Modern business world is full of buzzwords we've all heard, though we may not always know exactly what they mean. "Positioning" is definitely one of those that people often use, without actually knowing its right meaning or what it entails. Basically, it refers to trying to find a place for your brand in the minds of your customers, who would hopefully choose products offered by the same brand they've learned to love and trust. While positioning takes place, it's one of those things you should start working on as soon as you set up a company. To help you understand what that means, we've prepared the following tips, which should help you do it properly.
Know the competition and market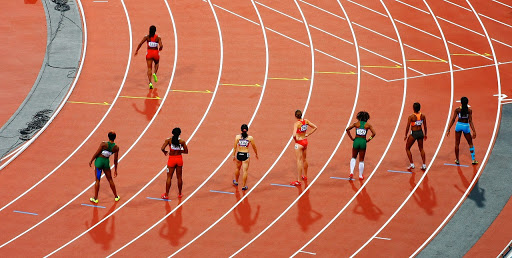 Each company has its strengths and weaknesses and your task is to find those that belong to your competitors. Once you identify them, you can move to analyze their strategies, objectives and target groups and identifying the niche which you could dominate. Equally important is to know your target audience and market, so that you could create valuable content that would not be just advertising your brand, but also providing value and engagement. The more engaged people are, the more likely they are to opt for the brand whose messages they respond to. When addressing your audience, make sure you insist on your unique selling point(s), so that you can distinguish your company from the rest. Finally, don't expect everyone to love your company, but focus on your target audience. They will be your most loyal and faithful customers and it's vital you position your brand among them as the one that provides the most for the money they're ready to spend.
Focus on USP
Download Branding Resources Guide
Building a brand starts by having the right tools and advice. Download our top 10 essential tools and resources to kick-start your branding.
No-one will opt for a product that offers the same as a similar, already well-established competitor's product. Customers have to believe they are buying not only the product but some other unique feature as well when choosing your product over a competitor's. That's why you need to focus on all useful attributes of your brand, especially if other companies lack them. It could be your more favorable price, outstanding client care or coverage. Companies operating in Australia, for example, understand that locals react to specific strategies, which is why they turn to experts in the field and hire a brand design agency from Sydney, which can help them position their brand in the best possible way locally. Remember that what works well in one market doesn't have to be the best option elsewhere, which is why it's important to pinpoint the particular demands of local markets.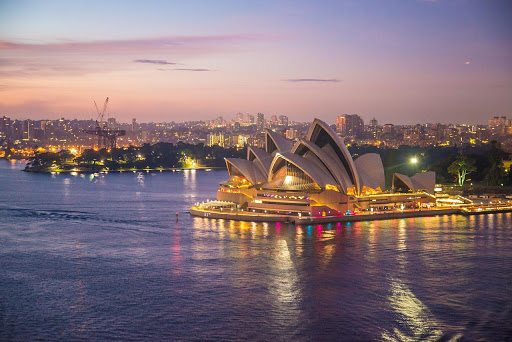 Nothing is carved in stone
What you really need to understand is that no strategy is unchangeable. As a matter of fact, you have to constantly revise and adapt your strategy, since the conditions in which you operate are changing. That means that even if you've opted for the right approach from the beginning and you see that you're getting the results you were hoping for, there is no time for rest. Your strategy needs to be tested constantly and continuously. This includes harvesting data from surveys, groups, and interviews and processing them in a way that you receive some valuable information, which will be the cornerstone of your adapted strategy. What this will help you achieve is position your brand as a forward-thinking one, which is always ready to meet the demands of the market, rather than one which takes its time to respond to the ever-changing shifts in consumers' preferences and priorities.
If you position your brand correctly, i.e. apply the right positioning strategy in the right way, your brand recognition and awareness will be truly well established. Your particular strategy will depend on the circumstances in which you operate and your niche. However, it's vital that you constantly monitor the situation and adapt your strategy to maximize the results. These three tips will surely help you with that.