It's an undeniable fact that we all are living in the digital era which means you need a solid online presence if you want your business and your professional identity to survive. If you have the kind of time and money to get a website developed for your business or your profession, it's great, but if you don't want to take it to that level yet, then start with social media.
For starters, social media is free! This is probably the best news for you. All that matters on these platforms is your effort. The more you invest time and effort into building a good social media identity, the better it will be for your business and for your career.
Speaking of social media and business, today we are going to talk about one of the most powerful platforms that you can use to promote your business's interest. We are talking about none other than "Linkedin".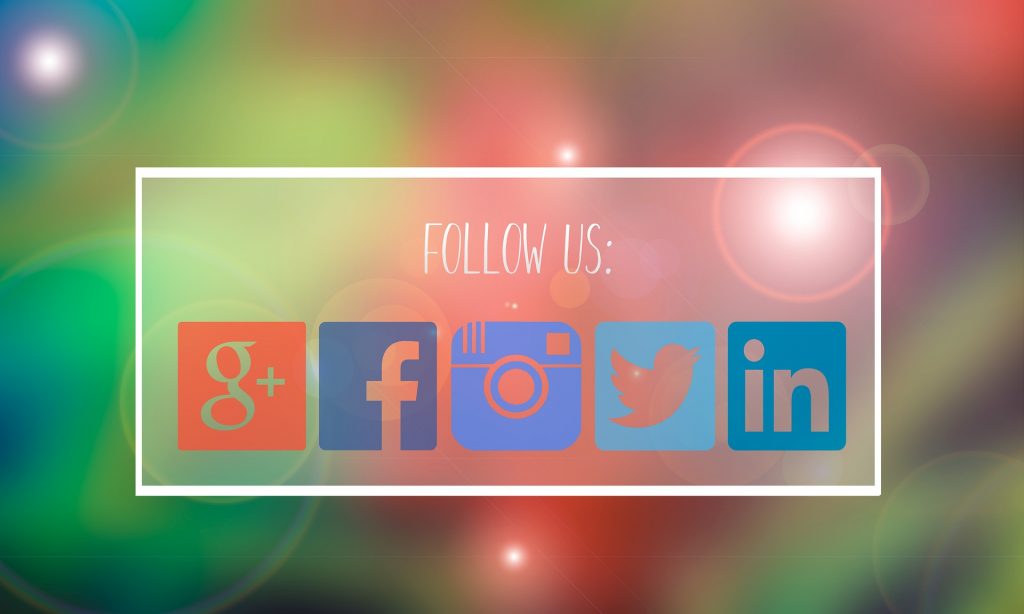 Download Branding Resources Guide
Building a brand starts by having the right tools and advice. Download our top 10 essential tools and resources to kick-start your branding.
Using LinkedIn for Your Business
Here are some convincing reasons that will explain why you need Linkedin for your business;
1- Google Your Name
Let's put it straight! Google is the platform people use to search for businesses online. Now there are two ways to get on Google. The first is to get a website developed, and the second is to create a Linkedin profile. When you have a Linkedin profile, Google will automatically show you if someone searches for your business. If you want people to get in touch with you, just fill up your "contact us" page on Linkedin and then leave it all to Google.
2- It Speaks For Your Business
There are millions of business accounts on Facebook and Instagram, but honestly, when it comes to Linkedin, only the professionals know how important it is. In other words, when you have a solid profile on Linkedin, people automatically assume that you are the person they've been looking for and that you are professional. Furthermore, you can customize whatever information you want to put on your Linkedin account. You can tell what your business is about, and you can put a great impression with just a little effort and research!
3- A Solid Linkedin Profile Can Do Wonders For You
It's true that it will take you some time to build a solid Linkedin profile, but it's not impossible, right? On top of everything else, there are platforms like  InBusinessNinjas who can generate leads for you and increase your followers. These people are professionals who know how to get the type of account you are supposed to have for your business. You can get in touch with them directly at https://inbusinessninjas.co.uk/. We assure you that you won't be disappointed with their services and they will do wonders for your business's success.
4- Fastest Way To Reach Your Next Client
As said earlier, the entire world has gone digital so you can now get to your next client easily without any hassle. With just some research and marketing, you can get the top clients for your business. In a nutshell, this platform can be the next best thing that will happen to your business.
Conclusion
These are some of the most important reasons that explain why you should get on Linkedin as soon as possible. We assure you that you won't regret your decision and sooner or later it will bring you the results that you are expecting. Just stay consistent with your efforts and then see how things work out.