With COVID-19 spreading throughout the world, there's absolutely no doubt that we all are experiencing a crisis situation. The whole world is terrified, and people are suffering from a huge loss in businesses due to lockdowns. However, with all the current insane situations, we need to keep one thing in mind that all of this will soon be over. There will come a time soon when we'll find a vaccine for this virus, and then we'll be able to continue with our happy and healthy lives.
Speaking of the pandemic, businesses are suffering, and as a result, the economy isn't great either. Everything seems like falling apart, but the bright light shining at the end of the tunnel is that businesses can use the break to prepare for the future.  It's time for us to buckle up, get some motivation, and get back on our feet to bring our businesses back on the success track.
Today we are going to mention some of the most useful tips that you can use to ethically grow your brand during COVID-19. You've got plenty of time to do some research, and you've got plenty of time to work on your business.
Here are the tips that you should be using nowadays!
Download Branding Resources Guide
Building a brand starts by having the right tools and advice. Download our top 10 essential tools and resources to kick-start your branding.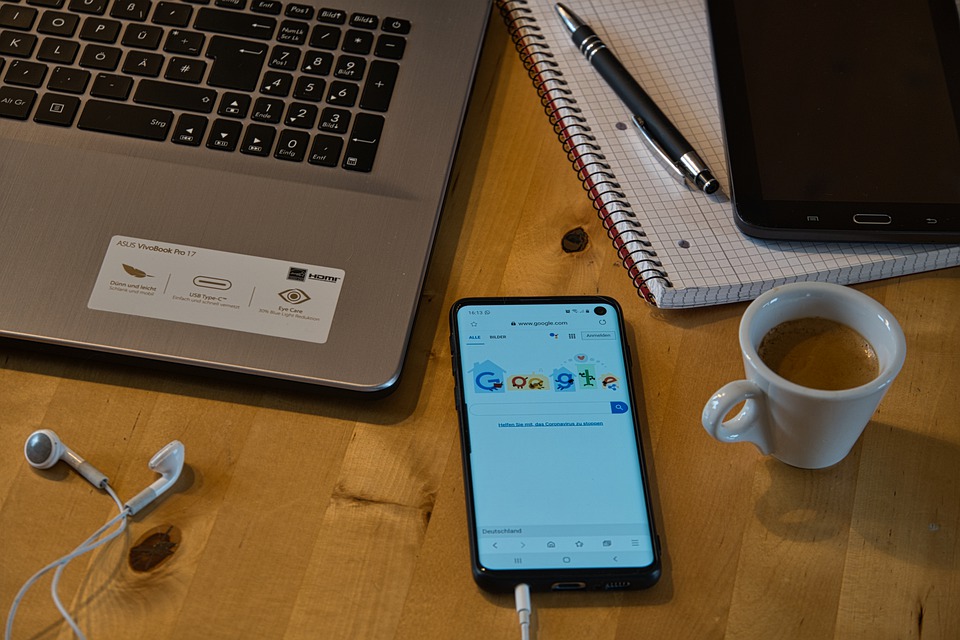 Growing Your Business as an Ethical Brand
1. Lean on your assets
Are your files and social media accounts filled with contacts you thought were useless? It's time for you to check them out – the emails, the social media profile links, the online groups. You need these people, and you need them to drive your sales now that everyone's locked up in his house. Take the opportunity to ramp up your communication and build your network from scratch. Right now, you can lean on those assets of your business and use them to grow ethically and financially.
2. Work on your online presence
First of all, an ethical brand always has a strong online presence. If you don't have one, it's time to get it developed because, without it, your survival isn't possible. Especially during this situation, all you can do is that you can rely on your website, your social media profiles, etc. This is how you can communicate with your customers and be there for them. In case you already have social media accounts and a website, then put some effort into improving them and fixing the issues that you've always wanted to but couldn't find the time for it.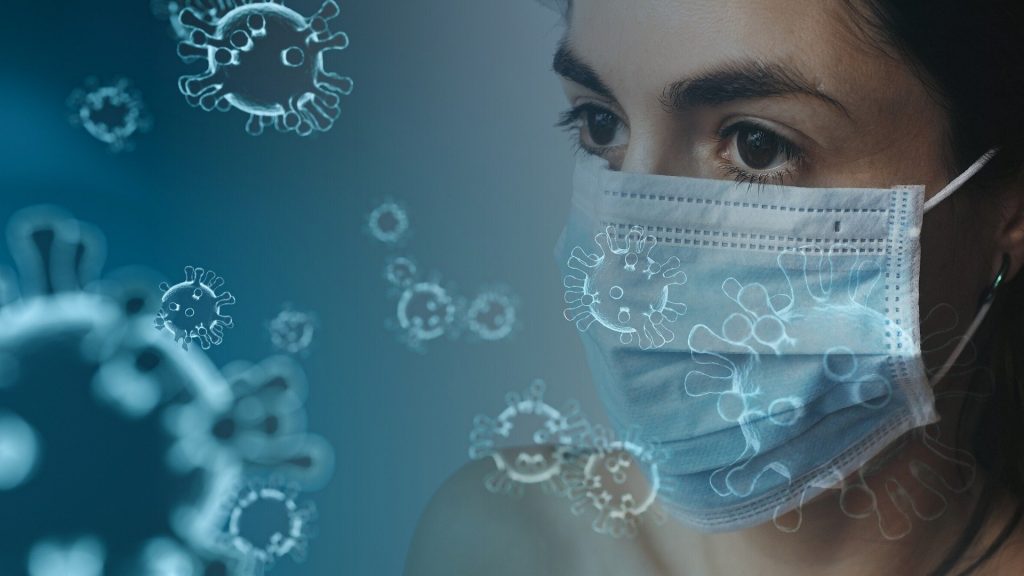 3. Launch new products
Be there for your customers and be active. You've always worked behind your desktops in an office before, but now you have to do your work from your house. Even though you are in a different setting, you can still launch new products. People want things like hand sanitizers and masks, etc. at affordable prices. During this situation, meeting the demands of hour, such as introducing face masks at a reasonable price will be enough to grow your brand's presence.
4. Interact with your people
You don't want your customers to forget you, right? If yes, then this is the time to ramp your interaction skills too! Just talk to your people, engage with them, and let them know that you are there for them all the time. Even if you just discuss the current COVID-19 situation with your customers and how they can cope with it, it will be enough for them to remember you!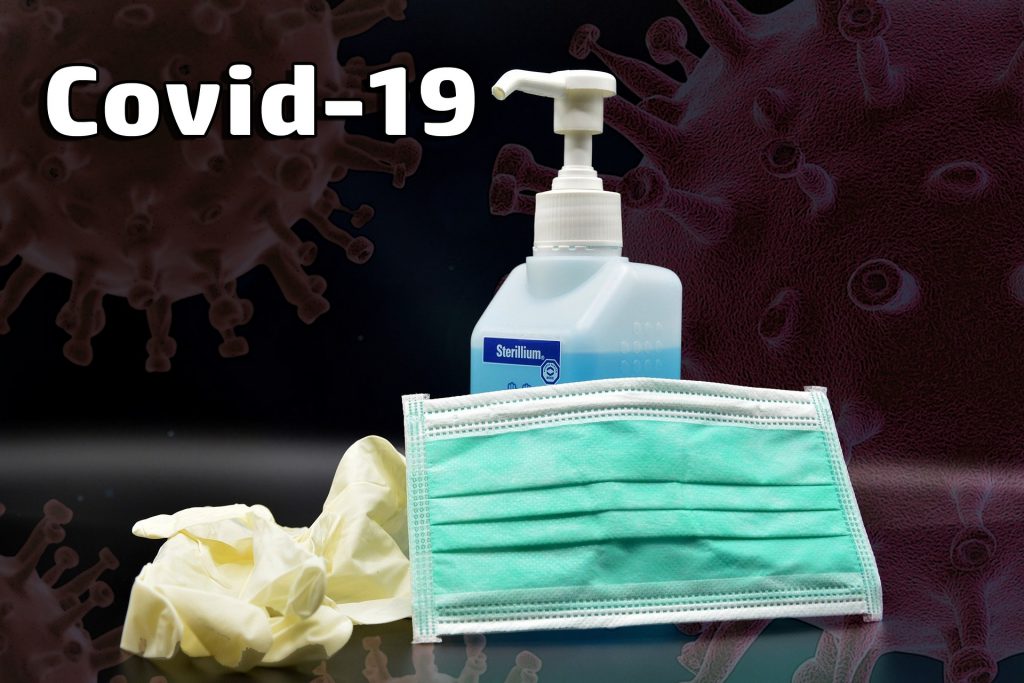 5. Help others you build your ethical brand
We are talking about growing a business ethically here, which means that you need to help other people who are fighting this virus and the current situation of the world. If you can't donate something on your own, the least you can do is to do some marketing for those who are working for a good cause and supporting people financially.
Conclusion
These are some important things you should be doing right now for your business. Believe it or not, it will help you grow ethically, and once all of this is over, these efforts will bring you great results.