There is no online business owner today who doesn't understand the importance of SEO (Search Engine Optimization). With the online mode becoming the preferred medium for both social and business interactions, the SEO services in Mumbai, Delhi, etc. have gained importance. According to a survey, nearly 93% of the total net users today use the online medium to get the desired information. Looking for the desired information, these users are just interested in clicking on the first few results that get displayed and hardly bother to go past them.
Thus, the focus of the SEO company in Mumbai that you have hired would be to get your business to appear in the first few listings and for that, they make use of various SEO tools. Some of the SEO tools that can help in taking your business to the next level are:
SEO Profiler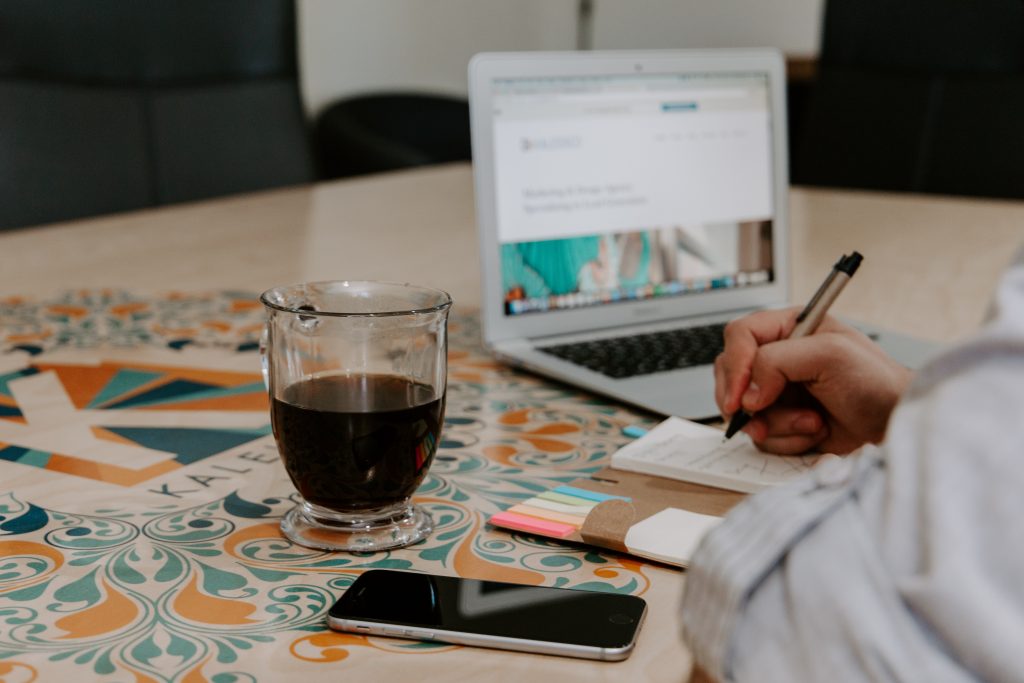 Keyword research, link building and researching the keywords used by your competitors are some of the important SEO activities. SEO Profiler is an apt tool that makes it possible to do all these on a single platform. Competitive intelligence research is very much required to gain an edge on your competitors.
Download Branding Resources Guide
Building a brand starts by having the right tools and advice. Download our top 10 essential tools and resources to kick-start your branding.
This tool, besides providing all these, also offers aesthetically pleasing and detailed reporting features, which can be used for displaying the data that is generated by this tool. It is free for the 30-day trial, post which you have to choose a plan depending on whether you are using it for beginner-level accounts or for professional SEO agencies.
All in One SEO Pack
It is a feature-rich plugin, which is making its presence felt since its debut in 2007. It is used by SEO services in Mumbai, Delhi, etc. as it features automatic title optimization and meta tags, built-in API, Google's AMP and analytics support and more. SEO beginners, as well as advanced users, find it useful. The beginners often use it with its default settings, while the advanced users override the default settings and create their own custom settings.
WPTouch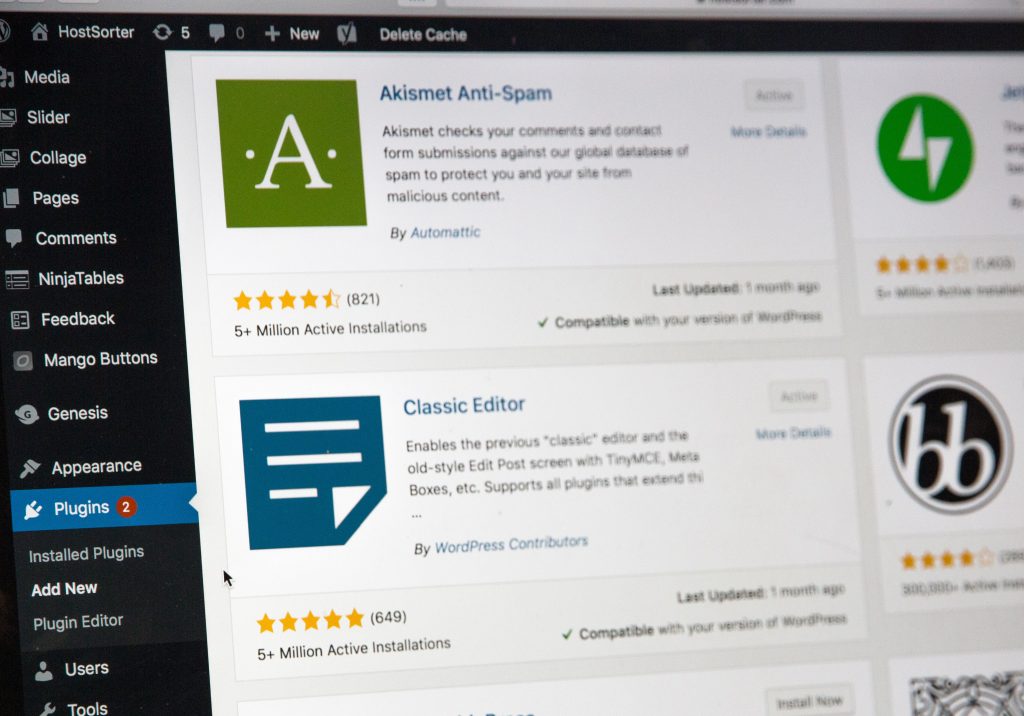 WPTouch is again a feature-packed mobile plugin for WordPress and it is also recommended by Google. It is used for creating a mobile-optimized version automatically for a website. The best part is that no code change is required for doing so.
UberSuggest
If you want to gather any data related to your domain name or keyword, you can do so for free using UberSuggest. It is a free program that tells you a keyword's volume, suggests long-tail keywords related to your content, the average cost per click and shows which site tops the ranking for the particular keyword you have entered. By entering your URL into UberSuggest, you can get all the details about the organic traffic and keywords of your website. It also tells about the backlinks that your site has generated and other similar details.
Making use of the SEO tools helps in improving visibility and rankings on the search pages as they are designed to perform specific tasks brilliantly.