Directors are busy people who need to succeed in competitive environments: for the sake of the organizations they're helping to run, they need all the helpful tools possible. There are many technologies that claim to be modern miracles, but most of them don't really deliver meaningful results.
Organizations across North America in many industries are now turning to board portal software to help their directors stay quickly and securely connected. Read on to learn about the best board portal software currently on the market and all the ways that it can help your organization deliver real results.
1. Collaborate From Anywhere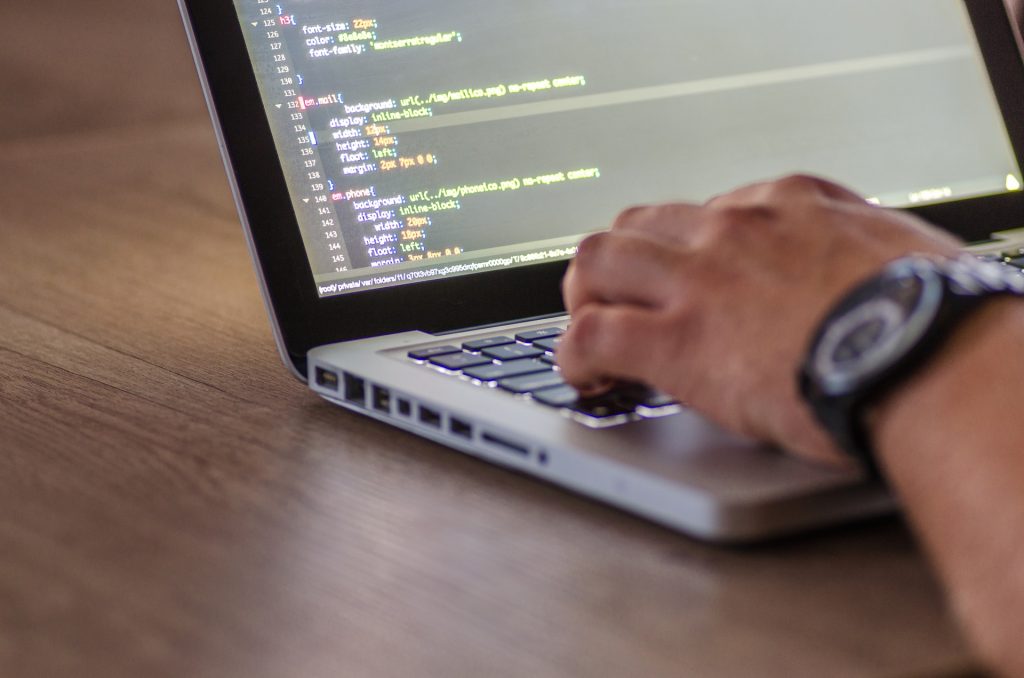 Your directors may not be in the same cities or countries, but they'll still be able to collaborate closely. Board portal software lets them annotate documents and flag passages, which they can then share with other directors or keep for their own personal use.
Download Branding Resources Guide
Building a brand starts by having the right tools and advice. Download our top 10 essential tools and resources to kick-start your branding.
If one director changes a document, the other directors are notified via email. This means there is no time wasted keeping other directors updated, and everybody comes to the board meeting with all the latest changes.
It's also easy for directors to work from anywhere. There's a centralized, cloud-based repository constantly accessible that storing all the important board documents directors need. They can access these materials from whichever device they prefer using most — laptop, tablet, or desktop.
2. Reduce Operational Hurdles
The busywork of board management is considerably reduced by the latest board portal software. It's extremely easy to digitally keep and distribute minutes, monitor attendance, track expenses or call for votes and signatures quickly and in a way that's paper-free.
Going paperless has immediate practical benefits, such as foregoing courier expenses and reducing your carbon footprint. But it also means that material cannot be lost and is always accessible from anywhere in the world.
3. Total Security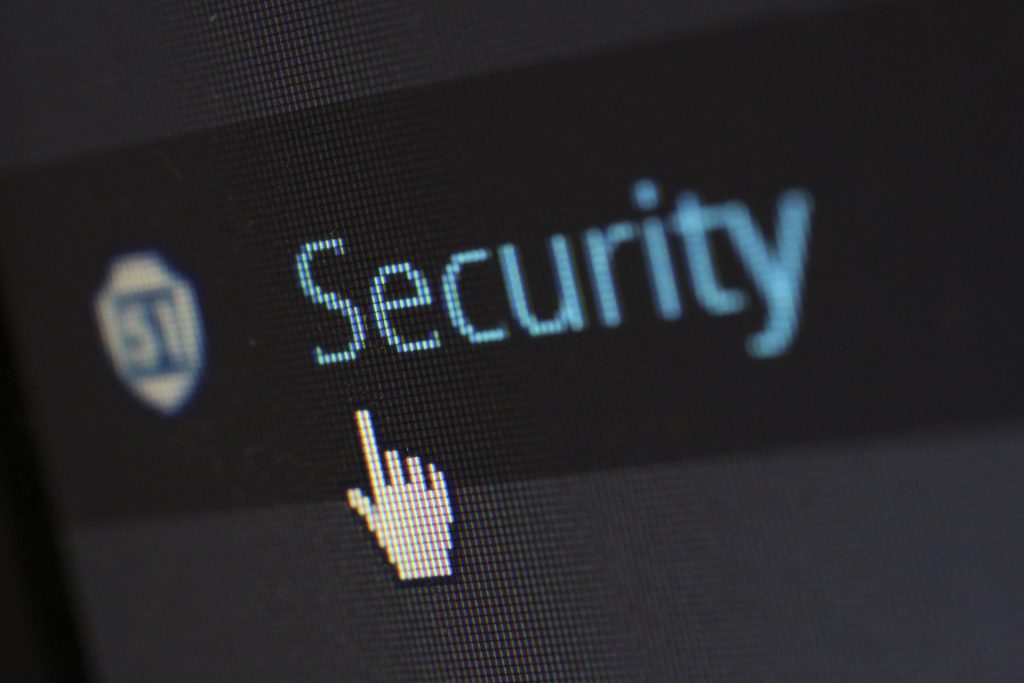 Organizations need the most powerful tools to keep connected. But in a time where numerous corporations and even seemingly impenetrable political parties are getting hacked, it's understandable that security is paramount.
Board portal software is highly encrypted, requires high-end data backup and industry leaders all adhere to independent, third-party security certification requirements. This keeps your sensitive information confidential. Every log-in can be authenticated, so it's easy to verify that everyone who accessed the system was meant to have access.
If a director should become separated from their company-issued device, the cloud-based app can be wiped remotely to help prevent a security breach. This same director can simply log-in from any other device if they need access to important board materials. Either way, even in an emergency situation, directors will never experience any operational interruption.
Board directors have enormous responsibilities and busy schedules — they need all the best modern tools possible to help them get the job done. No wonder organizations across North America are turning to board portal software as an affordable, easy to use, powerful, and secure way to put the best of modern technology to work.