Back-to-work season is on the horizon if you haven't already zoomed past it. Either way, visitor management plays a crucial role in your reopening. It helps you tightly control the safe flow of guests in your space, making sure only authorized visitors may access your facilities. 
It protects your business and employees, but it also signifies to visiting delivery people, contractors, and clients that you take their health and safety seriously. 
Learn how you can streamline your visitor management system to help you welcome guests back into your spaces safely. 
1. Communicate Your New Check-in Process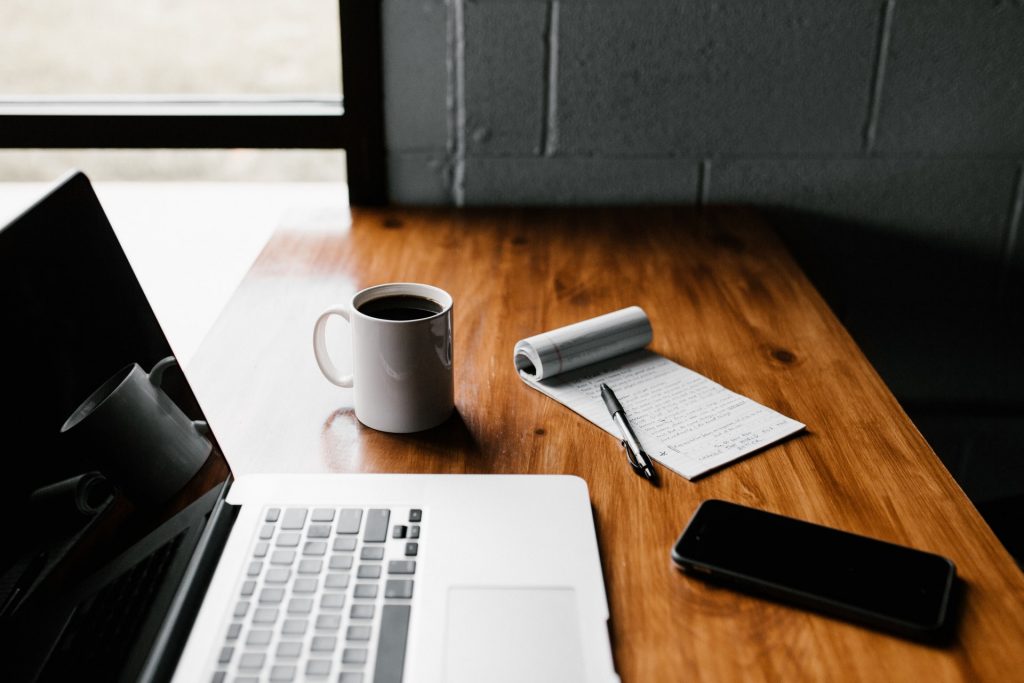 Download Branding Resources Guide
Building a brand starts by having the right tools and advice. Download our top 10 essential tools and resources to kick-start your branding.
Your check-in process may need a total overhaul to uphold safe social distancing. Make sure these changes are clearly communicated to your guests in the form of signs throughout the building. 
Don't hesitate to use floor decals, ropes, and other tools to clarify where they need to stand. This signage clearly explains why they may be experiencing a delay or unusual check-in process, while also indicating what they have to do to move through your facilities safely.  
2. Minimize Shared Surfaces
Gone are the days when your visitor check-in process can be a sign-in booklet. This old-fashioned technique increases how many surfaces your staff and guests touch, increasing the risk of spreading the virus, as well as other illnesses. 
Visitor management technology can eliminate the need for physical proximity when your guests arrive. Some cloud-based services let your visitors use their smartphones to sign-in to your facility, requiring absolutely zero contact.
There are also card printer systems that produce proximity cards or smart cards. These ID badges rely on RFID technology to allow for contactless entry to authorized facilities in a quick and convenient way. You can check out the latest visitor pass solutions that include a smart card printer or prox card technologies to see what you need to upgrade. 
3. Introduce Screening Questions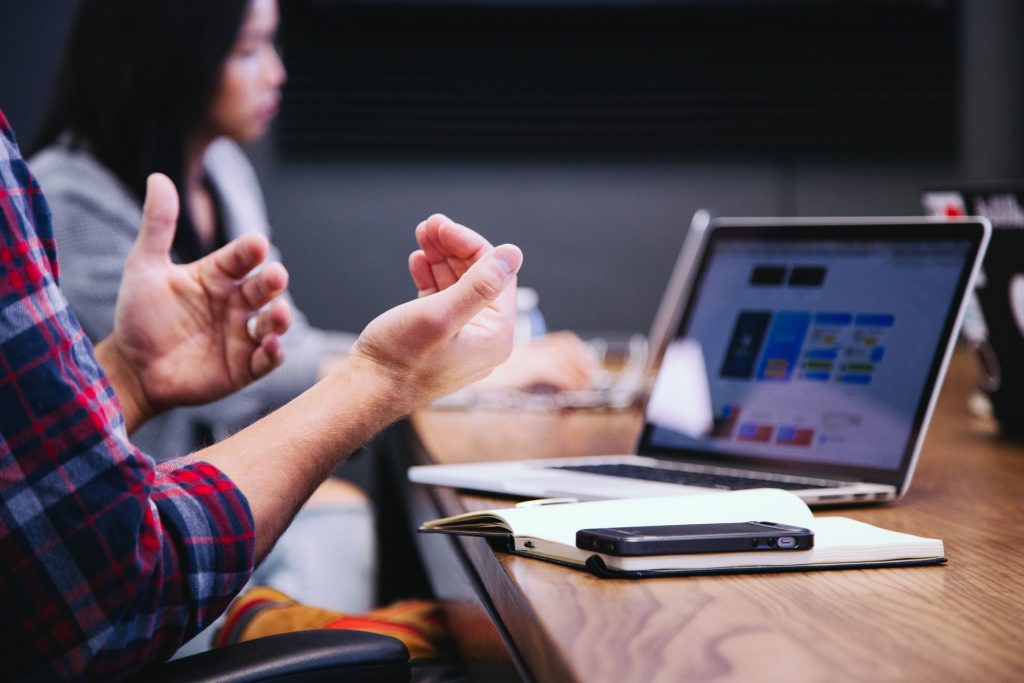 Screen your guests by asking the right questions before you allow them any further into your building. Here are some examples of great questions you can ask:
Have you traveled out of the country in the last 14 days?

Do you have a fever or other flu-like symptoms?

Have you come into contact with someone who has a fever or flu-like symptoms?
You have the right to deny entry to visitors who answer "yes" to any of the above questions. This is an efficient way to keep high-risk individuals out of your building. 
4. Disinfect Check-In Tools 
A regular cleaning schedule will help mitigate the risk that shared surfaces will spread the virus. You can instruct your staff to wipe down desk spaces, pens, and other items between each guest.
What becomes more challenging is when your check-in process revolves around technology. iPads, tablets, and other mobile devices need to be cleaned carefully to prevent damage.
In light of the outbreak, Apple has released this guide to safely cleaning its products. They recommend using a 70% isopropyl alcohol solution or Clorox wipes to disinfect keyboards, displays, and other non-porous surfaces.
Bottom Line
The coronavirus pandemic has made it necessary to reduce human-to-human contact as a way to reduce the risk of spreading the virus. 
This does make it challenging to welcome guests back to your business, but not impossible. Use these tips above to help change how your reception operates, and make sure your visitors (and staff) know their health is your priority.