Over 7,000 businesses file for bankruptcy each year in Canada. Bad luck, a slump in business, slow times of the year, or some other factor might be causing you a lack of cash flow. This can put you in a hard spot when you can't meet financial obligations to your employees or your partners. 
These 7 tips to get money fast will have you back on your feet in no time. Read on to get back on track and out of the dumps. 
1. Make Cuts
One of the easiest ways to get some more cash in your business's wallet is to cut back on costs. It might be time to take a look at where your money is going and if it's truly needed. 
In theory, this is an easy one. However, when it comes to cutting jobs and resources your employees might take it hard. Be careful not to destroy relationships but you have to look out for what is best for business. 
Download Branding Resources Guide
Building a brand starts by having the right tools and advice. Download our top 10 essential tools and resources to kick-start your branding.
2. Cash Loans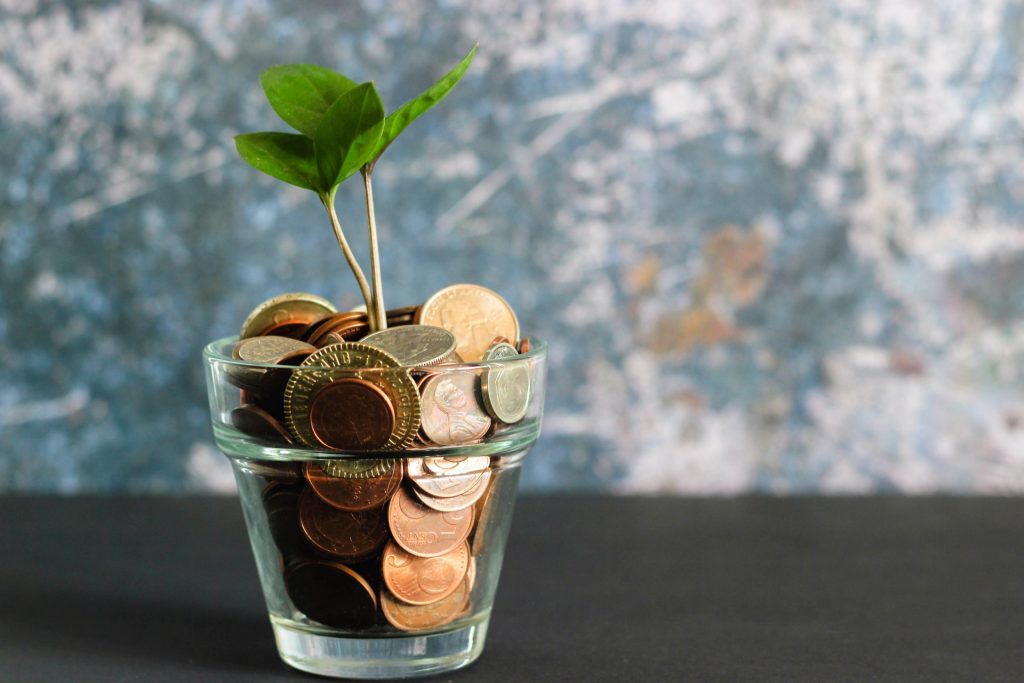 For smaller loans to get a quick boost, you could look into cash loans. This is a very quick way to get a little cash flow to get you through whatever financial crisis you may be facing.  There are plenty of brokerages near you that offer same day loans. 
3. Crowdfunding
With the internet booming, online crowdfunding has become a popular way to raise money for businesses. This is a way to get money quickly from individual investors that you don't have to pay back. 
New projects, financial crisis, startups, and other situations are perfect for this way of raising money. If you know that you have committed customers, it will likely come very easily. 
4. Line of Credits
Similar to a credit card, you can obtain a business line of credit. Unlike a loan, this is not a  lump sum of money. You will only be responsible for what you spend. 
Similar to a credit card, you can pay off what you have spent and used that money again. This option can help you build better credit and make sure your cash flow is a bit more even. 
5. Vendor Credits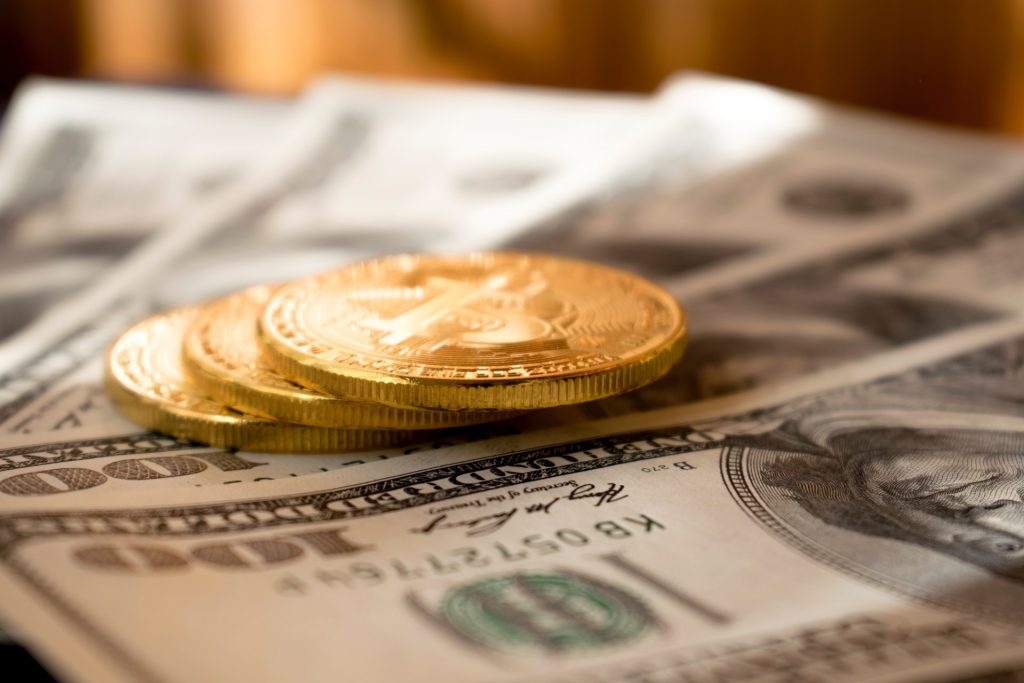 When it comes to how to get money fast, you should look again at your costs. Paying vendors and suppliers upfront might be costing you more than you can handle. As long as you have a  good and well-established relationship, ask for vendor credit. As you earn your money, you can pay them back for expenses. 
6. Factor Invoices
You might experience large invoices that are being paid back way too slowly. Factoring invoices isn't everyone's cup of tea. However, you'll get your full invoice amount, minus the factoring fee, quickly. 
7. Sales and Discounts
Customers can provide quick bursts of cash flow as well. It's one of the most basic ways to  get money fast. Marketing is there as a tool for you to entice people to spend their money  with your business. 
If you are suffering a rough patch, offer incentives to get the business going again. This option isn't only there for retail either.  
Survive the Rut and Get Money Fast
When you find yourself asking "how can I get money fast?", don't be worried. There are  many businesses that go through slow patches. With these 7 tips, you're on the way to not  only surviving but coming out on top and building bigger. 
If you found this article helpful, check out our other content that will help you reach your  brand goals!