Being a business owner sure does sound nice. Not only that you get to be your own boss but there's also a potentially unlimited income that we all dream of. Contrary to what many people believe, there's much more to running a business than coming up with a good product idea. There are many factors that contribute to how successful your small business will be and being aware of them is a huge plus. With that said, let's take a look at five factors affecting the success of your small business.
Goals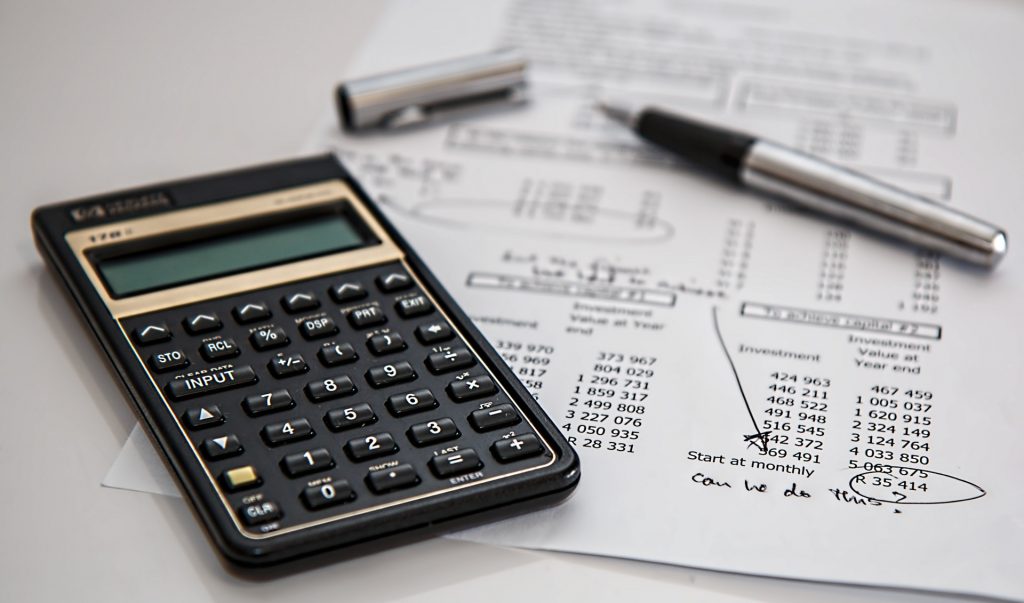 Ask any entrepreneur out there and they'll tell you that setting business goals is a must when running an organization. It's just that without a list of clearly-defined goals, you and your team members simply won't know what to strive for in your operations. Not to mention that by not setting goals, you actually make it more difficult for you and your employees to stay motivated. If you don't have one already, make sure you come up with a list of realistic goals for your business and revisit it every now and then.
Marketing
Another thing no business can survive without is marketing. Obviously, your goal is to attract as many customers as you can and maximize your profit. In order to do this, you first have to know more about your customers and develop the right marketing strategy for your business. Luckily, small businesses can now promote their products without breaking the bank. Valid product schema markup significantly helps products get found online. For example, you can set up social media pages for your business and use them to interact with people on the web. Plus, there are traditional marketing channels such as radio commercials and promotional products.
Download Branding Resources Guide
Building a brand starts by having the right tools and advice. Download our top 10 essential tools and resources to kick-start your branding.
Finances
There's no need to say that money is the most important thing in any business. If your company isn't making money, there's no point in operating. Dealing with business finances isn't easy and it'll probably take you some time to get a hang of it. Just have in mind that keeping your personal and business finances is recommended as it makes doing your taxes much easier. Another smart thing for business owners to do is invest things earnings in things such as forex. Connect with experts at Ever Forex and you'll be able to make just enough to help your business move forward.
Business relationships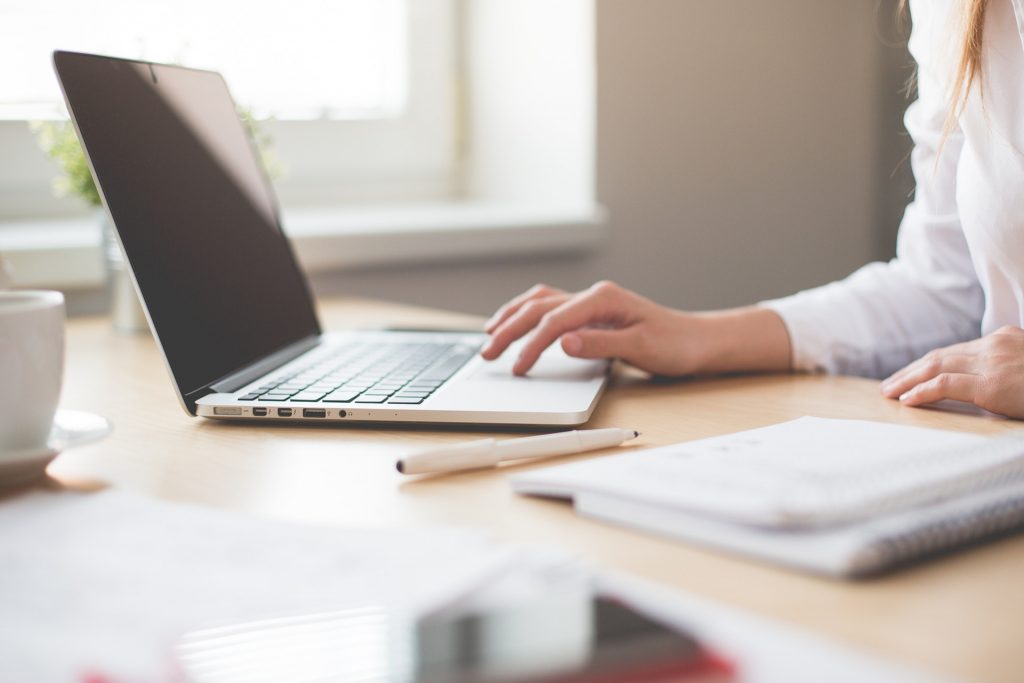 Knowing the right people can do your business a huge favor. There are so many small businesses out there and by connecting with other entrepreneurs, you open up new opportunities for your business. For example, you and another company can start a buddy marketing system where you promote each other's products for free. One of the best ways to meet the right people is to attend networking events and be on social media platforms such as LinkedIn.
Employees
Chances are you've already heard people say that your employees are your most valuable asset. They're right. Without your staff members, the company wouldn't be able to operate and you'd be forced to shut down. Some entrepreneurs believe they can do everything themselves but they soon realize that wearing all the hats is just impossible. Bringing in the right people, on the other hand, is quite easy and it allows you to focus all your time and energy on your core operations. Be careful when conducting interviews and do everything that's in your power to keep your employees happy.
Want to achieve success faster?
If you want to achieve success significantly faster with a small business, consider buying an existing business for sale. This will allow you to trade under an already established and trusted brand name in your local area. You will also get access to the previous business owners' proven methods of success. This is invaluable, especially if you are a first-time business owner. Suppose you would like to learn more about the types of businesses for sale. In that case, we recommend you visit a trusted directory of business opportunities such as Businessweek, where you can find a wide range of different business opportunities, from small businesses for sale all the way to medium-sized and large businesses for sale.
Over to you
The life of a business owner isn't as easy as some people would have you believe. Only by keeping a close eye on each of these factors do you get to see your business become relevant in the industry and start competing with large corporations.