If you are a business owner who is about to build a new business website, then it will be important for you to check out the implications of using jQuery to improve the search engine optimization of your business website. This article will help you understand the various different nuances of jQuery and its effect on your SEO.
It is important first to understand what jQuery means – jQuery is basically an accurate and quick JavaScript library that will simplify the traversing of HHTML documents. It will help in the event handling, the production of animated content and also Ajax interactions which can help you with faster web development. jQuery will completely change the way that you use your JavaScript.
What are the basic benefits of using jQuery?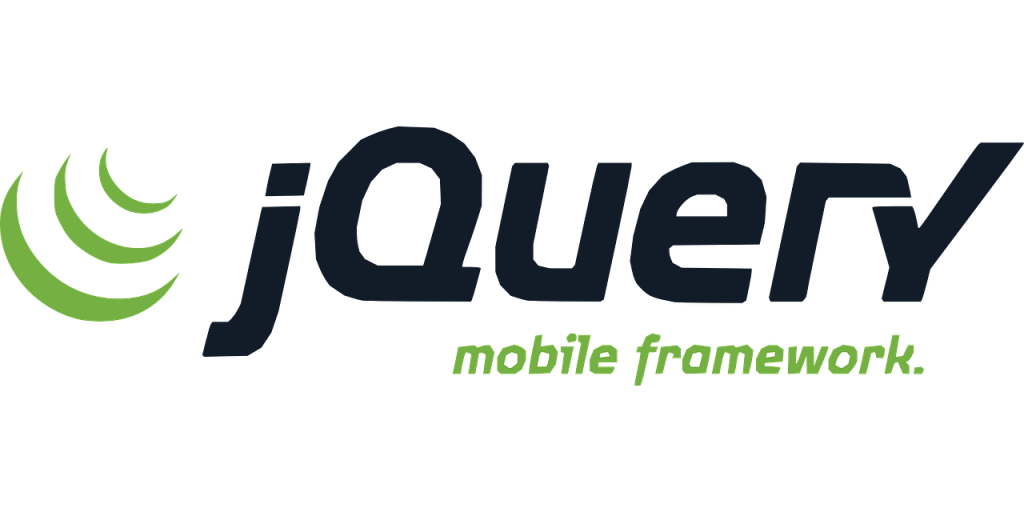 Here you will get a short and brief presentation of the different benefits that you can get by using jQuery on your website.
Download Branding Resources Guide
Building a brand starts by having the right tools and advice. Download our top 10 essential tools and resources to kick-start your branding.
1. Improves your search engine optimization – These days, search engines have developed a lot with regards to being able to go through content which is set up in Flash also. Everything that is put in jQuery will get set up as the text. As a result of this, this content will be easily readable to various major search engines. This will help in exposing your content (which needs to be rich in its keywords) to a large global audience.
2. It will help to save your time – The five lines of a jQuery would be equivalent to about twenty-five lines of a conventional and traditional code in JavaScript. As a result of this, the sizes of your various files would get smaller, and this will help in making your web pages load faster. As you are already aware, that fast load speed is one of the most crucial aspects of SEO in our times, and hence, this will greatly help in increasing the organic traffic on your business website.
3. Plug-in friendly – With jQuery, you will never be in short of plug INS. There are thousands of plug-ins that you can find all over the internet for jQuery. These plug-ins will help in making your business website more enhanced. They will help you to create amazing special effects in a relatively quick and short span of time. Plug-ins will help in improving the utility of a business website, and hence, it will be making your website more functional.
4. Help in clearing doubts – You will be getting plenty of plug-ins for using with jQuery all over the internet. This will automatically mean that you will find plenty of help and guidance to help you solve and sort out any technical issue which you might face while developing your website. You will find a very helpful and large support community over the internet that would help you and solve any bug related issues that you may face.
5. Ease of use – It is worthwhile to understand that jQuery is also extremely user-friendly, and it is quite easy to implement by web developers while compared to other types of applications. Thus you will be able to get a hassle-free experience.
6. It is friendly with different browsers – Because of its huge popularity all over the world; jQuery has become the most sought-after JavaScript library at the present moment. It will continue to remain so for a long time in the future also. As a result of this, jQuery easily works in every major web browser. Thus your website can be easily accessed by users from all over the world on all major web browsers.
7. It is free – jQuery is free and open-source software. This means you will get plenty of added advantages like themes, modes, plug-ins, and so on. You will also be saving money.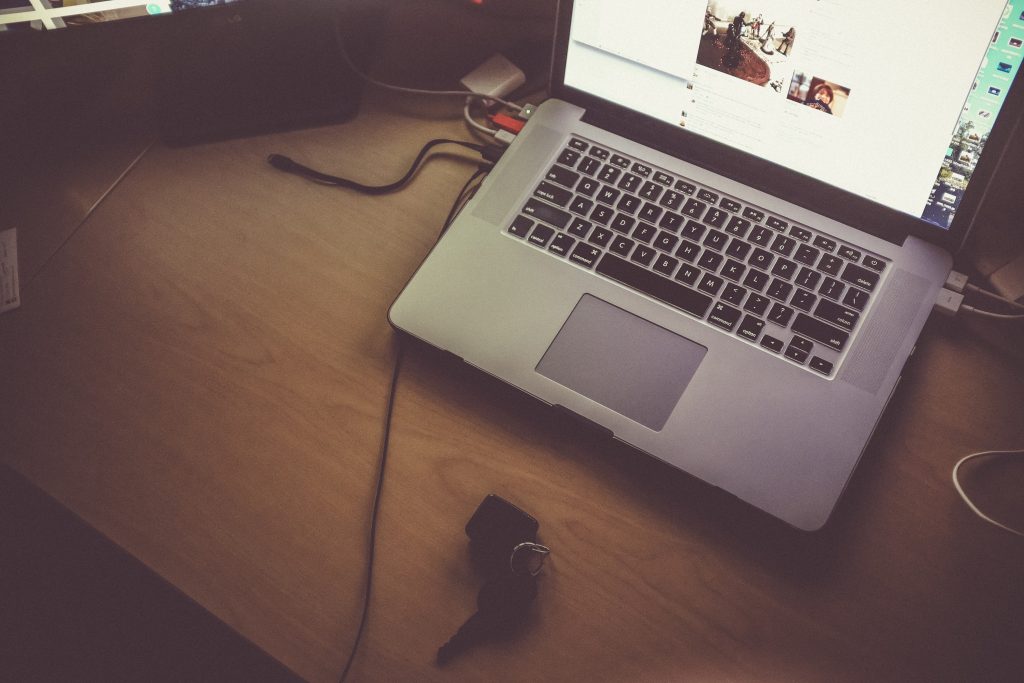 8. It is mobile friendly – These days it is quite common to see that most people access the internet from their mobile phones. The rise of smartphone technology and cheap data and internet plans has ensured that in the future, most business transactions would take place over smartphones. As a result of this busing, owners would have to make their websites become mobile-friendly as well; this means your website needs to have a responsive web design so that it can easily be opened on different devices with different screen sizes.
Responsive web design is crucial for this to happen. But along with the responsive web design, you will need to have applications on your website, which can be easily accessed from mobile phones also. It is amazing that jQuery is also supported by all major mobile devices (this includes tablets also). Any mobile phone in which the web browser can support JavaScript would be able also to run jQuery. However, you should remember that some devices like the iPad and the iPhone do not run any Flash ever at all.
9. It will simplify your AJAX – The Ajax matrices are crucial technical aspects of your business website. With a simplified Ajax, you will be able to improve the crawlability of your business website for search engines. This will help in making your website get indexed in a more efficient and beneficial manner, and that will consequently help in improving the organic web traffic of your business website also.
Because of a combination of all these factors, jQuery will be extremely useful for your business website. Your web developers would be able to make your web pages come alive; they can make them more exciting and interactive. The web designs will appear cleaner, and it would be effectively user-friendly. The visitors to your website would be amazed by the experience. For more information on jQuery and search engine optimization, you should visit Dental SEO companies.
Conclusion
Search engine optimization is a crucial aspect of business websites. You need to make sure that you implement it to become successful online. And by using jQuery, you will be making your business website more optimized. Get the help of professionals for this.