This is a guest post by Sander Riya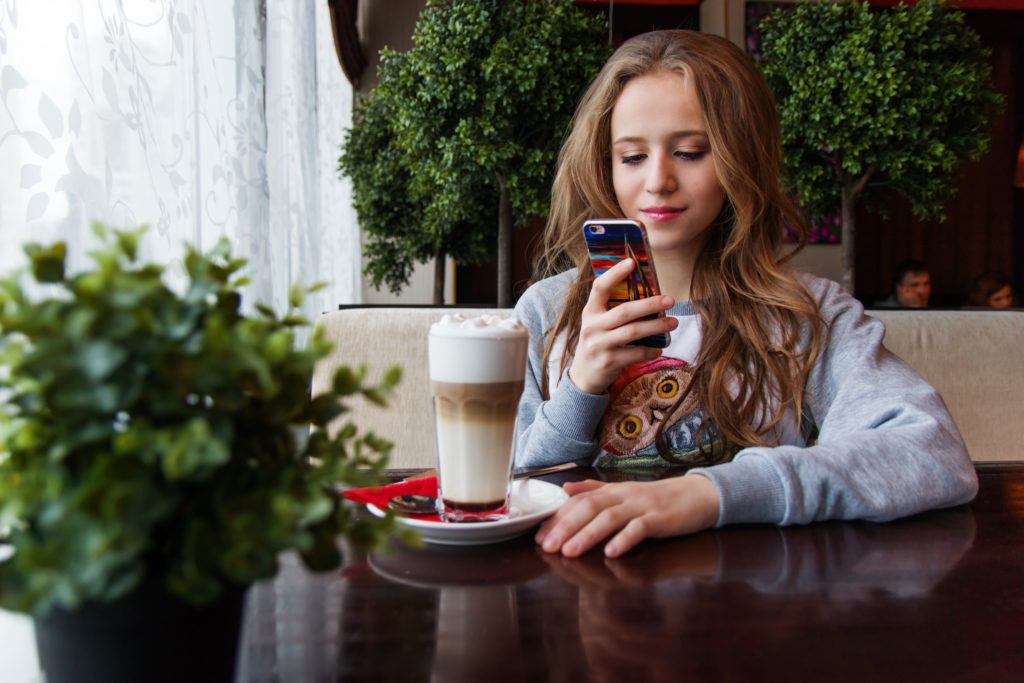 Image via Pexels
It's important to nurture your customers every step of the way in every way you can. Unfortunately, a lot of companies make costly mistakes that cause customers who could easily have followed through with sales to fall through the cracks far to often. You want to not only land sales with leads, but also follow up with existing customers so that you get more out of your efforts to find them with repeat sales down the road.   The number one thing you need to be aware of to optimize your relationship with leads and existing customers is know how to recognize when you're losing them unnecessarily. The following are five signs that you're losing your customers to your competitors. Understanding the following information about why companies lose customers will help you to better nurture customer relationships.  
1. Your website is too confusing to navigate
A website needs to be user-friendly above all if it is going to encourage customers to follow through to making a purchase. A lot of companies make the mistake of valuing aesthetics over user friendliness, and this can often lead to the intense frustration of prospective customers. Remember that not every customer out there is going to be particularly savvy with using the Internet, and Internet users are notoriously impatient these days. If website visitors run into frustrations on your site, they're simply going to head back to a search engine and find your competitors. There are many ways you can focus on making your website more user friendly. Just go through the process of making a purchase on your site yourself. If you think that process could be more simple, you need to look to your web master or web hosting services to find a way to simplify purchases.  
2. You don't reliably follow up with prospects
A prospective customer or past customer may quickly forget about your company if you're not following up properly. You need to check back in before not too much time has passed after a customer's initial inquiry. This will remind your customer you're there. It will also give you a chance to acquire more information on what your customer is looking for. You can use SEO to stay in the picture by making it so that your company's website comes up pretty reliably in search engine results. Beside email marketing, you can also use content marketing to send out information that's useful to those in your target market. The biggest thing you need to work on developing if you want to be able to follow up practically and effectively is an email list that will allow you to conveniently keep in touch with those interested in your company.
Download Branding Resources Guide
Building a brand starts by having the right tools and advice. Download our top 10 essential tools and resources to kick-start your branding.
3. Your website speed just isn't cutting it
The simplicity of navigating your website is not the only important factor when it comes to online customer retention. Another important factor you need to be aware of is how fast your website is working for visitors.   The more website visitors you have, the more demand there is that's placed on your hosting capabilities. For this reason, you need to compare web hosting types over time and make sure that you're using a package that offers enough memory, storage, and bandwidth for your needs.  
4. You're out of stock on many items
When it comes to E-commerce websites, customers will quickly become frustrated if they're trying to buy things from you and you're constantly out of stock. If this is a common situation, it might be time to start putting more effort into ordering inventory in advance so that you don't run out.   If the problem is with your supplier, it's probably time to start looking for alternative suppliers who can keep you readily stocked on what you need. Customers aren't just going to you for the quality of your products, but also the selection you offer and the reliability with which you carry items shown on your website.   Obviously, your customers will quickly look elsewhere if your company is unable to supply them with what they're looking for.  
5. You haven't put any effort into making your website mobile-friendly
More and more consumers are doing their online shopping using a smartphone. As consumers become more comfortable with smartphone shopping, you need to make sure you're accommodating your customer's desires.   If you're never paid any attention to how your website looks on a smartphone or if you're not sure your site is responsively designed or not, you should really look into it. It's important to realize that a lot of people don't even use a computer at home these days and use their smartphone for website browsing. If your site is difficult or impossible to navigate on a smartphone, there's no doubt that you're missing out on a lot of customers.     As a business owner, you need to examine whether or not you see any of these signs at your company. If you do, you need to start putting more effort into how you can retain customers.   By making some tweaks to your online presence, you might be able to not only ensure better statistics with following through with leads, but you also may be able to win back old customers who missed buying from you and appreciate the helpful changes you've made.    
About the author: Riya is an inspired writer writing in several areas of expertise. With spending her years working marketing communication, Riya is delighted to work with aspiring small business owners. Apart from her marketing expertise, Riya always enjoys reading pocketbook, cooking, and traveling. Connect with her on Twitter, @sanderriya.