The more creative, unique and memorable your pitch deck is, the better. That said, there is certain information that needs to be present in every start-up presentation.
Of course, there will be slides in your pitch deck that are unique to your brand's message, but there are certain things an audience needs to know whether they are an investor or potential client or user.
By working with a professional presentation design company, you can make sure that all of this essential information is present in your presentation and is conveyed in a way that represents your brand's unique story.
Considering that, according to Tech Crunch, the average investor only looks at a pitch deck for an average of 3 minutes and 44 seconds, you're going to want to make every slide count and leave no question left unanswered.
Download Branding Resources Guide
Building a brand starts by having the right tools and advice. Download our top 10 essential tools and resources to kick-start your branding.
If you are tasked with building or presenting a pitch deck for your start-up, these are the slides that are the bare bones of every good pitch presentation:
1. Mission Statement
Entrepreneur defines a mission statement as "what an organization is, why it exists, its reason for being."You can't have a pitch deck without a slide outlining the purpose of your company and what it wants to achieve.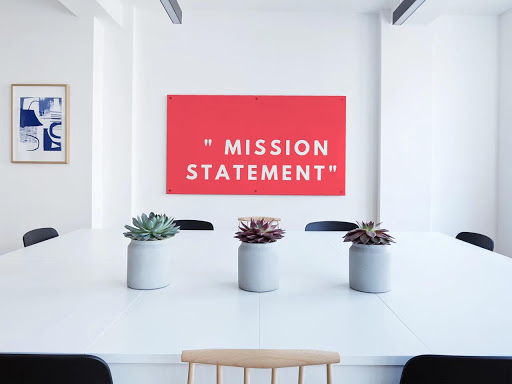 Your mission statement should be punchy and enticing. Mission statement slides are an impactful way to either begin or end a pitch presentation.
2. What's the Problem &How Will Your Company Solve It?
Why do people need your company, and how will your company satisfy these needs? This is a question every business will need to answer in their pitch presentation. Integrating this type of slide is a good way to convey the services your company will provide and why these services are needed.
3. Big Numbers
How many users or customers has your company already attained? What is the current and potential size of your company's user base?
Data talks, so prove your value by showing important numbers. Your ROI, current and projected earnings, current and projected userbase, statistics of your target demographic; these are all substantial numbers to have on a slide — or multiple slides — in your pitch deck.
They key is to make sure these numbers pack a punch. You can always get Stinson Design working for you to create infographics and visualize data in ways that will deliver the importance of these numbers.
4. Demographics
Your pitch deck will need to address what services your company offers, why they are needed, and specifically who needs them.
It's essential to showcase the volume of your target audience in a way that is clear and engaging. After all, if a lot of people or companies can make use of your offerings, that's a huge selling point for your brand.
5. Past & Projected Timelines
What has your company attained in the last year? 5 years? You should have at least one slide displaying what you've already accomplished.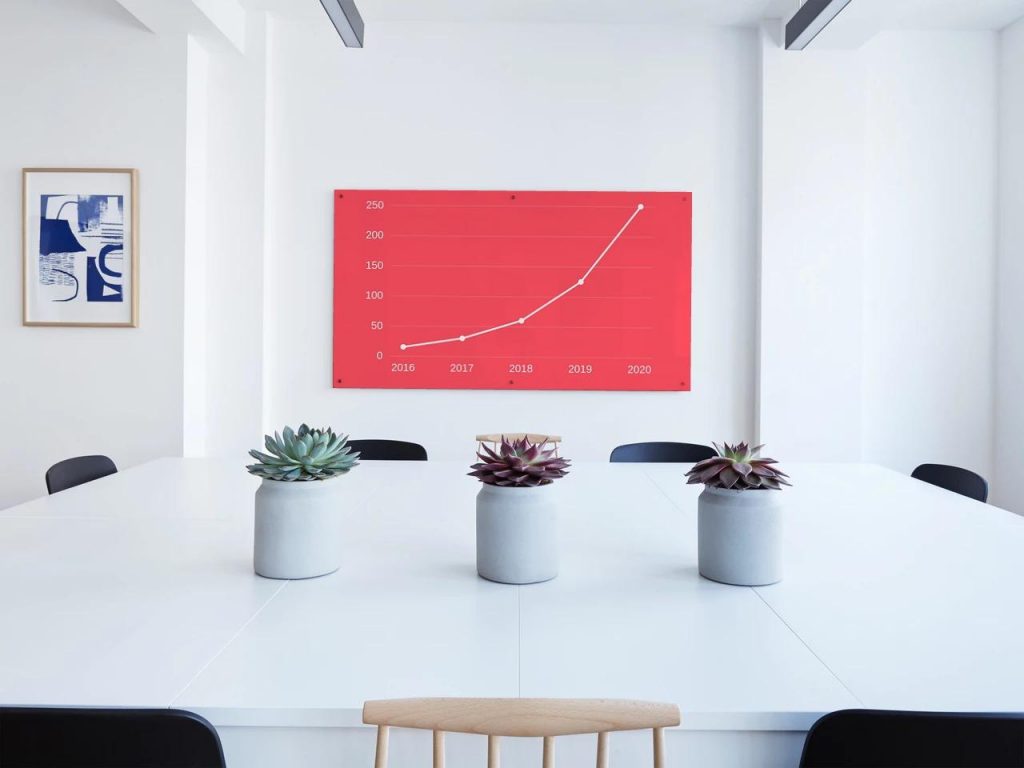 This slide should be followed by one that displays your projected 5-year plan. If you have any projections based on data findings, present them at this point in your presentation in a visually appealing way.
A PowerPoint presentation company will provide your brand with an informative and engaging pitch deck that integrates made-to-order graphics like graphs and technical drawings to visually depict what your company is about, what it's achieved, and where it's going.