Wherever you are in your eCommerce journey, it is vital to put brand strategy to work for your business. According to Simon Sinek, best-selling author of Start With Why, "people don't buy what you do [or sell], they buy why you do it [your brand]."
Your brand tells the world who you are, why you exist and what sets you apart from the crowd. Do branding well, and you create a conversational marketing strategy where your business takes on a personality of its own, communicating with customers at an emotional level.
To help you find the voice of your business, we have created this brand strategy guide to take your business to the next level.
The 5 Step Plan for Building a Winning Ecommerce Brand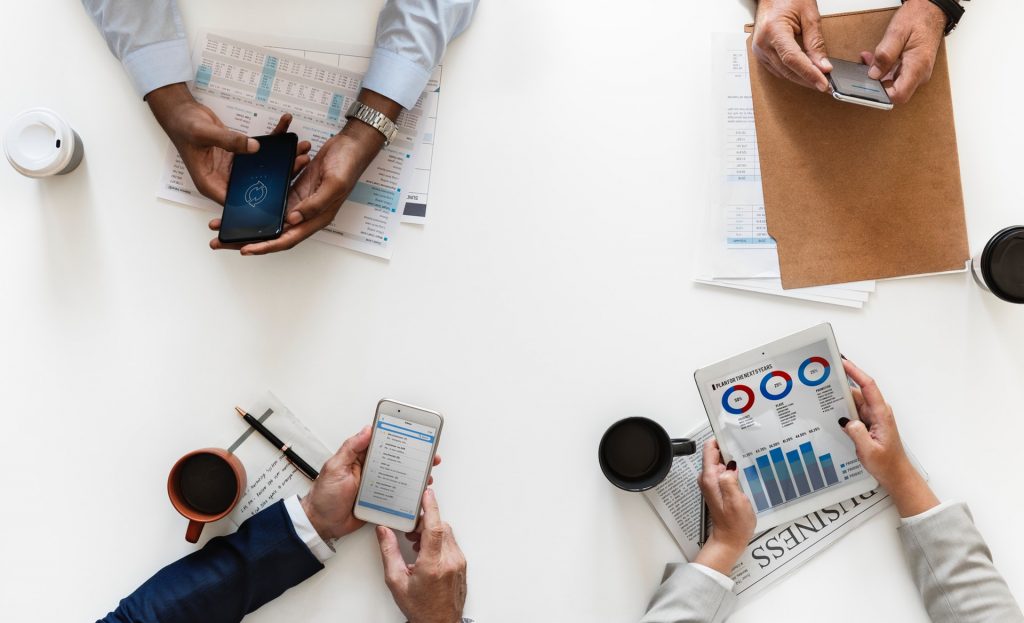 Download Branding Resources Guide
Building a brand starts by having the right tools and advice. Download our top 10 essential tools and resources to kick-start your branding.
Think of your brand as the foundation of your eCommerce business. This is the first thing your customers are going to notice, and what it says about you can make a huge difference between being passed up for the competition and getting that first-time conversion.
1. Evaluate Who You Really Are
The first step to building your brand is to evaluate who you are and how you want to operate in the marketplace.
Customers want to buy products from companies with integrity. That doesn't mean that you have to offer your customers the world. Just make sure that you deliver on the promises that you make.
Authenticity should be the driving force while you forge your brand. Keep it at the forefront of your strategy as you work through the remaining four steps.
Whoever your brand is, think about the kind of customer that brand will resonate with. Think about how they will identify with your brand and your core values.
If you want a perfect example of this, look at Apple. Their slogan "Think Different" had college lecture halls filled with MacBooks by the mid-2000s. They built their brand on innovation, on something different than the "stuffy" windows computers businessmen were using. This appealed to a lot of creators, young people, and those in an alternative industry.
2. Get into the Mind of Your Customers
Who will you be selling your products to? You'll want to use detailed statistics and demographics, delving into your ideal customer's mind to see what triggers them to buy.
Below are some questions to consider.
What do you know about your current customers?
What is the age, gender, household income, marital status, education level and occupation of those who could benefit most from your products?
How will the personal habits (values, lifestyle, and personality) of your customers influence their buying decisions?
If you have a customer base now, create a survey and send it out. The more you know about your ideal customer, the easier it is to sell your products to them.
From here, you can create a marketing persona or a symbolic customer that represents your customers as a whole. When you have all of that information and the marketing persona, think about who that person is when you write copy, create visuals, or craft your marketing messages.
When you write for that person, it's going to feel more authentic with your brand voice and for that customer. Build your marketing around your customers' wants and needs, and they will become loyal to your brand.
3. Identify Your Core Values
Earlier, we discussed the importance of authenticity.
Now, it's time to identify the core values of your business. How do you want to treat your customers? Or put another way: How do you want your customers to view your brand?
Your core values will determine how your company is going to operate the business from day to day. Also, think about whether or not your core values represent your products and brand. For example, if you're promoting a luxury product that's meant to be high-quality and on the upper pricing scale, using flashy red sales vectors is going to destroy that image. You wouldn't want to seem cheap.
Below are a few ideas to consider.
Honesty in advertising
Respect for customers
Promptness in fulfilling orders
What is essential to your company? Make sure your values are sustainable so that you can remain true to your brand.
There have been plenty of environmentally-friendly brands that found that their practices were unsustainable. It's important to think about sustainability when determining core values, else you'll end up with a scandal later.
4. Create A Core Brand Statement
Now that you have gone through steps one through four, you need to whittle everything into a succinct and pithy core brand (or mission) statement.
Your core brand statement will be the driving force behind your business, and all your marketing will flow from it. Your mission statement should be clear and memorable but also realistic. You don't want to set your team up for failure nor let down your customers.
Once you've created your statement, send it to all your team members, and ask them to memorize it. It should be short enough to learn quickly – as little as 10 words.
A sample statement for an online jewelry store might be: "To beautify the human spirit with exquisite and unique jewelry."
This mission statement should appear on your site. It should be present in some form in your copy, your photos, and your marketing messages.
I don't mean copy it word for word in everything, but you need to have it in mind when you're creating content for your brand. Your content needs to embody that mission statement at every turn.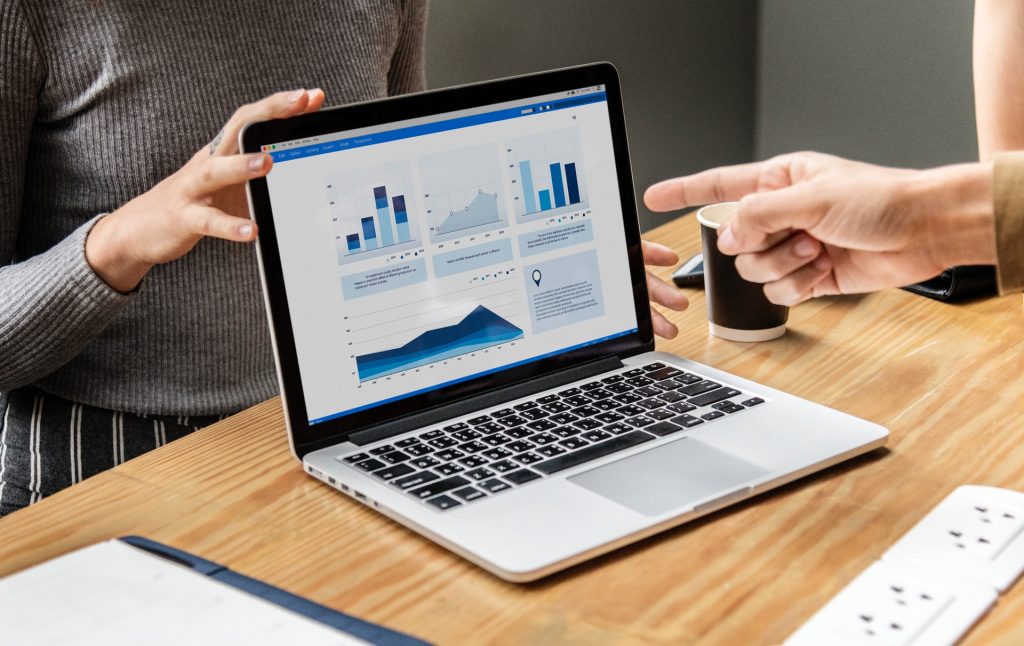 5. Publicize Who You Are Across All Channels
Up to this point you've
Determined to be authentic
Got into the mind of your ideal customer
Identified your core values
Created a mission statement
Now it's time to take the brand that you have created and let it speak for itself in all your marketing channels.
Your brand should have a unique "voice" that can be heard in your email marketing automation, social media platforms, and all your web pages. This conversational marketing strategy will resonate with your customers and create loyalty to your brand.
Brand consistency is critical to getting customers to believe in that brand. If you're communicating in one way on Facebook, another way on your site, and then sending really different emails, there's going to be a huge disconnect for your customers.
A great way to maintain brand consistency is to create a brand style guide for your company and distribute it to each employee. Think about how copy should sound, what visuals should look like, and variations of your logo and slogan. You want your employees to be on the same page.
A great brand isn't created in a day. It takes thinking about the present and the future of what your brand might become to really nail it.
It's also okay not to get it right the first time. While rebranding is difficult and complex, it's not impossible if you see your brand going in a new direction. The important thing is to get the authenticity right and be flexible to how the market shifts in the future.
We hope this brand strategy guide has been helpful and will take your eCommerce store to new levels of success.