Labelling is an essential part of your business process. In fact, it is a part of your product and brand. Labelling pronounces a host of conveniences during a number of core business activities such as logistics, warehousing, and showroom displaying. Not only the efforts of your staff reduce, but also the cost and time involved in the management and sorting the products repress considerably with right labelling practices.
Did you know, that more than 60% of consumers make buying decision-based on the packaging and labelling of a product?
Did you also know that 65% of products go unseen in supermarkets owing to the chaos in shelves and sections?
These facts make enough sense why a business should be focusing on adding more elements to the visual appeal of their product, packaging and labels. How to build his brand's recognition in the market is one of the first strategies a forward-looking entrepreneur develops. When it comes to branding, quality is not the only factor that a business should be looking at. Quality without a doubt should be the focal point of any success-hungry brand. It is something that you never have to compromise on. It helps you retain your customers.
Download Branding Resources Guide
Building a brand starts by having the right tools and advice. Download our top 10 essential tools and resources to kick-start your branding.
But, your packaging and labelling are two key add-ons that support your brand building efforts among your audience. If your product looks good and your label shows useful and valuable information, the customer will most likely see it, pick it, read it, and might give it a try.
Spread the word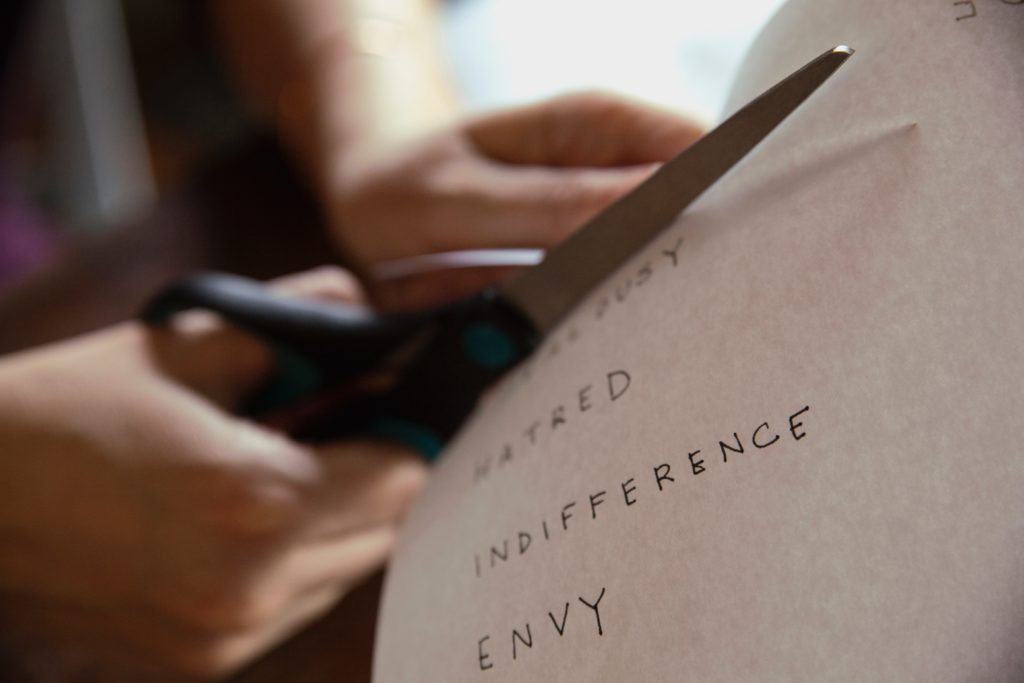 The consumer base of an infant brand solidifies swiftly with word-of-mouth marketing done by its first-time consumers. The WOM marketing is effectively free of cost and a brand does not have to invest a single penny on this. However, there certainly are some investments required to add quality to your product and some appeal to your labelling.
Quality in your product will give you returning customers. They will then spread the word about your quality and suggest their loved ones to use your product. Here comes the application of your product packaging and labelling. Your logo or your unique label will help the ones convinced through word of the mouth find or demand your product.
Almost all brands, whether emerging or established, invest in quality and look of their product, just to ascertain that their products catch the attention of consumers at the very first glance. It is, in reality, one of their core strategies.
Increase on-shelf visibility
Not seen not bought. To be seen in the market, your product needs to look good and most importantly, "unique".
There is a direct connection between your sales and visibility! The more you are seen, the more you are sold. There is no denying that shelf placement also plays a crucial role in your sales.
For a newly-established business, gaining visibility in the market which already is packed with countless similar brands, is among the top challenges. However, if you have got your labels designed and printed by a professional service for custom labels, things will be easier for you.
For better visibility, it is imperative that you design your product's appeal rigorously; get the first draft printed and quality checked; and then, the final draft printed and distributed.
Display brand information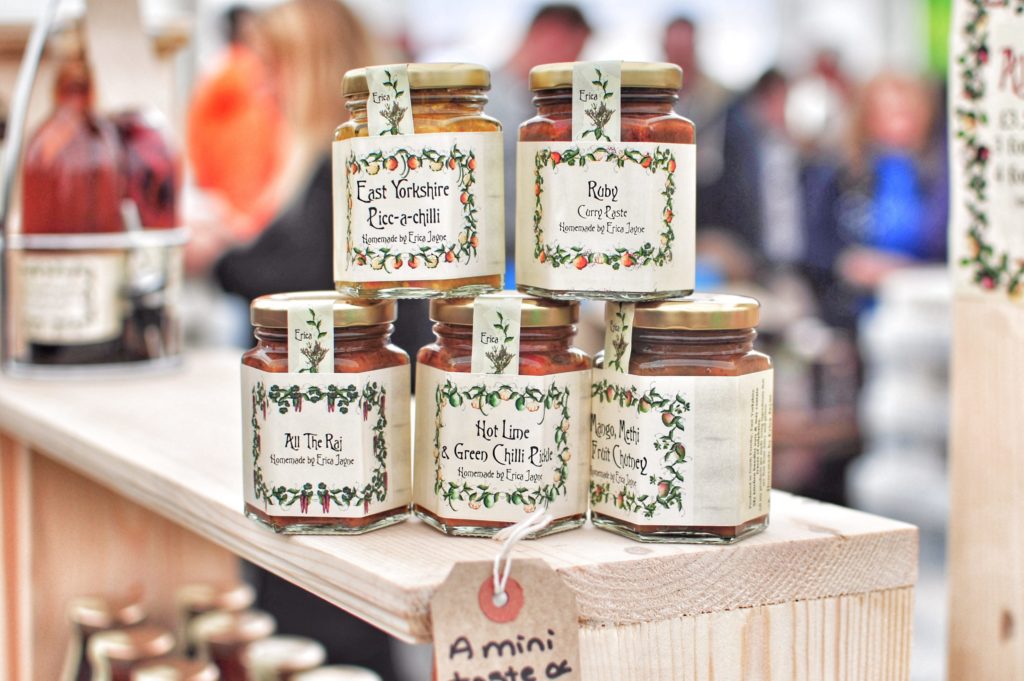 How would a customer know it is your product if there will be no information about you on your product's label? Almost every brand makes an effective use of labelling for this very purpose.
You are trying to establish yourself in the market. The best way is to advertise on different media. Another great way is to do it through your uniquely designed labels. You can write about the brand message, in addition to your promise regarding the quality of your product, your post-sale service, or anything persuasive.
The logo also gets a place on your label, and that is how your product gets your identity. It would now become easier for your customers to find and recognize your products.
Promote your offers
What else you can do through labels is to let your audience know about your ongoing promotional offers. This is a very common practice in stores, where each shelf or section has its own label displaying the very offer applicable for that particular shelf or section.
You can get custom labels designed and printed in bulk for each of your upcoming discount-offering deals. And as per the strategically chosen time, paste or distribute those labels in the store to avoid delays.
Promoting your seasonal offers is a great way to promote your brand. Giving your customers freebies such as coffee mugs with a custom printed message along with your logo or brand name can help you establish your brand.
Product Information
So, we have talked about how labelling speeds up the effectiveness of your promotional offers, promotional messages, brand information, on-shelf visibility and consumer base. But, here is something unavoidable.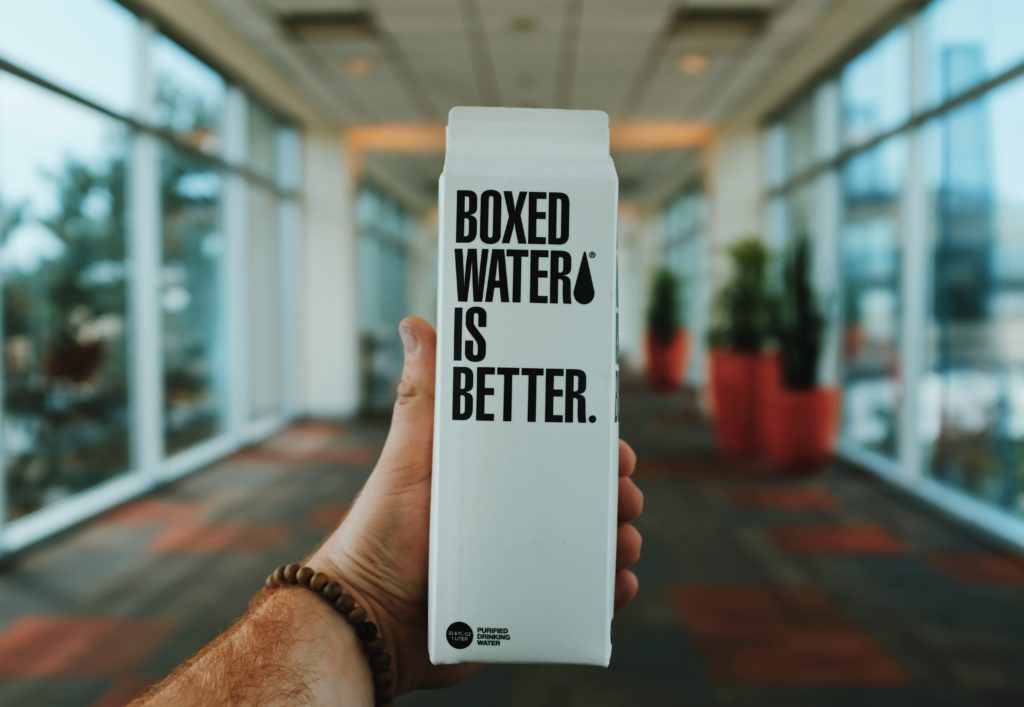 In many states and countries, the law abides businesses to give all relevant and necessary information about the product on its label. Pertinent inputs including ingredients, how to and how not to use the product, conditions, and other ins and outs about the product should get a mention of the packaging label.
Additionally, the date of manufacturing, the date of expiry, production batch number, weight, and rate should be there on the label. All such pieces of information can be codified into a barcode pattern, which has become a trend these days; plus it brings your customers to your website.
So, never ever miss giving product information on your packaging. Without that, your product might be rejected authoritatively.
Here is an informative piece that explains the step-by-step process of creating product labels.
Bottom Line
There you go. Labelling delivers noteworthy benefits. It helps you establish your brand in multiple ways. Effectively-designed and timely-distributed labels allow you to gain momentum in the market influenced by brands of the same nature. However, what is essential is putting the right label on the right product (at the right time, if it is a part of your seasonal promotional event).
Not just your products, but also your labels and packaging – everything needs to be tested for quality stepwise. It is vital because you would never want your labels to have misleading or textually or grammatically incorrect information. One single misrepresentation can put a mark on your brand image. If you are making efforts to establish your brand, then such blunders can toughen your way significantly.
To transform into a real professional, consider Amazon FBA courses to get the best training available.