Are you looking forward to boosting sales in your store? Perhaps you're to take part in a tradeshow. You'll definitely have to find a way to drive traffic to your booth. In both circumstances, hiring promotional models is a great idea. These can work alongside your executive and sales staff to promote lead generation and make presentations more exciting and engaging. To make the most from your hires, it requires grasping these 5 tips to hiring the best promotional models.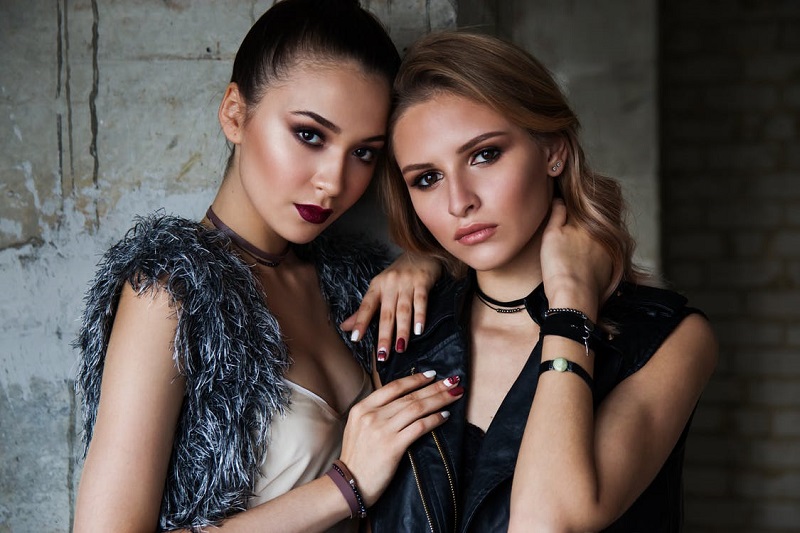 1. Check out their photos
Filters can make images misleading. Therefore, ensure to request the models for their photos. This should be a professional headshot plus a ¾ industry standard body shot. You can as well request for dated candids to preventing models from submitting older photos. This will ensure that you get the real impression of the person you're about to hire to represent your brand.
2. Experience matters
After reviewing the photos, ensure to check their experience. it pays to hire models with experience handling your type of work. Staff with previous experience is a guarantee that the models have the poise and communication skills required to convey your brand message and intricacies. More experienced models have higher chances of meeting expectations on the actual day.
Download Branding Resources Guide
Building a brand starts by having the right tools and advice. Download our top 10 essential tools and resources to kick-start your branding.
3. Get models from a staffing agency
Perhaps you're too taken up with other tasks for the show. A great idea is to look for a professional agency with UAE female models. This will eliminate the tough job of selecting the right models for you. The agency will handle the job of selecting the right models to meet your requirements. These are usually experienced and have an interest in your industry. staffing agencies handle interviewing, screening, onboarding, and managing models.
4. Choose models with interest in your industry
Avoid working with models who just came to make some quick cash. Look for enthusiastic and genuine people with interest in your industry. These will be easier to work with. The agency can help identify models with an authentic interest in your industry, services, or products. Their knowledge and excitement will be invaluable when handling customers.
5. Look for trainable promotional models
Good promotional models should have more than looking the part. Ensure to find knowledgeable people about your industry. Consider a briefing session before the function or offering a script offering insight into your company. It will make the models understand the features and benefits of your products or services before the event. This is very important because the models are likely to answer questions from customers. Possession the right knowledge will lead to better results.
Bottom line
Your staff can make or break your marketing effort. A wonderful ideal to attract hordes of customers to your trade show booth or store is to hire some beautiful female models. These will answer customer questions, receive customers into your store, and give out promotions material about your business. The right staffing agency will come onboard to provide the right models to help enhance your marketing efforts. These have the right experience, are easily trainable, and have some knowledge about your industry.