If you're just starting out with SEO it can be easy to get confused by the overload of information you can find on the internet. We've all been there, don't worry. But everyone has to start somewhere, so why not start with something you know will work? If you're just starting to get into SEO, there are some important things to know before you get started so you´re not stuck with outdated SEO tactics.
We sat down as a team and talked about the things that have changed over the course of 2019, what's worked, and what hasn't, and came up with a set of things you need to know if you're going to be doing SEO for your website. For each of these topics, I could easily write an essay (and maybe I will!), but for now they're a fantastic starting place if you're looking to get really good at SEO in 2019.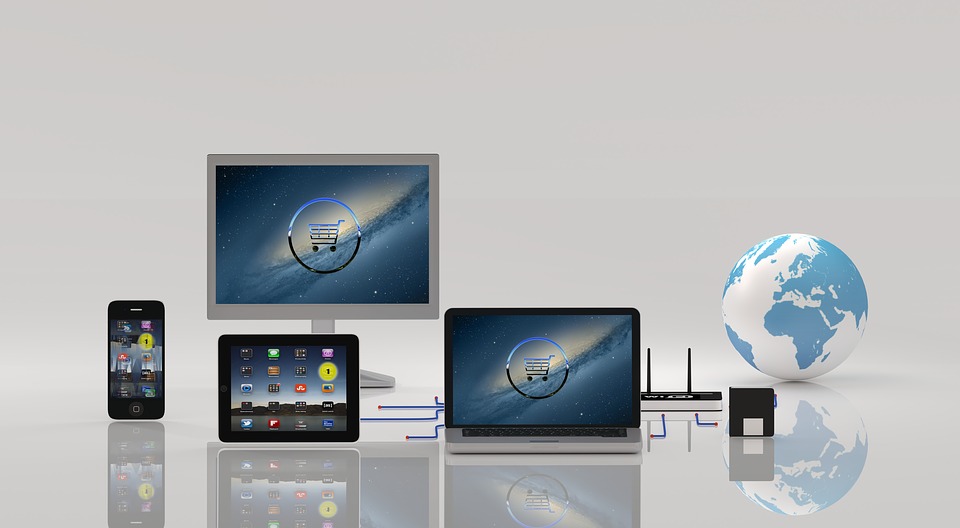 1. Optimize For Mobile First For Great SEO In 2019
The mobile revolution is upon us, with Google leading the way. With a recent update to the search ranking system, Google now ranks websites based on their mobile versions first. This means that if your website isn't ready for mobile users, your rankings overall are going to suffer.
Download Branding Resources Guide
Building a brand starts by having the right tools and advice. Download our top 10 essential tools and resources to kick-start your branding.
With more people using mobile search than ever before (a whopping 57% of all web traffic!) there's no reason not to optimize your website for mobile. In fact, these days it's non-negotiable. If you want to rank well, you need to be catering to mobile users. The best way to start thinking about mobile-first is to consider your users. If you're looking for something on your mobile phone, chances are you'll want to get the information you're looking for fast, without too much scrolling, zooming, or effort involved. Keep this in mind when you're designing your website and you'll already be a step ahead of most people
2. Write For Humans, Optimize For Search Engines
While having a lot of fresh content is important, if you're not writing it for your audience specifically you may as well not be writing at all. In 2019, it's not enough to just be writing content for keywords. Your blog articles, webpages, and all your other content has to be relevant to your users and their needs. Write your articles for people first, and focus on creating high-quality content that provides real value.
This kind of content is great for more than rankings. Leveraging top-tier content can get you links from other sites, influencers, and can land you opportunities for guest posting and outreach if you play your cards right.
To sum it all up: Write your content for people first. Optimize it for SEO second.
Do the first and the other often comes naturally, but a good balance of both will get you the best results.
3. Page Speed
Sometimes all your page might need a little TLC in the speed department. Meaning the speed your page loads at, and the speed at which people can find the information they're looking for have to be quick. With the rise of mobile, people's attention spans have been dropping. And with the freedom of choice the internet gives you, you've not got much time before your website visitors jump ship and visit the next site down the list. Your competitors.
Your website needs to be fast, with a load speed of under 5 seconds to stay competitive. Any longer and people start getting bored waiting and will close your site just to keep things moving. There are a dozen ways to increase the speed at which your page loads, but a lot of it comes down to optimizing images, code, and any website plugins you might have. Optimizing for page speed is integral to ranking well on SEO in 2019 and is a core ranking factor.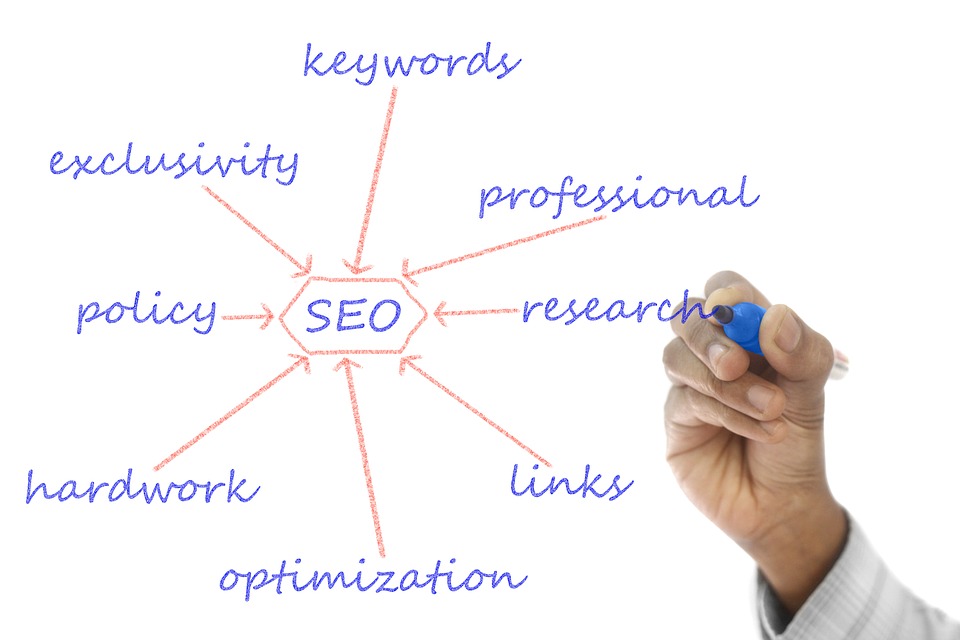 4. Think Like Your Users For Best SEO In 2019
While picking the right keywords for your website is always important, 2019 has shaped up to be the year of search intent. It's not enough anymore to just find effective keywords that lead traffic to your site. You need to know what your users are searching for when they type something specific, and create your website and webpages to best answer their questions, and meet their needs.
Google takes into account bounce rates (how many users immediately leave a web page after clicking), page dwell time (how long a user spends on a page), content depth and length, along with a bunch of other factors when ranking pages. Understanding exactly what your visitors are looking for and tailoring your content and offerings to best answer those questions and searches goes a long way to ranking high on Google. If your SEO agency is not implementing these changes, please speak to them right away.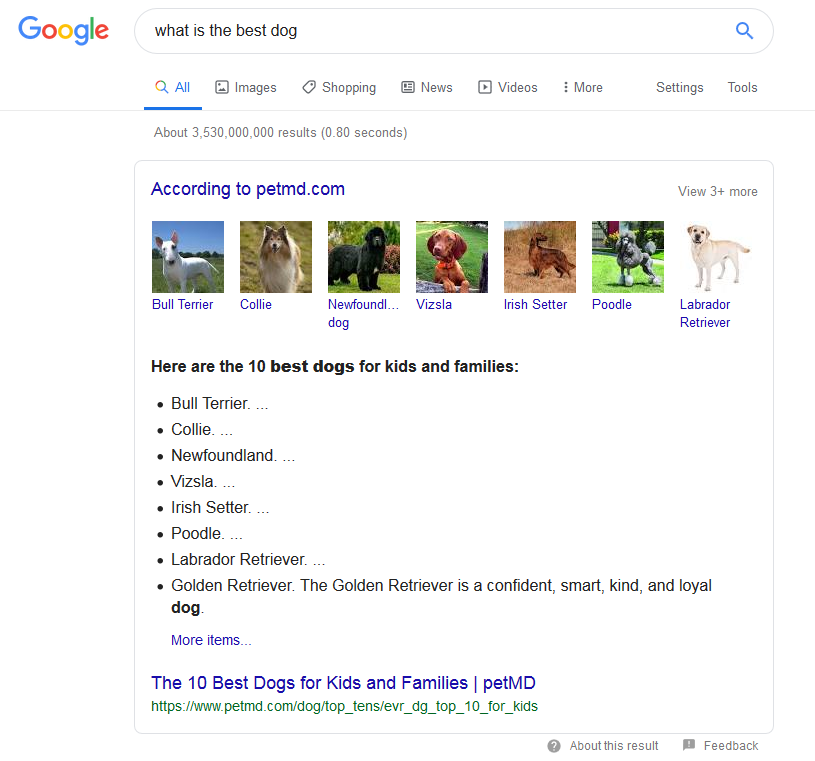 5. Jump On The Voice Search Bandwagon
If you've done any SEO stuff over the last year. there's no way you haven't heard someone talk about Voice Search. And if by some miracle you've missed it, then you need to get on board and implement it into your SEO strategy right now. If what's happening right now indicates anything, it's that voice search is about to flip SEO upside down.
In 2017, Comscore predicted that 50% of all searches would be made by voice in 2020. Current statistics show that 41% of adults use voice search at least once a day, making the 50% prediction extremely achievable.
With more and more people using voice search every day, the landscape for SEO is changing to one that relies more on being able to hit the top 3 results on a search term, and securing a featured snippet for your page.
With more and more people using voice search every day, your SEO efforts need to be focused on reaching the top 3 results for a search term and securing a featured snippet for your page. The way Google Assistant and Google Home currently conduct voice search is by reading out either the most relevant of the top 3 results, or the featured snippets. This snippet is part of a webpage that gets displayed at the top of the search rankings, making it a holy grail of SEO even if you're not looking to rank specifically for voice search.
If you voice searched "what is the best dog", Google would read out this list.
Ranking this high for voice search isn't easy. It requires time, effort, and incredible, quality content. People tend to use longer questions and more conversational queries when searching by voice. And just like traditional searches, you've got to understand how user search intent will affect search terms and what your website is ranking for. You've got to answer your user's questions as thoroughly as possible, and in the way that's most relevant to their search term and intent. If you thought the quality of web content was getting crazy good now, stick around because things are going to get even better.
If you're looking to improve your SEO and rank better in 2019, these tips from Digital Agency Melbourne (Xugar) will point you in the right path. Looking for more advanced tips? Check out Xugar for more quality content just like this.
This Post Was Submitted By Qurban Shah From https://techpin.com/