Regardless of what kind of business you're running, chances are that you need storage space. The problem lies in determining how much storage is enough. On the one hand, what you need is a big enough stock not to worry about the immediate future, however, there are some scenarios in which bulk offers on non-perishable items are so great that you can't afford to miss out on them. This, nonetheless, means that you would need more storage space than you already have. Here are some of your options when it comes to this particular matter.
Outsourcing warehousing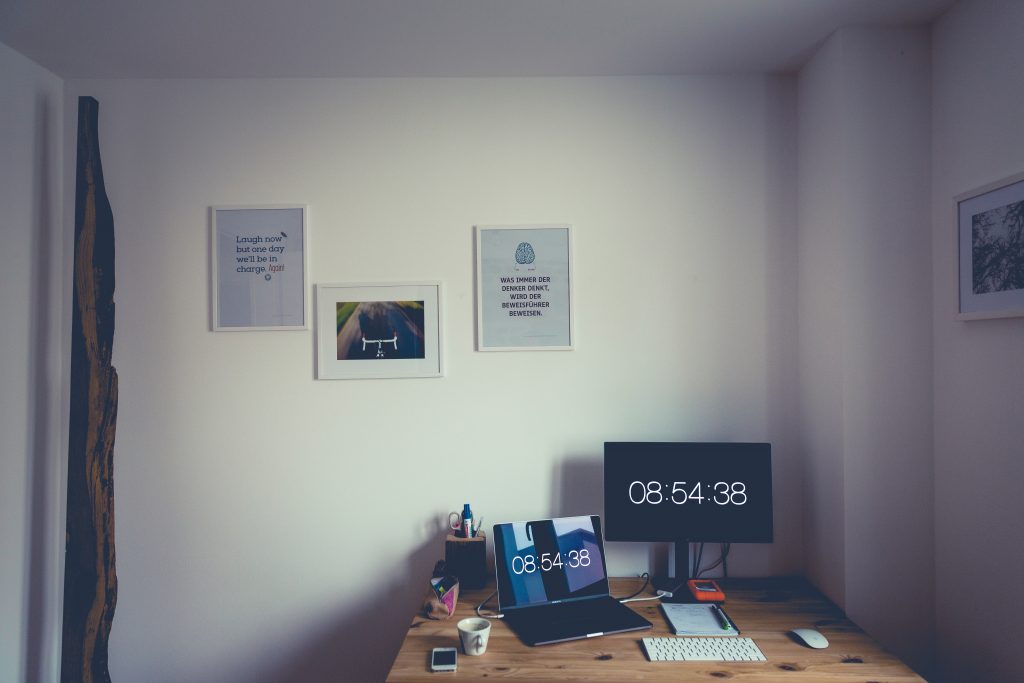 The first option that you'll have available would be to hire more storage space. The greatest benefit of this system lies in the fact that you pay only for the storage that you actively use, as well as in the fact that you don't have to worry about the logistics. You may need self storage sizes selector to know which size fits best for you. This option is quite scalable, seeing as how you can always pay for more. You don't even have to go for a warehouse, seeing as how individual storage units (in shipping containers) can be just as effective. The issue of drop-shipping, however, is the ultimate form of outsourcing warehousing, as well as outsourcing delivery.
How much storage can you keep secure?
It's not just about how much you can store, it's also about how much you can keep safe. You see, due to the fact that employee theft is a serious concern in the warehouse business, what you need to keep in mind is the fact that a bigger staff means a greater liability. Also, a bigger inventory is a bigger target, which is why you need to think about your ability to invest in security. Warehouse security investments are always necessary but you also need to figure out how much is enough.
Download Branding Resources Guide
Building a brand starts by having the right tools and advice. Download our top 10 essential tools and resources to kick-start your branding.
Better organization
Sometimes, you don't need more space. Instead, what you need is a way to better use the space that you already have. First of all, you can do this by hiring a seasoned warehouse manager. Second, you can do it by investing in a warehouse management system (WMS). Finally, you can invest in training your staff and proper warehouse equipment. Adequate shelving and equipment like forklifts, trolleys and similar can make the job of handling your storage a lot more effective.
Home-based business
The next thing you need to think of when it comes to running a home-based business is the fact that you have so many options within your own home as well as on your property. For instance, while the majority of people immediately think about the basement as an ideal storage space, the fact is that the attic or the main floor room that's optimized for storage can be just as effective. On the other hand, you can also start thinking outside the box (outside your home, to be more precise) and look for agencies like Best Sheds. A shed of proper size can be more than an adequate storage solution, both temporarily and in the long term.
Predictive analytics

You can also look to reduce your storage needs and the best way to do so is to learn a thing or two about your business. For instance, when expecting large offers, you can make large bulk orders, however, by not having to do this preemptively, you'll manage your warehouse a lot more effectively. Other than this, knowing which items are best-sellers, which supplies are most used and which items are seldom ever required, you'll already make a move in the right direction.
Automation

Previously, we've talked about the better use of your warehouse capacities. The first thing that this will do for you is to make you feel like you have a bigger staff than you really have. There are various ways in which you can achieve this, ranging from an investment in robotics all the way to the above-discussed purchase of a premium WMS license. Other than this, the more experienced your staff is, the greater efficiency in management you can expect. All in all, you have many different options.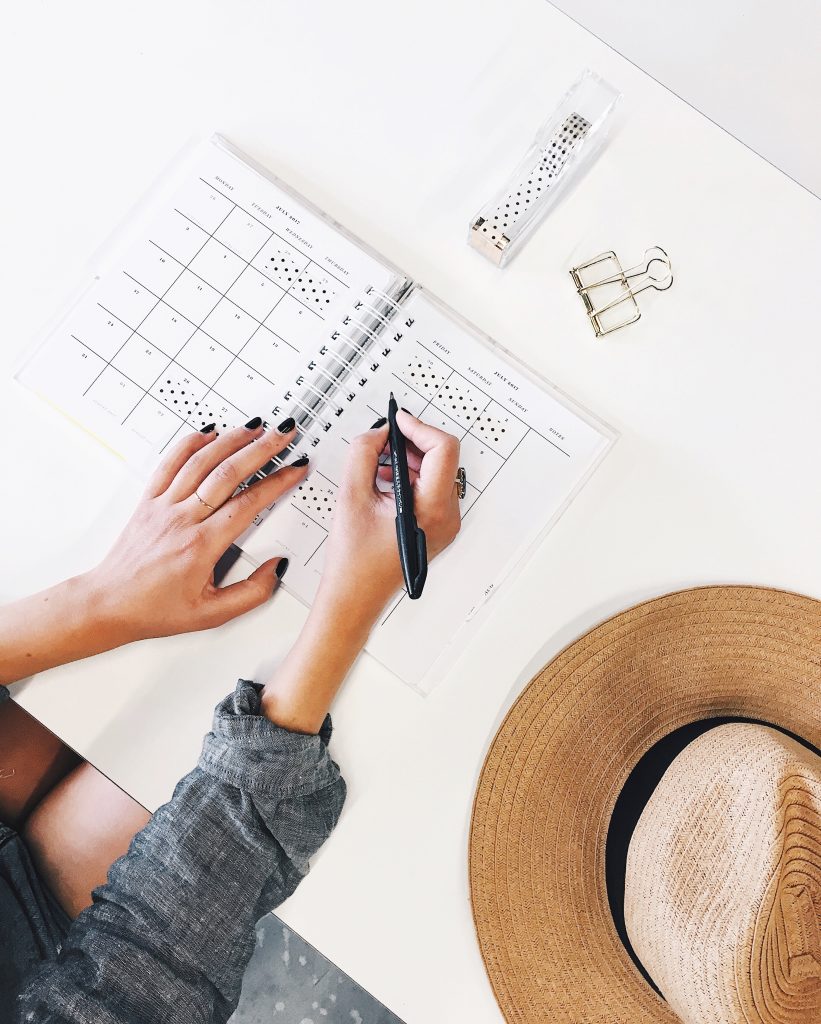 Planning ahead

Keep in mind that the most important thing about the issue of storage is your ability to plan ahead. If you are nearing the peak of the season, you need to stock up in time. Also, predicting growth is incredibly important and it can do wonders for you logistically. Combining all of the above-listed methods is a great start to do so but while making your own plan, make sure to check which of these options are scalable. Moreover, some options handle your problems in the long run as well. For instance, when running a home-based business, a purchase of a large backyard shed is bound to satisfy your needs for good. Otherwise, you might have a similar problem in the future.
Conclusion
As you can see, with so many things going your way, it's really not that hard to create a system that suits you the best. Furthermore, some of these methods require other skills and proficiency in other fields. Staff-management skills and spatial organization are just two of the most obvious examples. Overall, where there's a will, there's always a way and your issue with storage is the perfect example of this concept.