Let's face it. The "likes" on Facebook and "followers" on Instagram can be very deceiving. You, like many businesses, buy followers from someone. You, as a business, trust them to provide you legit and authentic accounts, but you have to be careful. There are some people who will charge you hundreds of dollars deceiving you with bots and fake accounts. This is a serious issue, and for a business owner or an influencer, this matters a lot because you clearly aren't paying all that money for some fake likes and follows.
Yes, it's a smart thing to buy followers from someone because if you don't, it will take you years to establish yourself on Instagram. But as said earlier, fake likes and fake followers are the last things on Earth that you want because even your users can now identify if there's something fishy with your followers' figures on your profile.
Speaking of which, today, we are going to jot down some of the best ways to check if your Instagram followers are fake. Do take notes because this really can help you identify if someone selling you followers, is trying to make a fool out of you.
Are Your Instagram Followers For Real?

Download Branding Resources Guide
Building a brand starts by having the right tools and advice. Download our top 10 essential tools and resources to kick-start your branding.
1- The Hide And Seek
The best technique is the hide and seek technique in which if a bot account follows you, you have to follow it back, and if it doesn't approve your request, it will become clear that it's just a bot. Bot accounts take full advantage of the fact that one can make his account private on Instagram. This makes snooping on them very difficult for other people, but well with this technique, you can figure things out a little.
2- Empty Accounts
Most bot accounts and fake accounts have nothing in them. No profile picture, no posts, and no information. These accounts only exist for one purpose, and that is to follow the command of software whenever it says to like or follow another account. In short, an account that has nothing on it is a big red flag that it's a bot.
3- Use An Online Checker
People are smart now, and where there's a problem, there's a solution too. You can do a fake follower check on Instagram, and you'll have all the results right on your screen. There are a lot of online sites and apps available on the Play Store that allows users to identify fake followers of an Instagram account real quick. So yes, you can opt for this if you want to check the real following of your account.
4- Look At The Followers One By One
You paid the guy, your followers increased by thousands, and you are very happy with the figure. But wait, did you check these followers individually? If not, then head to your profile and check those "increased" followers. If these accounts are blank, empty with no profile picture, and no activity, then know that it's a bot or a fake account.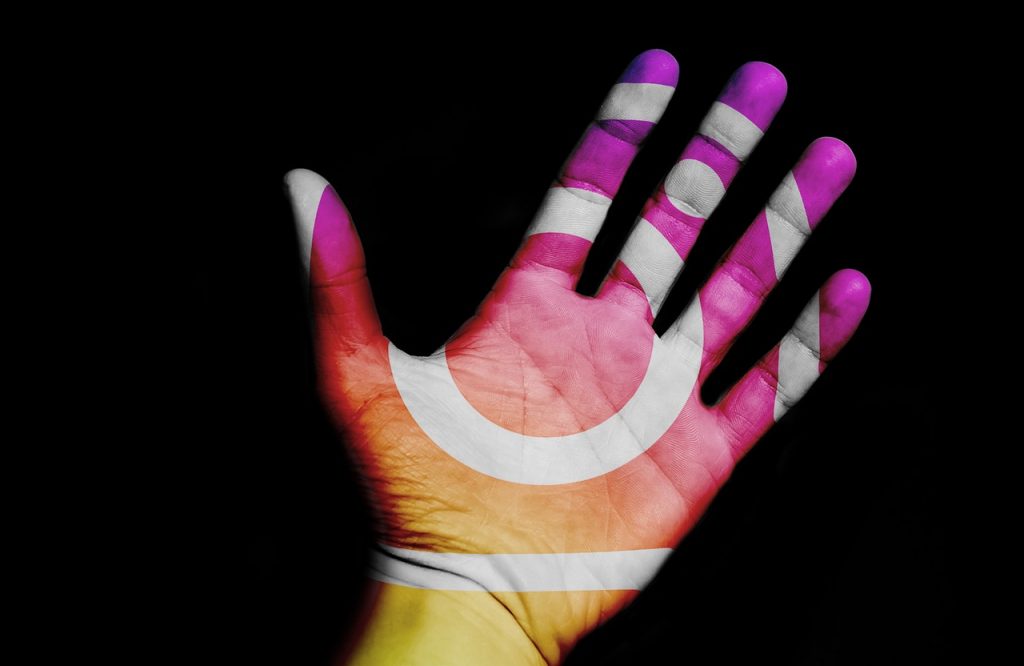 5- Peep The Numbers
Another obvious way to tell if an account is a bot or not is to check its followers. Yes, you read that right! If an account has followings in hundreds and thousands but has little to no content published, it's clear that it's a bot account and that you have been fooled by the person who sold you followers, likes, and comments. Again, you can conduct an Instagram ghost followers check here to ensure that those extra followers you got are some fake and bot accounts.
Conclusion
These are some of the best ways to check if your Instagram followers are fake. Use these tips, and you'll know the number of real people who are following you and liking your product.