Struggling to scale your content marketing campaigns past where they are right now? You're in the right place. It's easy to get started in content marketing, but it can be tough to get past campaign bottlenecks.
Results slow down and it's common to become demotivated. Today we'll be teaching you how to grow your content marketing efforts so they generate more traffic and leads for your business if you continue reading.
Take an omnichannel approach to distribution
What's your main channel for reaching customers through content? Is it your blog? YouTube channel? Podcast? No matter what platform you focus on, there's one simple thing you can do to instantly improve the performance of content campaigns: use other channels.
It seems simple, right? You'd be surprised how many companies forget to expand onto other platforms despite it being so easy. 
Download Branding Resources Guide
Building a brand starts by having the right tools and advice. Download our top 10 essential tools and resources to kick-start your branding.
Let's say that you have been growing your business through a blog, for example. You could begin producing videos for YouTube and podcast episodes for iTunes. It's free to reach and brand awareness at no extra cost besides your time.
This brings us to our next point.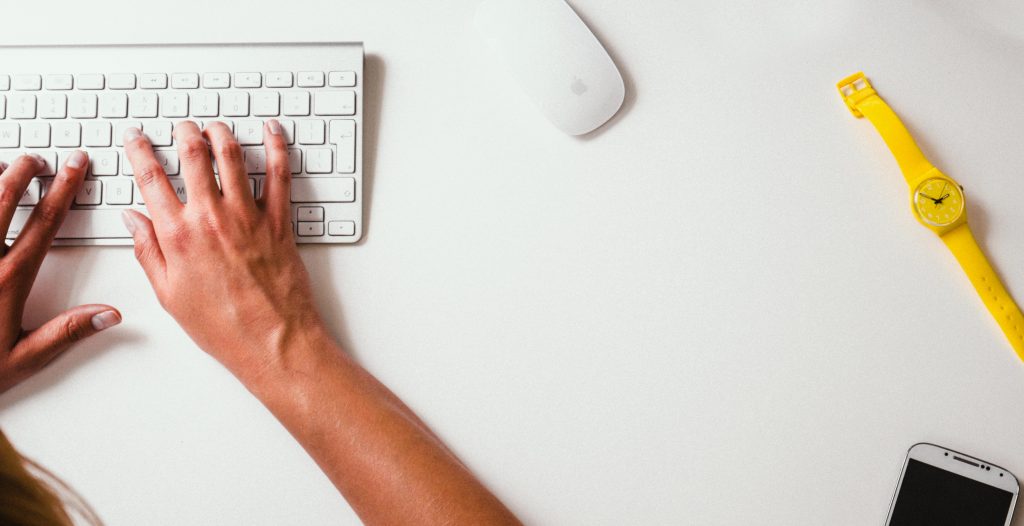 Repurpose your content into different formats
Being on many different platforms is efficient, but do you know what's more efficient? Repurposing content.
This is the process of taking one piece of content and reformatting it into different types. Most of the work is already done for you as you simply have to turn it into a different format.
You should be taking your content and turning it into the major content types, such as:
Blog posts

Videos

Podcast episodes

Slideshows

Infographics

Social media posts
Hire more content writers
Blogging is one of the most common strategies within content marketing as you turn your website into a content hub that attracts visitors directly to your own platform.
Some of the best marketers like Neil Patel and HubSpot produce several long-form pieces of content every day. How often are you publishing?
Don't worry if it's not as often as them because they have one thing many businesses don't which is a large team of content creators.
One of the secrets of scaling content marketing campaigns that they understand is to simply grow your team. If you have more people able to blog, do outreach, create social media graphics, and other content marketing tasks, campaigns explode much faster.
You should consider using freelance writing job boards like ProBlogger that are designed for finding talented writers.
Invest in content marketing tools
You can do everything by hand in marketing, but that will require a fair amount of elbow grease. You'll be working harder, not smarter. Businesses can scale campaigns while being more time efficient by investing in content marketing tools.
These web apps and software help with outreach, discovering content ideas and keeping tabs on the competition.
One tool that is very popular in the digital marketing community is BuzzSumo. The free version allows you to find the most viral content in any industry which is great for producing fresh and relevant content.
Learn to do industry outreach
Creating relationships in your industry and leveraging their audiences is one of the most effective content marketing strategies to date. It's also a great way to scale any campaign as you quickly broaden your reach.
Industry outreach begins with narrowing down websites that share a similar audience and topics. You can do this by using Google queries like:
Keyword + "blog"

Keyword + "service"

Keyword + "magazine"
Visit their website and look for contact information on the contact page or via the footer. Once you have their email, organize it into a spreadsheet.
Begin sending customized emails to each prospect via your email provider or a CRM. Introduce yourself and send them a high quality piece of content you produced which you believe their audience could benefit from. Ask if they'd be willing to give you feedback or share it.
The best part about his technique is that you don't need a ton of conversions to see drastic improvements in performance. Getting your content shared by a few sites can produce big traffic jumps.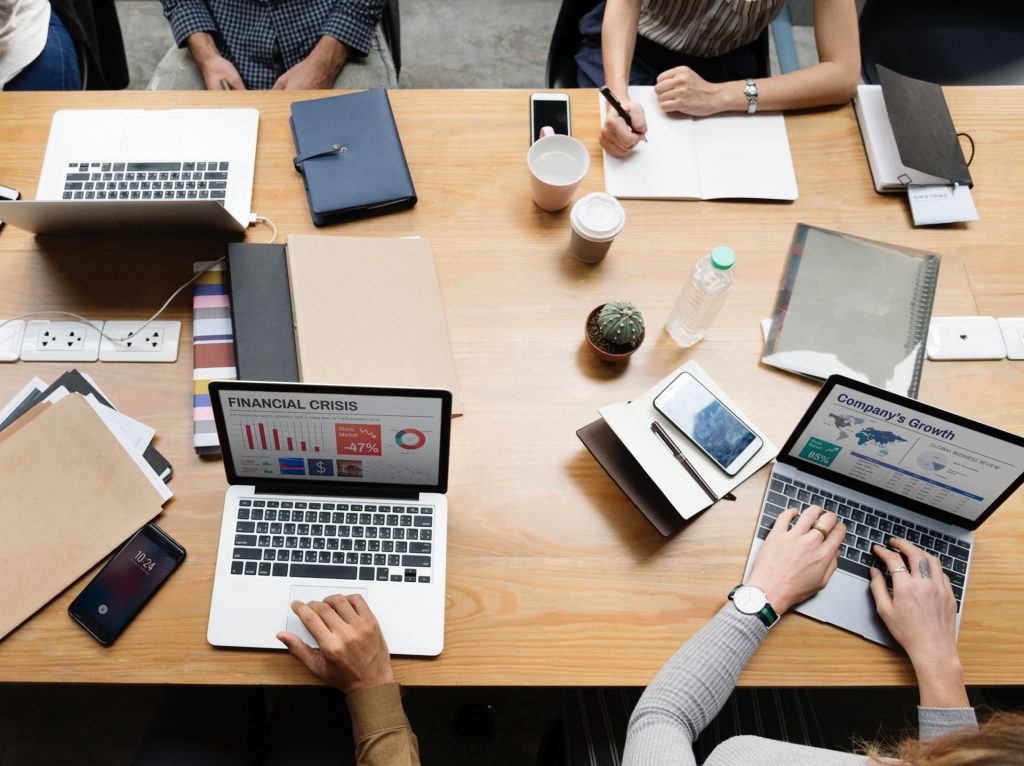 Wrapping up content marketing scaling
Content marketing is crucial for the success of any modern business. It helps attract leads to you naturally, build trust with customers, and turns your brand into an authority. However, scaling campaigns is a tough obstacle.
You can ramp up your campaigns by first expanding onto more channels and repurposing existing content into different formats.
Businesses can also hire more content creators to produce more content on a regular basis and use tools to automate processes.
Lastly, don't underestimate the power of connecting with industry influencers to share your content.
Combining all of these strategies will help you scale your content campaigns to reach a wider audience and drive better results.
About the author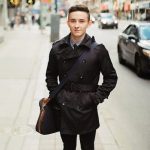 Carmine Mastropierro is a copywriter who has written for Neil Patel, GoDaddy, Smart Insights, and other popular publications. He helps businesses generate traffic and leads through copywriting.