The Internet has radically altered the marketing world. An email has allowed us to send instant newsletters and promo materials to clients and prospective customers, and you can even get business just by having someone search for your product or service.
If the terms organic search, SEO, keywords, anchor text, and title tag all seem strange to you, it may be time to think about contracting with a digital marketing team. And while you may like dealing with employees that come to your office each day, savvy business owners realize that the best digital marketing teams may work remotely—in other words away from your office. Here are six great reasons to hire a remote marketing team:
Avoid the Local Lack-of-Qualified Employees Issue
We are in a period of almost full employment with the unemployment rate recently down to a very low 3.6 percent. When this happens, it's tough to find quality employees, and if you live in a small town, it may even be more difficult. Using a remote workforce, however, allows you to pick from the global employee pool, and that can make finding the proper employees or contractors a lot easier.
Download Branding Resources Guide
Building a brand starts by having the right tools and advice. Download our top 10 essential tools and resources to kick-start your branding.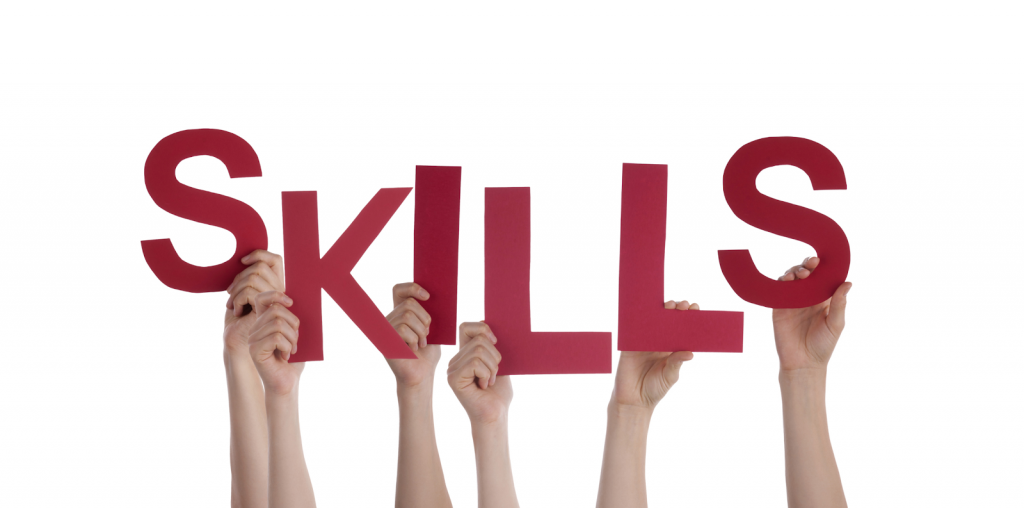 Motivated
Many remote employees cherish the gig economy where they can work as much or as little as they desire from wherever they want. A lot of these Millennial workers are desperately trying to earn money to buy a house or to start a family, so they want to work as much as possible. These types of workers are almost always looking for more opportunities and they also want to hold on to the clients they have. This mindset can cause remote employees to be more responsive as they will want to do a great job for you in order to win and keep your business.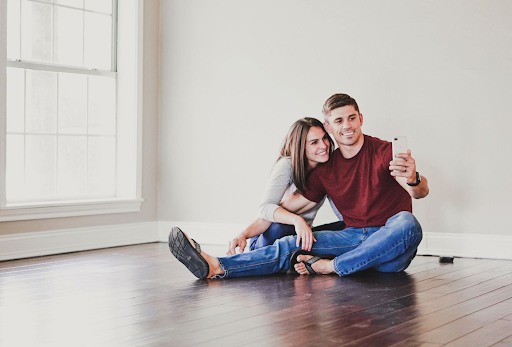 Perspective Advantages
A remote contractor in India that has worked with companies worldwide can give your business a different perspective because they may have been involved in a project similar to yours in a different state or a different country. An outsider's perspective can be very valuable to you and your business.
Anytime
You can find remote employees to match your business hours, or you could find a remote digital marketing company that has employees available to work around the clock. Rather than having to depend upon your in-house staff for overtime when big projects need to get done quickly, you can count on an array of remote employees stationed in a variety of countries able to be called on when you need them.
Cost Effective Benefits
Remote employees are almost always hired on a contract basis, and therefore you will not have to withhold taxes or offer benefits. You can contract at a set hourly rate and also avoid paying overtime—a great benefit to the small business owner. You also don't need to supply them with an office. If they're totally comfortable working from their cheap studio apartment in their hometown of Minneapolis, or any city in the world for that matter, then you're saving a bunch of money on office and business expenses.
Happy Workers
Contract remote employees will work for you because they want to and are generally happy that they have the freedoms that remote employment provides. Happy workers are more productive workers and, as any entrepreneur will tell you, the lack of employee issues is a great thing.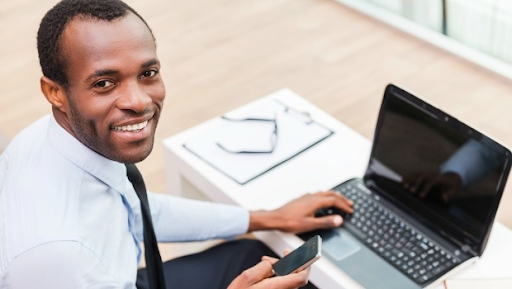 Yes, you can still do in-house digital marketing, and hire great local people, but you may want to consider going remote for the reasons listed above.