Even though big data projects are a normal part of doing business in the modern world, many organizations are still struggling with applying and implementing their big data strategies. According to the Gartner survey from 2016, the majority of businesses are stuck in the first stage of their data initiatives. Also, there are fewer organizations that plan to invest, mostly because they are not sure how to use the data, or they think about it as a separate effort. Let's see at first what big data is and what its characteristics are, and afterward, the essential ways and steps to collect the best data.
The characteristics of big data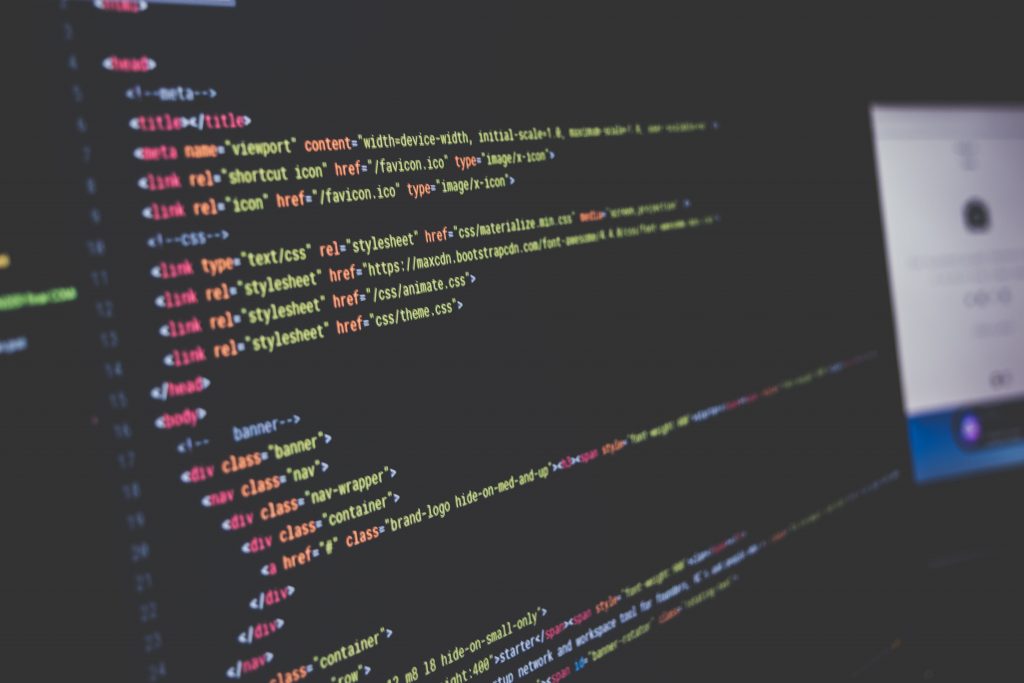 There is no exact number of terabytes and gigabytes which will differ big data from small, or average-sized one. Big data simply requires large storage space and businesses are always forced to find new ways of storing it. Besides, new data is created quickly, and organizations have to respond in real time. Also, data is usually present in different formats – text, images, videos, databases, etc. Therefore, finding ways of collecting and storing it has to be one of the priority goals for (almost) any bigger business.
At first, start with small data
It is highly recommended not to set your data sites too big at the start. At first, develop big data analytic techniques on smaller data. That way, if you see the return of investment on minor data streams, you'll know that you're capable of new challenges. It is impossible to get the value of big data instantly; it is a slow and thorough process. Therefore, the best way to see if you are on the right track is to start with minor data streams. Furthermore, small data could also mean that you are focusing only on the highly important stuff for your organization, which will further result in collecting the best data.
Download Branding Resources Guide
Building a brand starts by having the right tools and advice. Download our top 10 essential tools and resources to kick-start your branding.
Do not hesitate to recruit and cooperate with big data talents and companies
Handling, developing and managing all the data is impossible without the help of professionals and experts. Almost all prominent organizations in Australia, New Zealand, and Singapore should head towards cooperating with the data experts. However, that doesn't only include data engineers skills and scientists (by the way, their services are expensive, but very much worth it). As a big organization, you also have to care about your reputation in various digital platforms and media. Collecting that sort of data is an entirely separate job. Usually, the best way of handling this is to cooperate with other agencies and companies which will take care of your media appearance, social mention monitoring, campaign tracking, etc. That way, you'll also handle a lot of your marketing efforts.
Data integration, validation, and security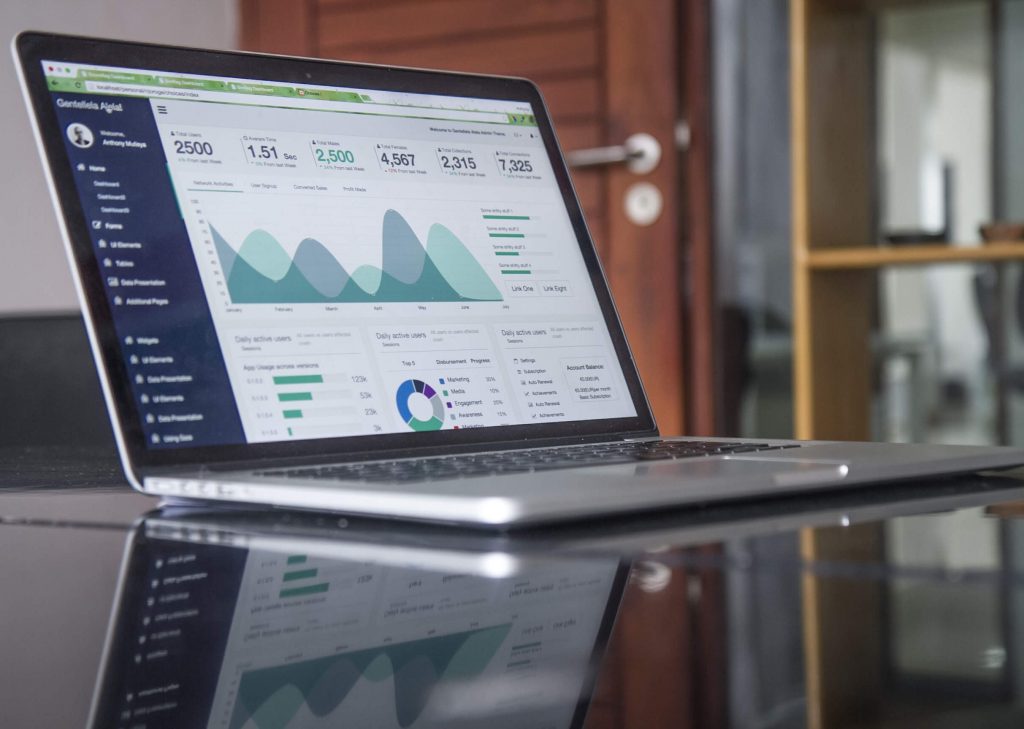 Data comes from many different places – email systems, social media streams, applications, etc. Combining all those bits of data to create reports could be extremely difficult. However, investing in new data technologies and solutions (analytics software, integration technology) might be the best way of resolving this matter.
Data validation can often cause a similar issue. Many organizations are collecting data from different systems, and sometimes, the results from those systems do not match. The process of fixing those results, so that they match, as well as ensuring their accuracy, is called data governance. Solving these issues usually requires a set of policies and procedures and new technology. Investing in data management solutions which simplify data governance is often the best way to go.
Finally, security is also an essential step, especially for those companies with large data storage. Protecting yourself with additional security measures might be a smart idea, even though it's going to be more expensive. The most popular additional steps are identity and access control, data encryption and segregation.
Implementing data strategies for your company or organization might be the most challenging task of them all. However, starting with small data is usually the best way, not only because you lack experience or money, but to collect only the best data. Afterward, if you seem to handle it with reliable ROI, start thinking bigger. Connect with experts and companies in different fields, and invest in technology which will improve data integration, validation, and security.