Brand positioning is essential for any online business these days. It refers to the way your brand is positioned in your customers' minds. It occurs whether or not you have a strategy in place because your customers will always have an impression of your business.
But you can help to direct your brand positioning by creating a distinct impression on your customer and ensuring they associate your brand with something desirable.
So, how can you set about improving your brand positioning? There are many ways, but here are six to help you get started—fast.
1. Determine Your Brand's Personality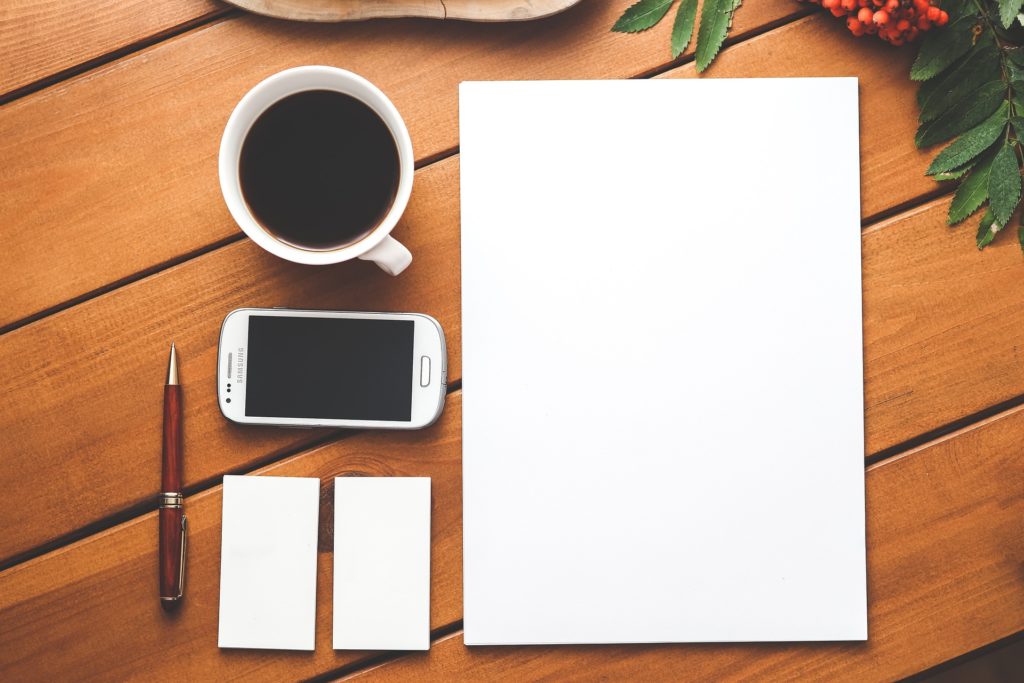 Download Branding Resources Guide
Building a brand starts by having the right tools and advice. Download our top 10 essential tools and resources to kick-start your branding.
The first thing you need to do is determine your brand's personality. Your brand already has a voice, whether you have made an effort with this or not. Customers will encounter this whenever they land on your website, see your social updates, or click your ads.
You should start by deciding what you want this voice to be. Should it be funny, strict, youthful, serious? Your voice will play a large role in your brand's personality and how your brand is perceived by your customers. If you do not have a clear brand personality, you are increasing the chances that you will be forgotten all too easily by your customers.
Your personality is determined by the words you use, the design of your website, the types of social updates you post, the ads you run—everything that you do.
So decide what you want your brand personality to be. Create a firm idea of your brand voice, then write down exactly what you are going for and share it with all the stakeholders so they can use this to influence their activities.
2. Decide What Makes You Special
Why is your business different? Why would people want to choose you over your competitors? You need to know this if you want to stand out, and that means you need to know your unique selling proposition (USP).
This will help you to differentiate yourself in a competitive environment. Once you know what makes you special, you can communicate this to your customers.
This can be surprisingly tricky, but one good way to start is to look at your competitors and see what they are doing. As you look over their products, can you pinpoint ways in which your products or services are better?
Perhaps your products have something special about them, or maybe the way you do things is superior. If you were trying to convince someone to choose you, what negative aspects would you highlight about your competition? Do they take too long to deliver orders? Do they charge too much?
A fine example can be seen in the chocolate brand M&Ms. Claiming to melt in your mouth rather than your hand is a simple USP that appeals to a consumer desire that they might not have acknowledged themselves. The chocolate market is one that is heavily saturated, and yet this USP lifts M&Ms above the fray.
Create a list of the strengths and weaknesses of your competitors and determine what it is about your business that would make your customers want to choose you. Once you know, you can start making sure your customers know about it.
3. Know Who Your Customer Is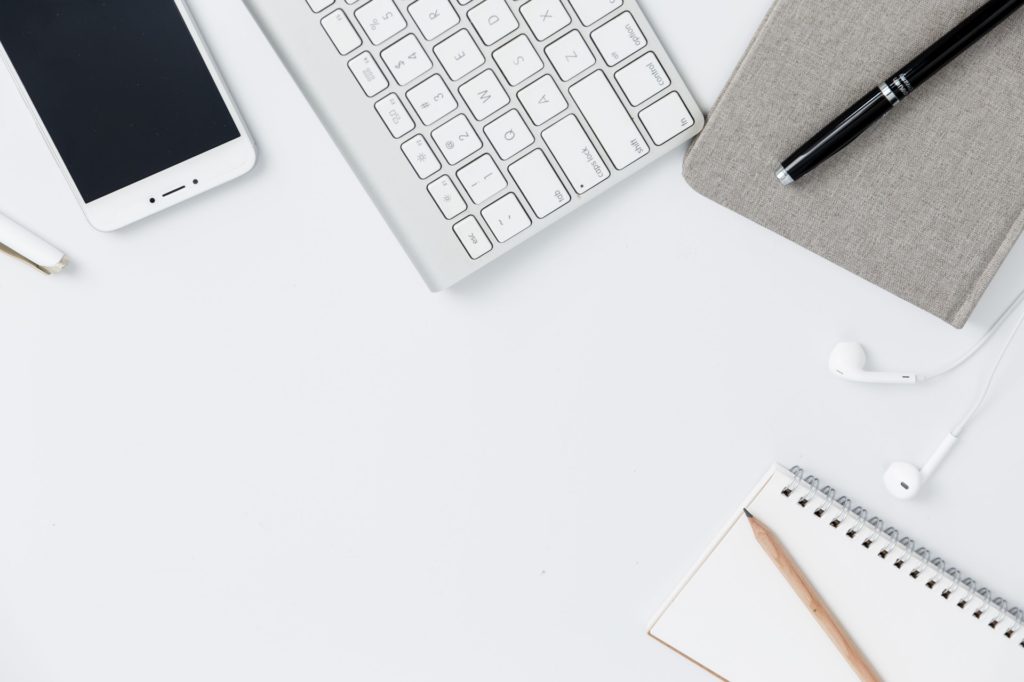 You also need to know exactly who your customer is. You may think you know, but do you really? You cannot position your brand properly until you know this; you have to position it at someone.
Create a marketing persona, or a few of them, and determine everything about your target customer. This should include their interests, dislikes, hopes, fears, the movies they watch, and more. See what they do on social media and work out what is important to them.
This can have a huge impact on improving your brand positioning. If you know who they are, what they want, and what matters to them, you can position your brand more effectively.
4. Tell Your Brand Story
Tell your brand story based around how you came into being, the problem you solved, and how your product or service was the solution. You will probably have one main product or product line that determines who you are and how your business came into being. Perhaps this is the product that you started your business around.
Telling your story can help to form a bond with your customers and highlight your shared values, which makes you come across as more trustworthy.
You see this all the time with nascent ecommerce businesses looking to get ahead of competitors in the digital space. For example, electronics websites are a great investment for entrepreneurs. There will always be a market for the latest gadgets and tech, but in such a saturated market it can be tough to stand out.
By creating a unique brand story that resonates with customers, brands can position themselves as more than simply a business. Brands can become relatable, friendly, and human.
5. Create a Positioning Statement
When you have done all of the above, you'll be ready to create your positioning statement. This is a short statement, just a sentence or two, that communicates your value. It should include details of who your business is targeted at, why it is special, how you meet their expectations and how you fulfill their wishes.
This is an internal state for your business, so don't worry about how snappy it is. Simply use it to influence your decisions, especially when it comes to marketing.
Your tagline is a shorter version of this that is more customer-focused. This is an external statement that you can use on your website or packaging. It's usually punchier than a positioning statement and more memorable, and it can help you to quickly communicate your brand value.
6. Connect Emotionally with Your Customers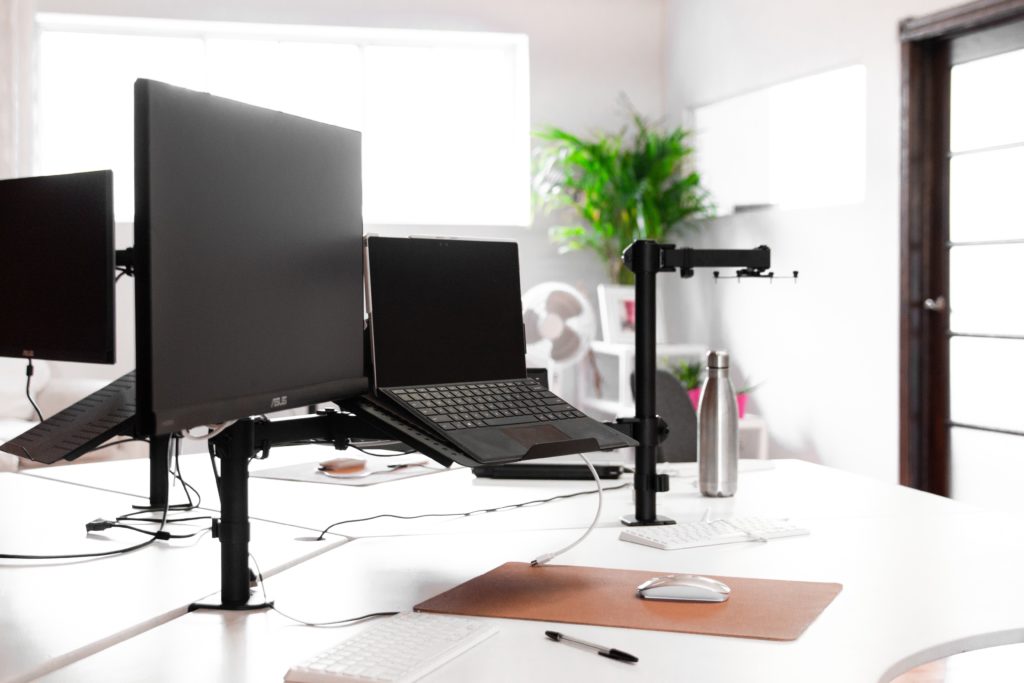 Finally, focus on connecting with your customers emotionally. You will only reach your customers and have an impact on them with an emotional connection.
One of the best ways to do this is with content, which provides you with an opportunity to go more in depth. Use content on your blog, for example, to engage. Don't just promote, and instead use your content to educate and inform to connect on an emotional level.
These six tips will help you improve your brand positioning in no time at all. But don't forget one of the most important things of all: consistency.
You need to be consistent with your brand positioning if you want to maximize its effect. Once you have determined your voice and your values, ensure you remain consistent everywhere, including your blog, advertising, social media, customer support, design, use of words, images—everywhere.
This way, you will help to make your brand more memorable and avoid confusion, creating a stronger connection with your customers that will last.
Patrick Foster, Ecommerce Enthusiast, and Entrepreneur
I'm a freelance ecommerce expert & serial entrepreneur. I love to write articles on ecommerce branding and content marketing for ambitious online sellers and hope to share some useful insight that will help to grow your business.