Customers are the lifeblood of every business; thus, it is critical to continue generating leads and maintaining existing customers. However, doing so is frequently a source of anxiety for firms, with more than one-third citing new business generation as their top concern.
The economy is constantly changing, and it is critical to preserve your consumer base even when times are tough. As competition increases, retaining your customer base is becoming more challenging and exponentially important.
What is Customer Loyalty?
Customer loyalty is defined as a customer's dedication to your brand. A devoted consumer will always choose you above the competition, whether it's due to your exceptional customer service, unrivaled product variety, or another method to distinguish yourself. Business owners must develop ways to maintain their consumer base without competing only on pricing. There are a few key ways to maintain your customer base.
1. Utilize Various Lines of Communication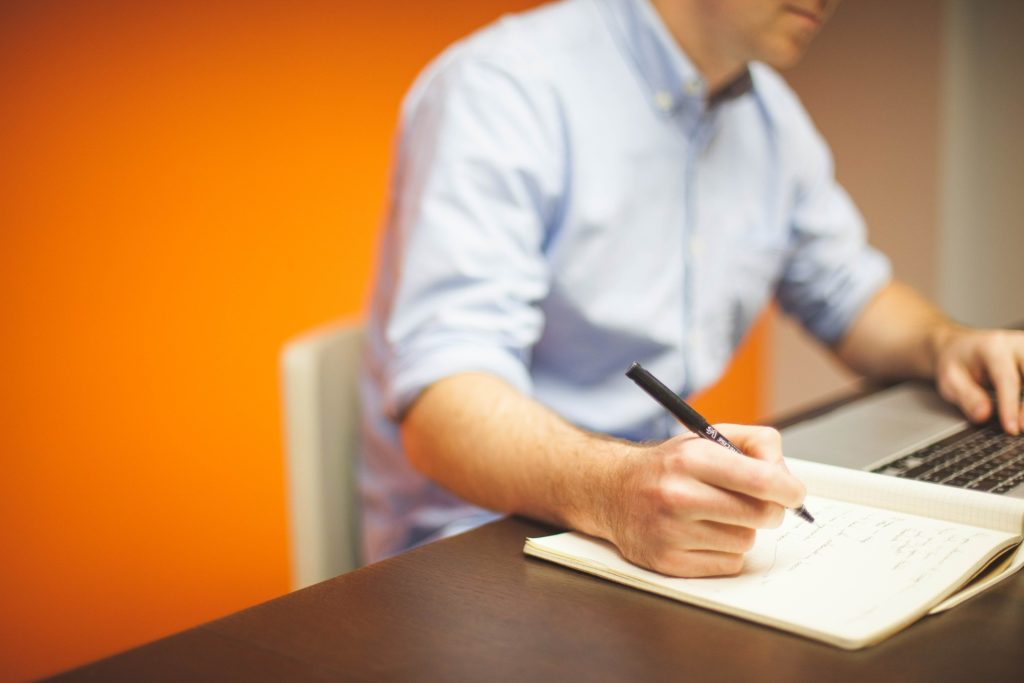 Download Branding Resources Guide
Building a brand starts by having the right tools and advice. Download our top 10 essential tools and resources to kick-start your branding.
Frequent contact with your customers keeps you in their minds and allows you to pass on crucial information. It is important to know which platforms and methods of communication are best for them. Whatever communication channels your company uses, it's critical to ensure that what you're doing is beneficial for your customers. Their capacity to speak effectively with you will aid in maintaining their trust and loyalty.
Someone should be available to answer as soon as a consumer sends you a message via Facebook, email, Instagram, or your online chatbot. Streamlining communication may mean tapping into the benefits of outsourced call centers such that professional support representatives provide customers with round-the-clock support. Moreover, you should have scripts prepared and a method in place to manage any form of engagement, whether it's a simple question or a complex problem, to help streamline communication.
2. Strong Customer Service
To cultivate a loyal client base, you must provide a memorable customer experience at each stage. This journey typically starts with your website, which should be user-friendly and mobile-friendly, and progresses to direct client interactions and after-sales support.
Specifically, your client service should be excellent. Clients want prompt, knowledgeable responses, problem resolution, and cautious direction. Your marketing approach also plays a role in providing excellent customer experiences.
Remember to pay special attention to the quality of your product. Offering a high-quality product is the most powerful weapon for a growing company competing against established corporations. It will be difficult to recover if negative reviews begin to circulate. In this case, quality can either save or sink your brand.
3. Social Media Presence
Customers and organizations can now exchange information and engage in conversations thanks to social media. There are excellent ways for businesses to reach out via Facebook, Twitter, Instagram, LinkedIn, and other networks. This communication can range from online customer service to leveraging social media to gain insights into your audience. Your industry, target audience, and preferred mode of communication will determine which ones perform best for you.
Millennials and Generation Z spend more time online than prior generations, making them more susceptible to social media influence. In general, social media can be a valuable tool for staying on top of current trends, obtaining insight into what your consumers truly believe, and ensuring long-term client loyalty.
4. Special Promotions and Offers
Using cutting-edge analytics technology, businesses may offer customers discounts on things they buy regularly, as well as products that complement previous purchases. Offering a special discount, whether for college students, veterans, or senior people, is a terrific way to recognize (and retain) certain parts of your client base.
Discounts can help persuade customers to buy from you during traditionally quiet periods. For example, a movie theater that offers $5 Monday tickets or a restaurant that offers a 10 percent discount to students on weeknights. Knowing that they can obtain a better bargain on a specific day or during holiday seasons can assist you in building a loyal consumer base.
5. Loyalty Programs
What better method to keep a loyal customer base than to express your appreciation? Clients appreciate businesses that go out of their way to thank them by giving something back.
Consider rewarding your customers with extra incentives like discounts, additional services, and exclusive products.
This can be accomplished through the use of a point-based loyalty program. A heads-up about impending releases and changes, along with an "early bird deal," may also suffice. People appreciate an exclusive offering or a sneak peek since it makes them feel like they're a part of the gang. Another possibility is to provide special deals or even a sales commission to consumers that drive new business.
6. Brand Collaborations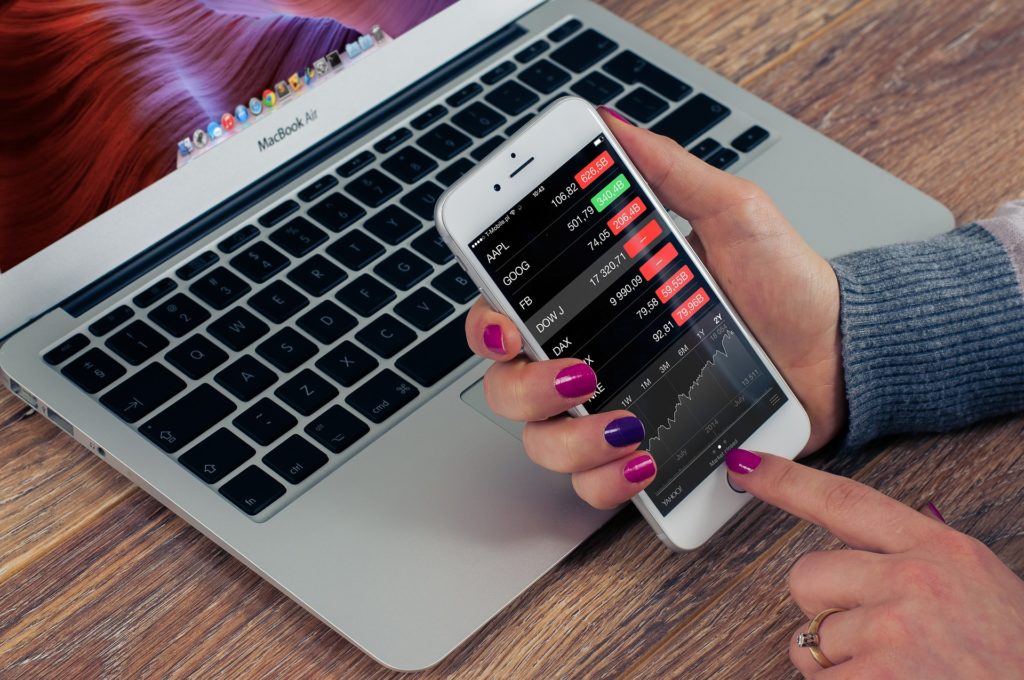 By partnering with other companies that provide comparable services, you can not only reach a new audience but also potentially offer more to your current clients. This approach is excellent for increasing your exposure and providing more options to your existing clients.
For example, if you run a veterinarian clinic, you may collaborate with a local pet food store. This will bring your company's name to the attention of the pet food store's customers and vice versa. Collaborations can also apply to your company's charitable efforts. By informing your consumers that a portion of their purchase will be donated to a specific charity, you demonstrate your dedication to your community while also increasing the organization's exposure.
The Value of Customers
The value of your customers is a crucial factor in the value of your company. Analyzing customer profitability and maximizing a customer's lifetime value is critical to every firm. To expand your customer base, you must maintain continual contact with both new and existing customers.
The more value your company can provide, the more likely it will remain loyal. Maintaining a deep understanding of your customers' challenges and worries, as well as taking steps to build your relationships, can mean the difference between falling behind and thriving.