Whether you are embarking on a fledgling business career or looking to advance your career with continuing education, embarking on an MBA program is a decision that should be given careful consideration. The time and money you need to invest are significant, but so too are the rewards. You can find out more at MBA Discovery.
With the potential for greater career opportunities, increased earning potential, and an extensive network of professional contacts, MBA programs are highly sought after, making the admission process one of the most competitive out there.
To make sure you have the best chance of being accepted into an MBA program of your choice a strong application is key. In this article, we will look at some of the top ways you can ensure your application stands out from the rest.
A Captivating Essay
Writing an essay is a key part of the MBA application process, and allows you to distinguish yourself from the crowd. Use this as an opportunity to write about yourself in an open and creative way that engages the reader. Bring passion to your words and express your personality highlighting areas that showcase your superior leadership, teamwork, or communication abilities.
Download Branding Resources Guide
Building a brand starts by having the right tools and advice. Download our top 10 essential tools and resources to kick-start your branding.
Convey why you are a good fit for the school you are applying for, and capitalize on any unorthodox routes to business school you may have taken by emphasizing the skills and lessons you learned. Your essay should have a logical structure that flows well and is clear and relevant.
Demonstrate Leadership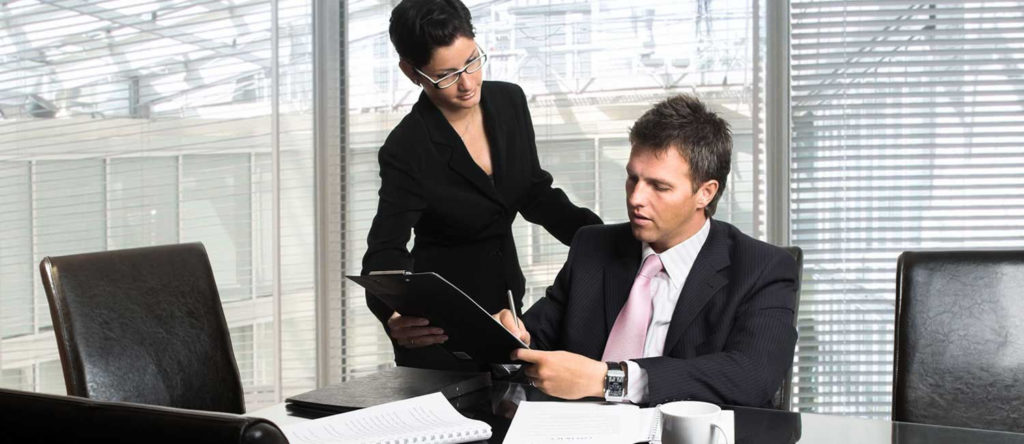 Work experience is a prerequisite for many top MBA programs, especially those that are of a leadership capacity. Leadership is one of the top qualities that schools look for in their candidates. For example, Harvard Business School states they are looking for candidates with "a habit of leadership, analytical aptitude and appetite, and engaged community leadership." They go on to say that, "your stories should illustrate these traits with a focus on leadership."
If this does not apply to you in a work context, you can demonstrate your leadership potential in other ways, such as coming up with creative ideas or solutions. This could be a new product that you designed or a business idea that you took the initiative to develop and successfully market.
Leadership can also be highlighted through mentoring, volunteering or community work as it demonstrates your ability to work well with, and to inspire and motivate others.
Do Your Research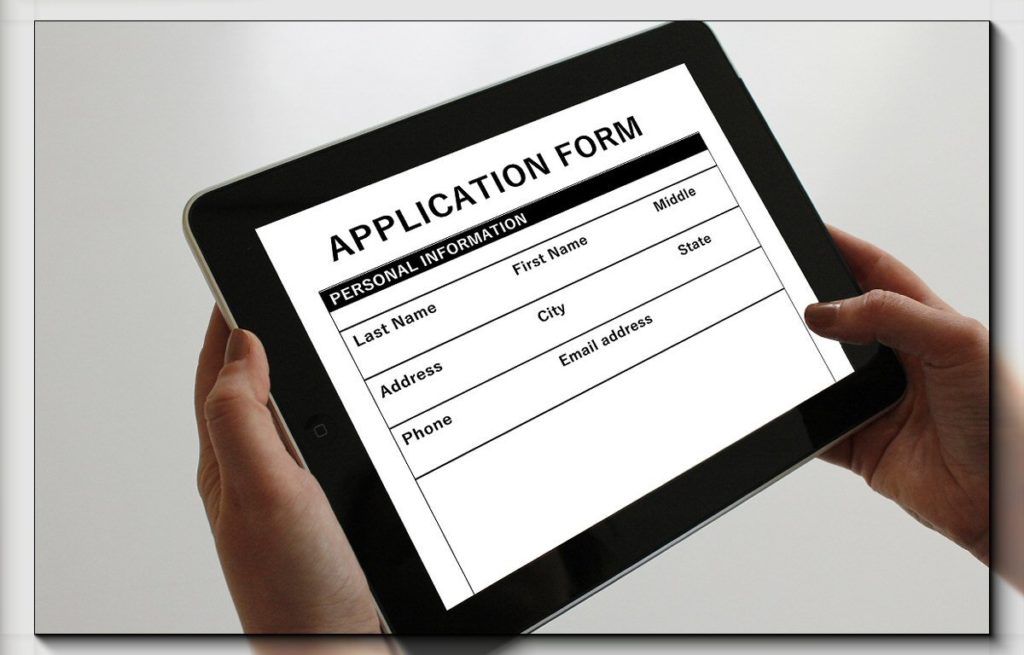 Out of the thousands of applications that a school receives, one of the things that impresses most is genuine knowledge of the institution and the program offered. Research what differentiates this school from others focusing on the positive aspects, and also identify what you can bring to the school.
A great way to begin is by making contacts within the school alumni network. Take advantage of contacts within your friend or family group so you can gain valuable insight about the program directly from one of the students. This will also allow you to decide whether the school is right for you.
Follow the three tips mentioned in this article to give your MBA admission edge and you will be that much closer to receiving your coveted acceptance letter!