Are you searching for the effective Paid-Per-Click (PPC) tips and tricks for a successful paid campaign? I know how tough it is trying to achieve goals from your paid campaigns, but sometimes, it ends up in you paying more than actually accomplishing goals.
But as long as you learn the right techniques and tips to tweak your PPC and paid campaigns, you can begin getting the results you need in time. The question is: HOW?
I'll be sharing you all of the secrets on how to improve your paid campaigns for ads on different platforms and social media networks. Not to worry, these tips are easy to do known to show effectively WITHOUT much of the competition using it.
So read on for the best PPC strategies you can use for your campaigns this 2019 to maximize its impact!
Download Branding Resources Guide
Building a brand starts by having the right tools and advice. Download our top 10 essential tools and resources to kick-start your branding.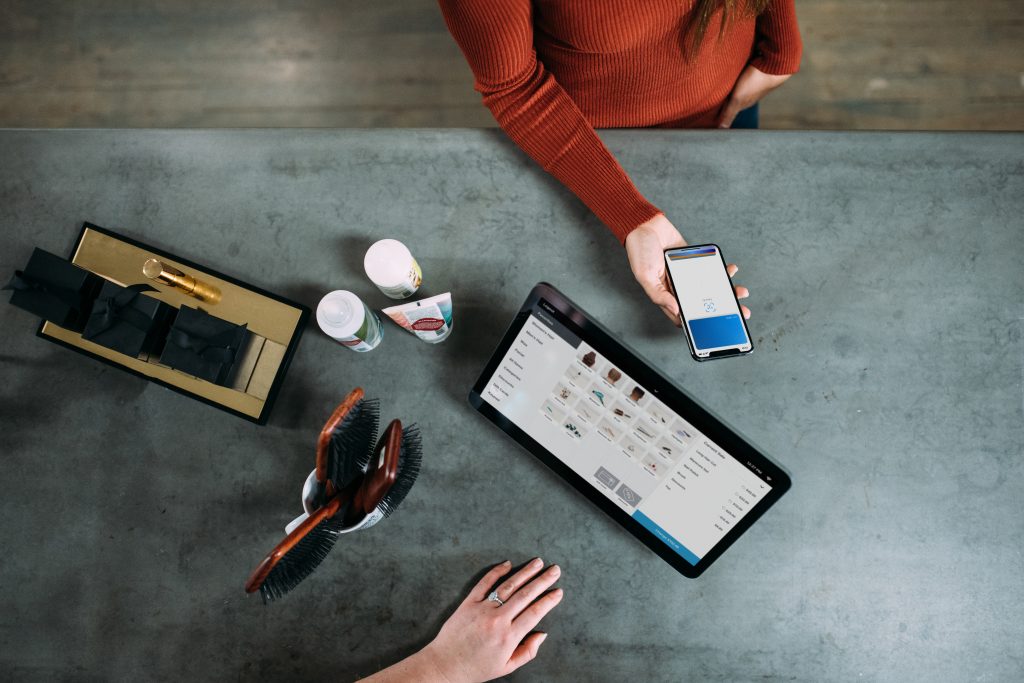 Seven Best PPC Strategies for Better Campaigns
To help get your website up and running for the world (or your target audience) to see, follow these tips for better PPC metrics:
1. Remarket Long-Tail Keywords
One of the secrets to online outreach is remarketing. We all know repeat customers are more valuable. That's why you should consider remarketing using long-tail keyword queries. Use all remarketing platforms, doing this through creating lists of retargeting users for every ad group subject with a UTM parameter.
You can also try using lookalikes, which has you target the same target audiences, which doesn't only advertise your ads to repeat customers. It extends remarketing to an entirely new group for even more potential clients!
2. Reverse Engineer the Conversion Funnel
Many online marketers say that they save clicks for users to convert quicker. The faster you can get visitors through your funnel, then the more of a chance you convert and get a sale!
However, increasing the time to engage people with your ads can also do the same. Do these by reverse engineering your conversion funnel to see if it works. You can try adding a little extra, such as an interactive preview of your products or a demo to entice people to purchase your product or service.
3. Use An Inverted Unicorn Tactic
Regular ad targeting casts a narrow net, maximizing your engagement rates. This is a type of targeting to bring in specific demographics or niches.
You can try the Inverted Unicorn, which includes two unrelated interests when targeting your target audiences. As a result, you get more actual targets interested in what you have to offer.
You can also use these "unrelated" interests to customize ads, adding even more dimensions to campaigns and having them stand out, looking more compelling to others. Plus, these ads cost less because of higher engagement rates.
4. Go For Messenger Marketing
While people might focus more on landing pages and the Facebook News Feed, Messenger marketing is actually as effective. It might even be more effective, seen to be up to 80 times better compared to the News Feed or email.
When blasting out announcements on Messenger, you can see up to 80% open rates within the first hour. It's worth trying out a Messenger blast to see if it works well for your target audience.
5. Use Advertising Slush Funds
Typically, advertisers and marketers have a monthly budget allocated for PPC and advertisements. This is because they have scheduled ads and monitor the way these ads perform. It's a common approach, however, it may be limiting and won't allow reacting to trends.
But when using advertising slush funds, you can create ads if a viral trend comes by. So if you're extremely sure that your ad is effective, then consider using funds to run such ads. This method can allow you to maximize your ad campaign results.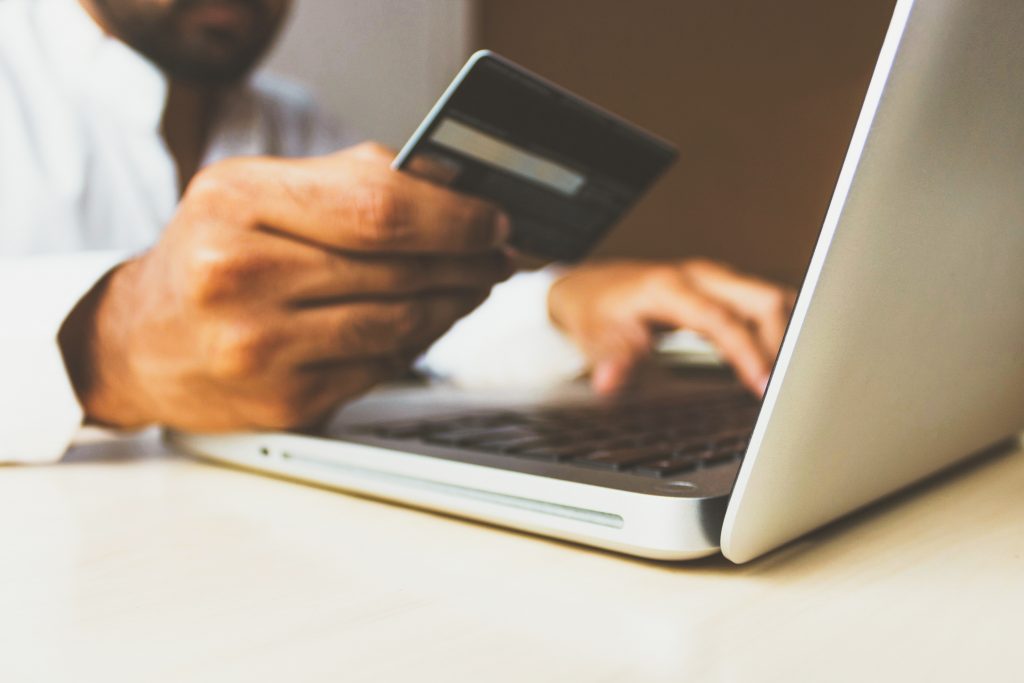 6. Switch Off the Audience Network With Facebook Ads
I recommend that you switch off your Audience Network on Facebook Ads, which eliminated around 90% of click fraud from sketchier websites. You can see these on the Display Network on Google AdWords or Facebook.
When using the Google Display Network, say NO when they ask for managed placements. It excludes websites from reports and also gets rid of unwanted clicks from Facebook Ads, saving you money in the long run.
7. Create and Advertise Your Off-Topic Content For Building Brand Bias
New visits have a low brand affinity, with repeat visitors having a better brand connection. That's why it's best to remarket, targeting the people familiar with your business. Dedicate about 20% of your resources into making off-topic content. This gives people more brand affinity and value for them.
Wrapping It Up
PPC is one of the effective ways to help get your webpages seen by the right people. As long as you do it right, you can achieve even more goals and continue forward with achieving your goals. If you don't have the time to put in all your effort for such campaigns, you can get companies like Joel House Search Media to guide you.
I hope this article on the best PPC strategies helped you out! So start looking into any of these PPC strategies for your next campaign now.
If you have any questions or want to share your own PPC tips, then comment below. All your thoughts are much appreciated!