Websites have gained much popularity in the marketing industry today. Brands are keener on building their name and growing their audience through websites. They're even more popular because of social media, where its links can be attached. For starters, check out websites that will teach you how to create a WordPress website, for example:
Building a brand entails you to do more – to work hard for it. It's more than just your name, your logo, your advertisements, and more so, your product. Here's how to build your brand through the non-traditional medium – a web design:
Don't Forget Your Brand Logo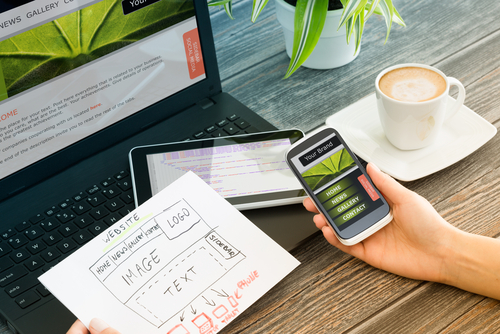 Firstly, and most importantly – put in your brand logo! When a user opens your website, make sure that your logo is the first thing they can see, recognize, and remember. Take note of the following tips:
Download Branding Resources Guide
Building a brand starts by having the right tools and advice. Download our top 10 essential tools and resources to kick-start your branding.
Put it in the center-most portion or on the top-left side of the page.
Don't hesitate to include your logo on the sidebar, header or footer. Make it subtle but clear.
Remember one word: VISIBILITY.
Make sure your logo isn't too small (or even too big) when it appears on your website.
Put it on the topmost portion of your homepage, and design your site in such a way where even if the user navigates from one tab to another, your brand logo is still visible.
Study And Do Your Research
Search for other websites that are offering the same products as yours. If you don't know where to start with your web design, you can get inspiration from them. However, don't imitate! You can also research on the strengths and weaknesses of their websites and learn from it, to have a draft and an idea on how to go about with your web design.
Make A Detailed Plan
A branding plan is much like your business plan. Think of your brand – its face and image, the products that you're trying to sell, your goals, your vision and your mission – and how you can integrate this all in your website's design. The overall style of your website should be coherent with your brand so that it is easier for users to remember your brand. Don't be afraid to state your company's vision and mission on your website's homepage as this will make your target market feel your purpose more. By opening the homepage of your brand's site, your viewers will immediately have an overview of what your company is, and what it seeks to sell and achieve. Most importantly, photos of your products should be apparent on your website. Avoid putting them over busy backgrounds and utilize that white background instead.
Determine Your Brand's Target Audience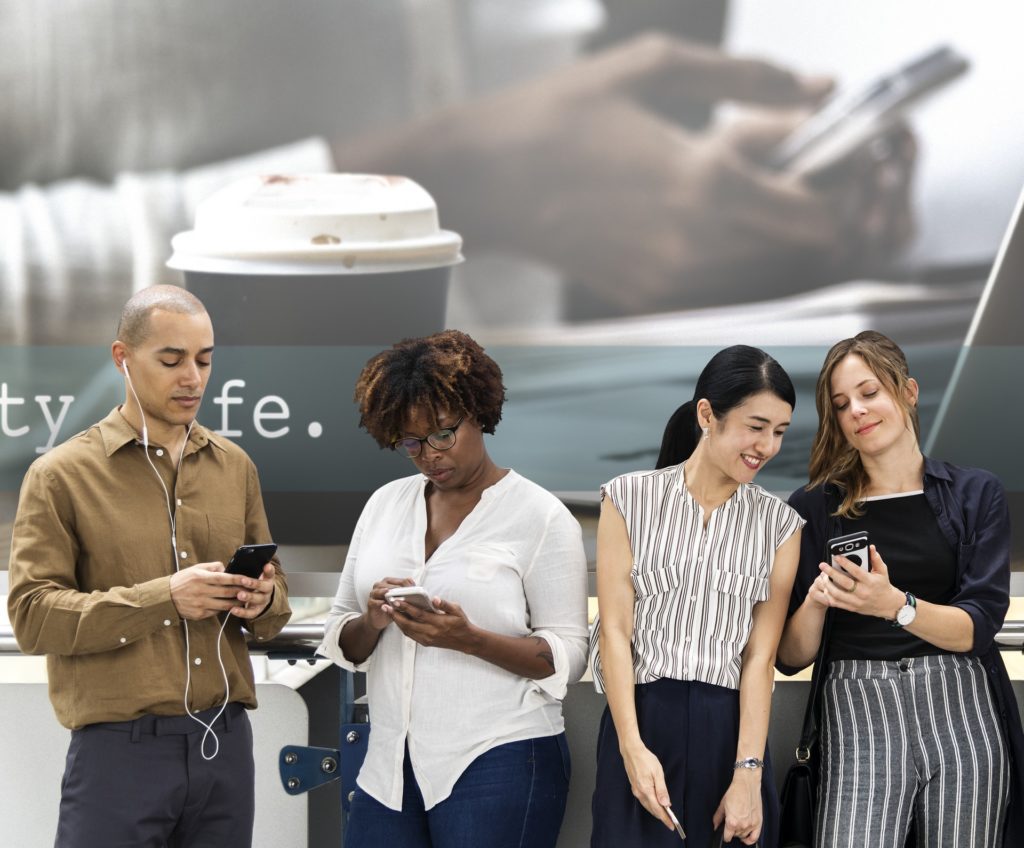 When you know the target audience of your brand, you'll know how to set the tone on your website. Be very specific. If your target audience is the socialites, then perhaps you can design your site to be more sleek, polished and elegant. If you're reaching out to the hippies – go for bright colors, street lingo in your text and all those bold fonts that you can use.
When you have your target in mind, you're sure that your website is relatable to them.
Be Consistent
Have an overall theme that's visible through your web design which also correlates to your brand. For example:
If you're trying to sell wellness products, you might want your web design to have a cold, calm and relaxing overall feel.
If you're an online grocery shop, bright colors like yellow will entice your users to buy more, as that color has been psychologically proven to trick people into making them feel like they're hungry.
If you're a clothes company, complement the type of clothes (and season) that you're selling: red for autumn/fall, dark colors for winter, bright colors for spring, etc.
If you're selling gadgets, be neutral with your color scheme: remember that men (which forms a majority of your target market) prefer blacks, grays, and whites.
Maintaining your consistency will make viewers remember your website (and your product as well) more. This can, in turn, put you on the top of search options, too.
Use Colors Strategically
The color of your web design should match the overall theme of your product and the message that you would like to convey. When trying to sell children's toys, use bright kindergarten colors like red, orange, yellow, and green – or think of a rainbow! You need something your users can easily relate to your brand, website name, and products.
Play With Fonts
Using simple fonts will make your viewers focus more on the places that you're trying to promote. This will make your website function well. If you are a brand whose focus is on travel, your fonts have to be clean, bright and easily understandable. Use fonts wisely. Don't overuse your choice of fonts – or make too many changes. Headings should all use the same font, so as with subheadings, title topics, etc. The fonts that you use should also match the logo of your brand.
Incorporate Your Mission-Vision Statement
When viewers open your brand's website, see to it that your mission-vision is visible. This statement will give your target market an overview of what your brand is about and what it needs to achieve. Your web design should be able to incorporate this in a clear and clean way, usually at the leading portion of your website, right next (or below) to where your logo is.
Add-In Images and Other Multimedia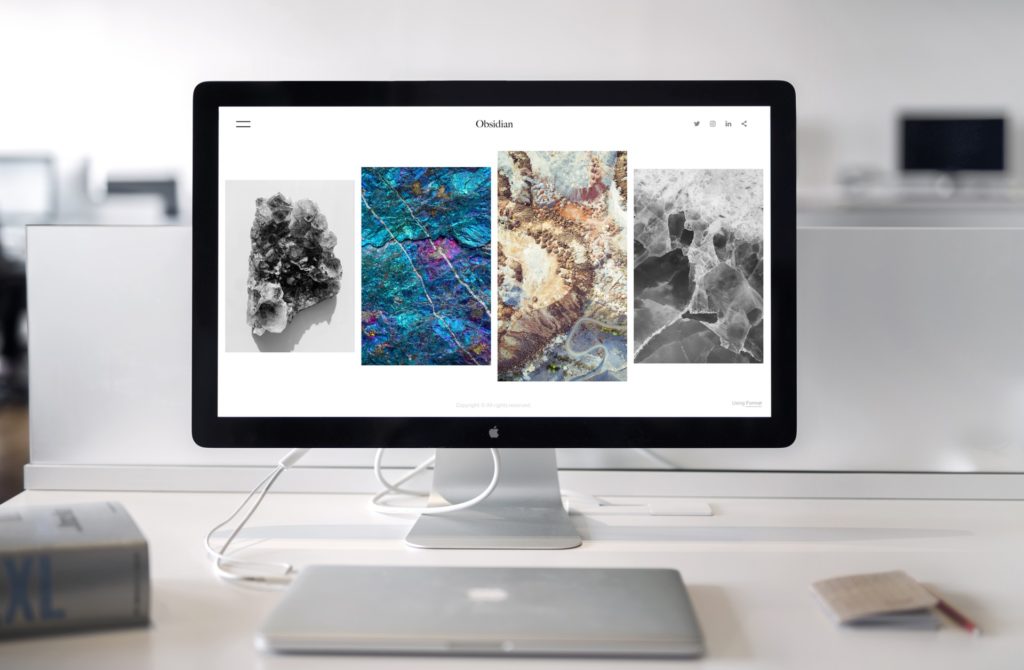 Without images, your website will be dull. No one will ever be interested in opening a boring page. More importantly, users are interested to see some photos of your products. If your brand focuses on homeware, it's a plus to post pictures on your site of how these products are used in your home or space. Be sure, however, that the photos you post have relevance to your products. Don't go crazy about posting images just for the sake of doing so even if they have no connection at all to your brand.
Make Your Website Easy To Use
Focus on building the functionality of your web design. Make sure your website's design is functional and easy to use – even for the not-so-tech-savvy users. Even your grandmother who has just started using the internet should be able to navigate through your website. When your viewer searches for an item on your "search" option, do make sure that they find what they're looking for, and that your website will load the correct product. Always make products and information about the items that your brand is selling readily-available. Even more important to remember (in marketing your brand) is to enable users to switch search immediately from one product or another (or go back quickly to a previous item they have viewed) without having to scroll through seemingly endless options.
With all these in mind, do remember that building a brand takes time, whether it be through traditional means or through more up-to-date mediums like your website. It doesn't just happen in the blink of an eye. Branding is very important, and a well-designed website will help you. Put in all the hard work that you can and reap the products of your hard work later on – and that is a well-established brand.