There was a time when data was as an ancillary to business and was in no way related to the core business goals. People used to gather data with the purpose of performing other business tasks with ease. Sales data was mainly for accounting purposes, and manufacturing data helped to ascertain quality and output. Data used to have only one dimension and meaning, and it did not add any value to the business.  
With time, all that has changed drastically and data has now acquired multiple dimensions. Data has transformed into one of the most valuable resources for business. By its ability to add value to the firm, data is now as relevant to business as any other asset. Every aspect of the company from supply chain operation to manufacturing, marketing, and customer relations are now heavily dependent on databases that capture all business activities and point towards business performance.
Need for managing data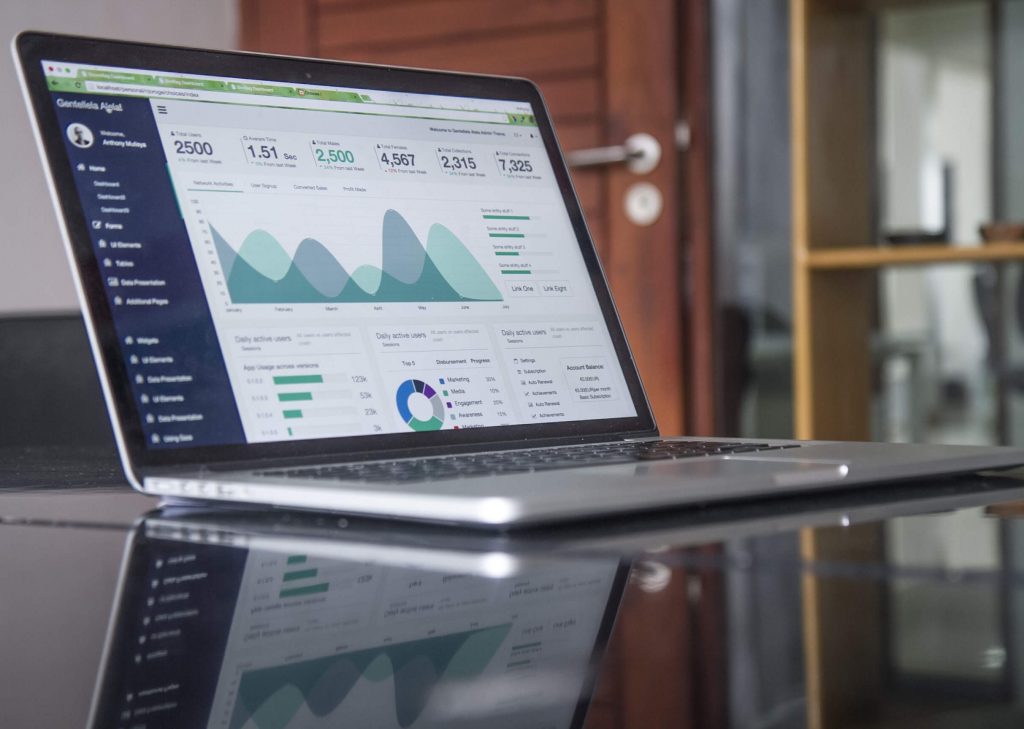 Databases are storehouses of data and preserve and process data generated from various business processes. Data is made from all activities of business at all levels and by using suitable technology the data is driven to the database first and then extracted, manipulated and analyzed according to the firm needs. Proper analysis of data provides valuable insights for business. Hence, the demand for DBA consultants is growing. They are responsible for managing databases of all types and help businesses to organize data for meaningful consumption.
Download Branding Resources Guide
Building a brand starts by having the right tools and advice. Download our top 10 essential tools and resources to kick-start your branding.
The value-adding aspect
The real value of data lies in the manner of using it. The capability of the DBA consultant helps to unearth the hidden value of data and pass it on to the business process. The consultant must have good knowledge about the business process so that he or she can understand the relevance of data in the proper context of business and present it to the user in the most appropriate manner. Since all business aims to satisfy customers, data analysis reveals consumer behavior that provides direction to the business. Any changes in consumer behavior are captured through data collected from the field and business owners can decide on what actions must be taken to adapt to change for business gains.
Database management services
Database management is a highly technical job, and as it does not relate to the core business functions, business owners rely on outsourcing the service. There are many professional service providers offering database administration services across all platforms. Different technologies provide the framework for databases that suit business, but they all have a common goal of creating a robust data system. By outsourcing the service, you have the peace of mind that the database is in safe hands and you can make proper use of data for making the right business decisions. 
Depending on the scale of operations and the demands of business, you can opt for remote DBA services that provide comprehensive database management services 24×7. Such provider might also offer data entry services when required, and with your data entry outsourced you would be able to focus more at your core competencies to increase your business efficiency. 
Finally, the services empower entrepreneurs with the expertise of managing data efficiently so that the powers of data enhance the business prospects.
Centralized systems
On the off chance that your business is developing and you have the staff to enable you to run it, monitoring the expanding measure of information can be precarious. Great database frameworks can enable you to deal with all your business-basic information midway, securely and safely – at whatever point you need it – to help your odds of accomplishment.
Managing customer data and relationships
In the event that clients are the soul of your business, at that point, a decent customer relationship management (CRM) database ought to be at the core of your development plans. Full-highlighted CRM databases are normally amazing enough to store and process everything, from client contact subtleties, collaboration history, and records, to new prospects, leads and business openings. Some CRM frameworks can even enable you to run and track promoting efforts, for example, email bulletins. See more on client relationships with the board.
Efficient inventory tracking
Dealing with your stock well can at times feel like an exercise in careful control. It's anything but difficult to have excessively – sitting on a rack gambling wastage, or excessively little – frustrating your clients and harming your notoriety. In case you're following your stock physically, it's additionally simple to miscalculate, make information section blunders or lose spreadsheets and notes. By utilizing a stock following database, particularly close by electronic information trade and standardized identification checking, you can maintain a strategic distance from those dangers and limit lost deals while expanding your chances for development.
Planning for growth
Most business databases have some type of announcing capacities – from examining input information and profitability following to envisioning future patterns and clients' needs. In case you're arranging a technique for development, a hearty database framework can be your business' most significant asset.
Improved customer visibility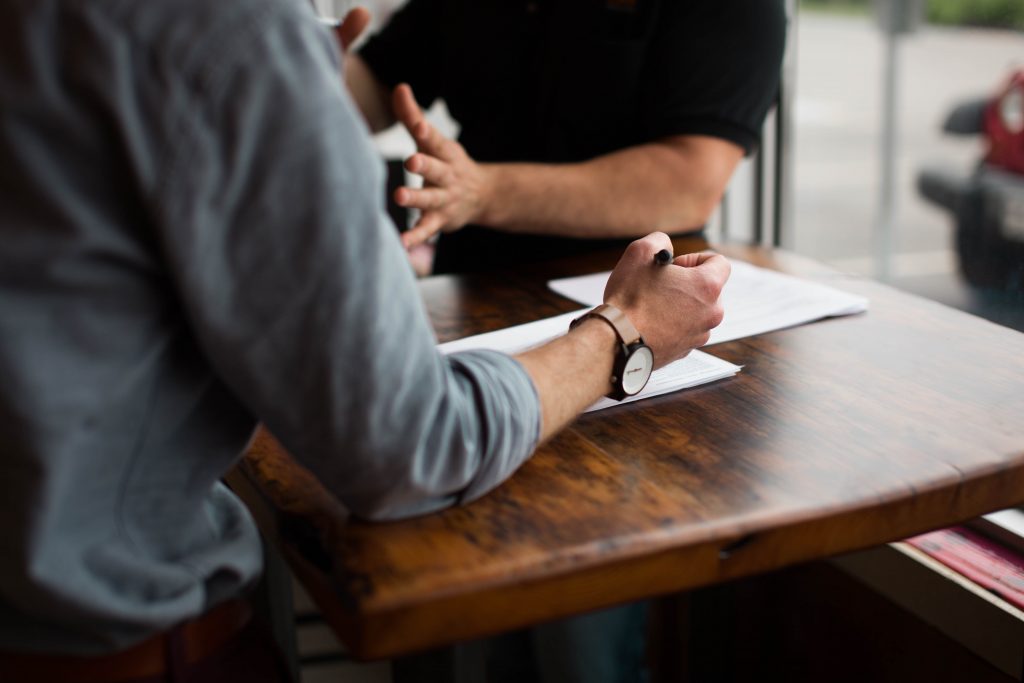 So as to give your customers the degree of individual consideration that they ache for, you should have the option to rapidly access accounts, contacts, errands, occasions, and any important individual information. Salesforce gives an advantageous stage in dealing with the majority of your client-related data, making it feasible for you to regard each client just as the person in question was your solitary client. Furthermore, by better understanding your clients, you'll be in a situation to more readily conjecture their future activities ' Salesforce CRM improves figure precision by as much as 42%.
Better Support
A device is just on a par with it useful. Salesforce gives unrivaled help, so on the occasion that issues emerge, steps are promptly taken to guarantee that everything gets too rapidly back to full usefulness. Maybe the best part is that with the whole stage situated in the cloud, support should be possible without carrying specialists into the workplace, and without paying costly upkeep costs.
Expanded effectiveness and efficiency
Between computerizing tedious errands, rousing better cooperation, and dispensing with the requirement for administrative micromanagement, Salesforce trims away at inefficient procedures and repetitive exertion, leaving a hyper-proficient framework that will give your association and your client's genuine incentive for each move made. Subsequently, organization efficiency increments. Truth be told, the selection of Salesforce has been appeared to build deals efficiency by as much as 34%.