Marketers from the education industry face huge challenges and immense setbacks while communicating with their target audience; hence, they are constantly on the lookout for a solution. Web push notifications, the latest marketing innovation is the answer to their problems!
Web push notifications, be it browser or app have been brilliant in reaching out to prospects in a timely manner alongside encouraging them to register or perform the desired course of action. With its customization and personalized features, it helps segment the user groups conveniently hence, it is one such channel that can help marketers of the online education industry. Let's have a look at how!
Meanwhile, you can refer the elearning browser push notifications guide to be well-acquainted about what exactly push notifications are, how to use them, browsers which support push notifications, their impact on different industries and others such.
Retargeting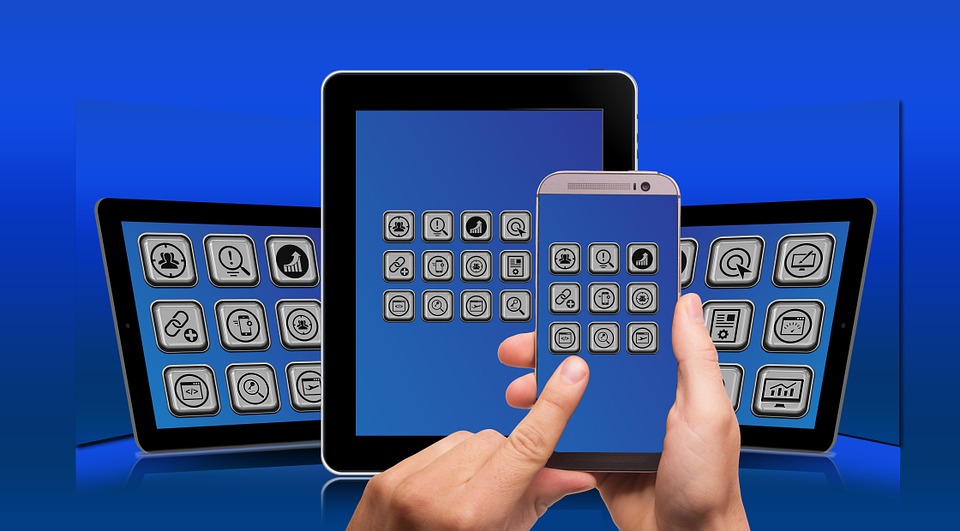 Download Branding Resources Guide
Building a brand starts by having the right tools and advice. Download our top 10 essential tools and resources to kick-start your branding.
This is one of the most significant ways which helps the ed-tech industry reach out to their customers. Upon successful completion of a particular course, users may not come to your website. So, it is the right time for you to target them with push notifications about other highly demanded courses they would like to take up. Make them realize the true potential of the course and how it can help them enhance their skills, which in turn, gives with an edge over others in their domain.
Content Marketing
Polish your audience's knowledge by regularly delivering interesting facts and information like key strategies, difficult problems, interviews with industry experts and other such relevant details about your courses. Moreover, you must encourage them to visit your website and also take up a quiz or a mock test.
Course Updates
Reach and re-engage online learners by providing them valuable course information and its related updates. Make sure to keep them informed regarding course timings, concepts in brief, and other such information. All of this information is imparted to users in no time through web push notifications.
Discount offers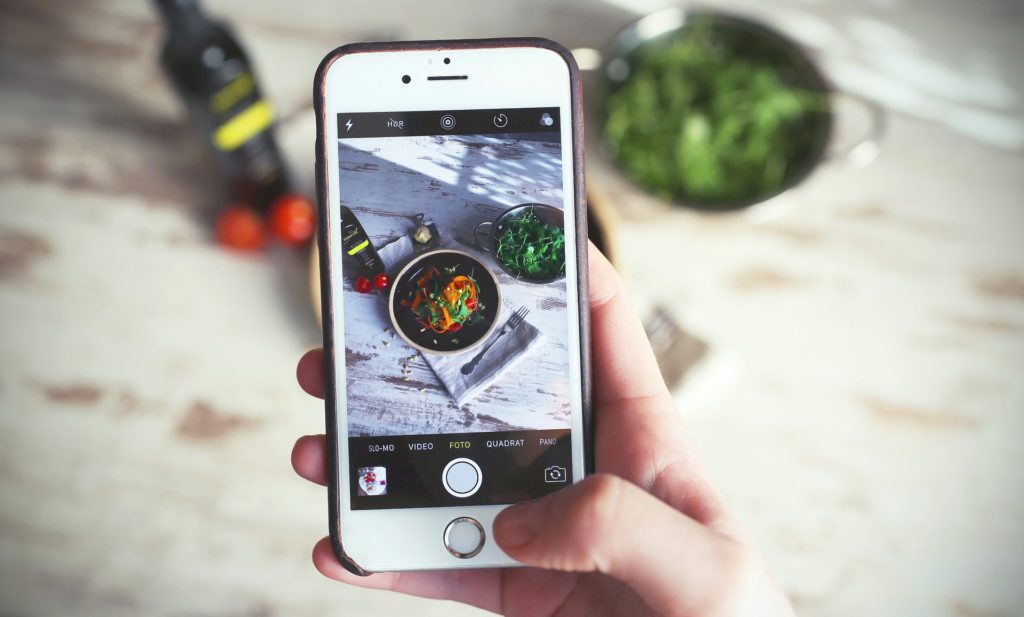 Sending across discount offers' information as a part of push notifications is one of the preferred ways to attract the audience's attention as these prove to be a win-win situation. Offers such as 'sign up for a free course', 'get a free trial today' and the like, grab numerous eyeballs and the audience is tempted to click on the link, thereby maximizing profits.
Cross-sell and Upsell
With cross-sell, the idea is to sell more by leveraging less effort. So, while you promote your new course to your prospects, try and sell a guide along with it. Because clearly, a person who is interested to take up a new course would also want some guidance to refer to, increasing the chances of a transaction. This not only increases the chances of larger revenue but also improves customer satisfaction which is, in fact, higher when users receive these kinds of notifications.  
On the other hand with upselling, as soon as you see that a user is almost done with a course, you need to make sure that you don't lose them. So, provide them with information about the advanced level of that course or something that is related to it. Moreover, you can offer to give them a one on one interaction with one of the lecturers to clear their doubts and so on.
Web push notifications are being used by various tech companies as a part of upscaling their marketing efforts which helps them generate more leads and increase user engagement. Now that we've mentioned how the education industry can reap the benefits via leveraging this latest tool which reaches users in no time, marketers must not wait to put it in use to replicate the tech giants' results.