Education is a continuous process. You can't ever say that "I've had enough education" because there's no "enough" in this journey to be educated. After completing their schools and universities, people start worrying about getting a job or making a career in a particular field. They think that the rest of their lives will all be about "money making" and that they won't have to worry about any books, exams, or results, etc. Well, this is where they are wrong. People need to understand that furthering their education will only help them with their careers. With continuing education by your side, you will come across all those opportunities that you have been dreaming about.
However, you shouldn't take any step without proper research, and that's what we are here for today. Today we are going to help you in advancing your career by continuing your education. This article can change your life, so take notes and do read it all thoroughly.
Why Pursue Continuing Education

1- Goal Evaluation
The very first thing you need to do is to evaluate your goal before you get back to school for education. Your goal can be anything, from getting a pay raise at work or polishing your skills or entering a new field entirely. No matter what it is, you have to work on identifying that goal, and that's when you can think about the rest of the things you have to do for the continuation of your education.
Download Branding Resources Guide
Building a brand starts by having the right tools and advice. Download our top 10 essential tools and resources to kick-start your branding.
2- Professional Feedback
Just reading an online article isn't enough. You are about to make a decision that will probably change your life, and this is where you should seek professional help. Ask around for opinions, talk to people who are continuing their education with their career. Speak to your boss or an HR representative so that you know that the step you are about to take is a wise one.
3- Continuing Education Options
If it's a "yes" from everyone and all the signs are positive for you, then the next step is to identify what you are going to do. Are you going to pursue your studies full time at a physical campus or will you be opting for a method that saves you time and doesn't interrupt your work too?
Our suggestion here is to opt for online courses that provide certificates the very next day when you are done with the course, such as  https://cpdonline.co.uk/. Here you'll get the best courses that will not only help you with your skills and knowledge, in fact, these courses will open better opportunities for you too. It's just that you need to do proper research and then make a final decision. The CPD online courses are tried and tested, and they are the best for you.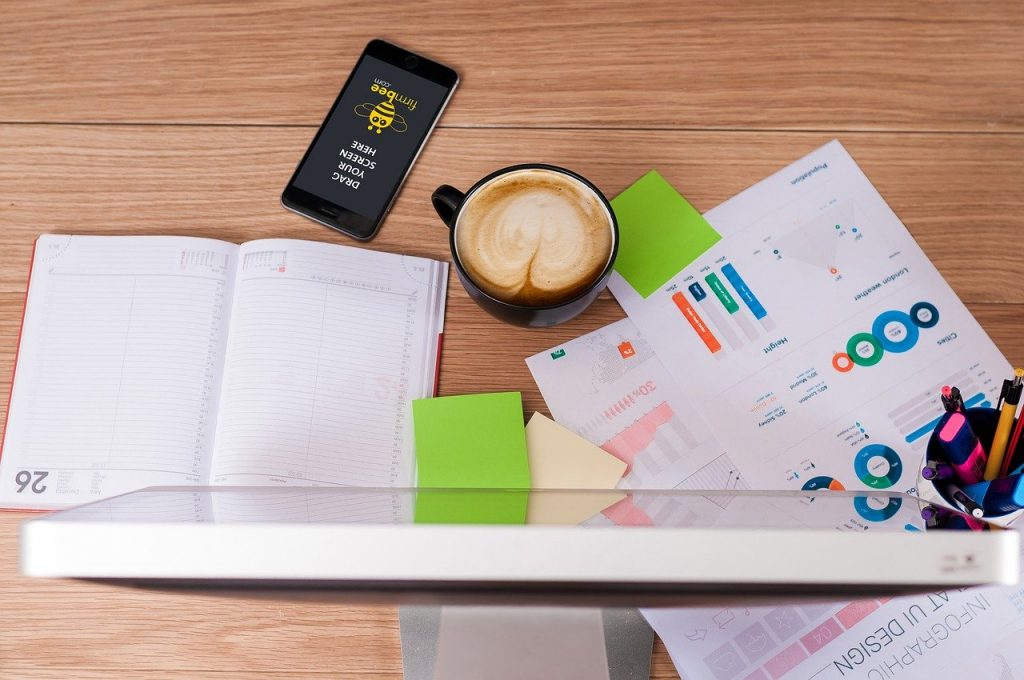 4- Time Management
No matter what it is, you cannot deny the fact that you need to manage your time if you want to continue education with your career. It's a necessity and not an option, so work on time management and then see the results on your own. If you don't manage your time, you won't be able to continue your education, and on top of it all, your work will get disturbed too, which is the last thing on Earth that you want.
Conclusion
These are some of the things you have to do in order to continue your education with your career. Believe it or not, this can be the best decision of your life, so think about it and follow all of what we've mentioned above.