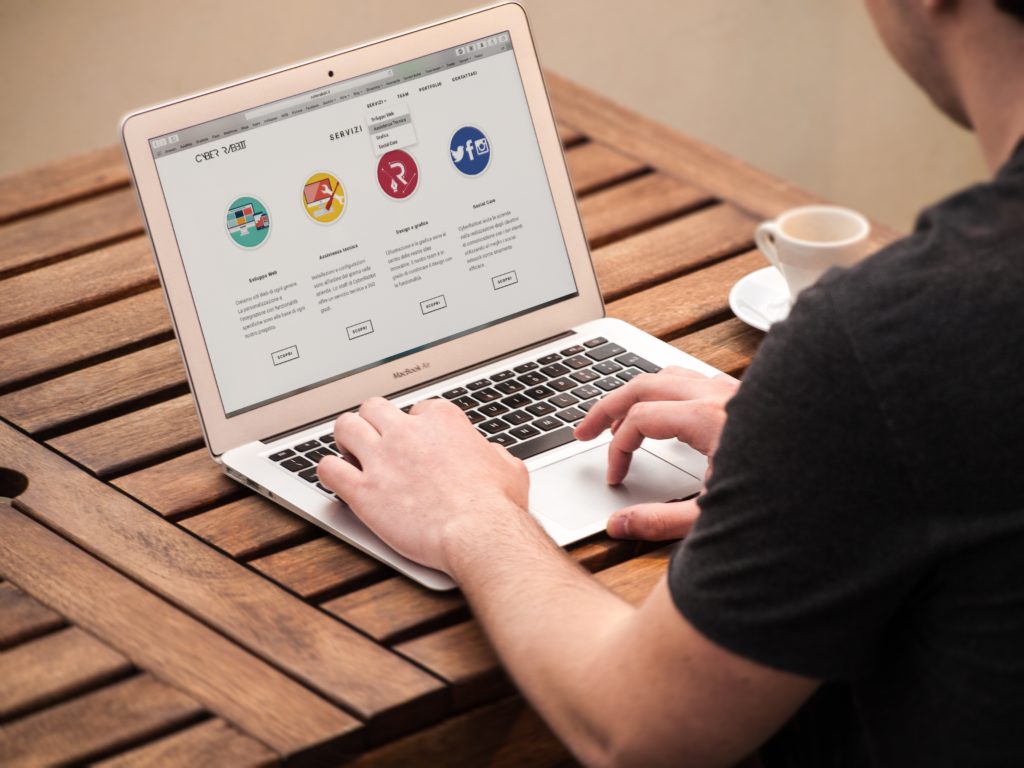 All website owners want their site to have high visibility in search results and a steady influx of traffic. They mostly employ services of a search engine optimisation agency to achieve these goals. Creating a link wheel is an effective SEO strategy that enables you to promote your website, get backlinks and add a substantial amount of traffic coming toward your site. Let us first discuss what exactly is a link wheel and then we will talk about creating a link wheel and does it really work.
Download Branding Resources Guide
Building a brand starts by having the right tools and advice. Download our top 10 essential tools and resources to kick-start your branding.
What is a Link Wheel?
In order to get better visibility, your site has to have a good page rank. You may achieve a good page rank by having a considerable number of links that lead to your website. SEO techniques that we apply indirectly to our site are called offsite techniques. Link wheel is primarily an offsite SEO technique. You create a number of sites, or 'web 2.0 properties', which are simply pages hosted on well-known sites. Then you link them in such a way that one site is linked to the other. These links must eventually lead to the site that actually needs promotion. This link pattern forms a 'wheel', such that every site is linked to the one next to it and eventually to the main site to be promoted. In this scenario, the 'web 2.0 properties' make up the 'rim' and your site is the center of the wheel where each link coming to it is a 'spoke'.
How Do You Create a Link Wheel?
In order to create a link wheel, first, you need to create a dozen or so mini-sites or blogs. You can create your page on sites like Hubpages, WordPress, Tumblr, and so on. On each of these mini-sites, you will have to create some original and creative content, using appropriate keywords placed strategically throughout the content. Now, each of these mini-sites contains a link to another mini-site and a link to your money site, hence completing the link wheel.
Do They Work?
Now that you know what is a link wheel and have a basic idea of how to create one, you might want to understand if all the efforts are worth it. The truth is, some might work and some won't. However, if you know what you are doing, then your link wheel will surely enhance your page rank.
Is it Black Hat or White Hat?
This is becoming an increasingly controversial subject as link wheels are being discussed on many sites, blogs, and forums. The omnipresence of positive reviews by people makes them assume it to be ethical rather than Black Hat. In my opinion, link wheels are somewhere in-between and have the potential of being either Black or White Hat, depending on the purpose and method used.
Link wheels aren't completely ethical. Though Google's guidelines do not mention them specifically, yet they do state that anything done with the purpose of hoodwinking the crawler and manipulating the PageRank, i.e. performing an action with the purpose of getting a better rank than for the benefit of your visitors, is against their rules and may have an unfavorable effect on your rankings. Link wheels can be completely Black Hat, if you use automated programs to create articles and interlinked wheels, RSS directories etc. On the other hand, if you pick good web 2.0 sites, write engaging content and promote it on social media channels, it will not only bring you traffic and good ranking but will also improve your sales.