The Internet has offered business owners and marketers a plethora of opportunities to promote their brand and products. The main objective behind rigorous digital marketing is to make a brand known. The more exposure you get, the better are your chances of increasing sales. Here are some steps that can help you get such exposure through the use of online tools and methods.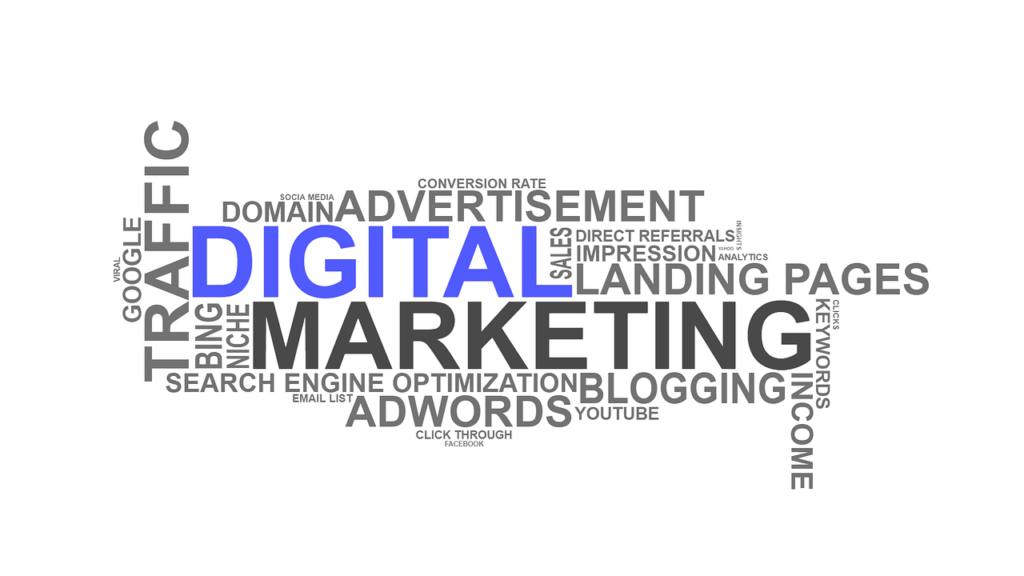 Consistency of statement
Before you even start talking about your business, and begin promoting it as a brand, you have to be sure of the message you want to convey. And you need to be consistent with your statements and ideas. If you are consistent about the idea and concept, and stick to one idea, concept, goal and objective, you will gradually earn trust for sticking to your brand's core identity. This is what people like. Everyone loves to rely on a reputed concern.
On the contrary, if you talk about one thing in the first promotion, and another in next, and something else later, you may create doubts in the minds of your viewers. People may not be willing to accept a business as a brand if it is confused about its own objectives, product, ideas etc.
Make your web content optimized
Optimizing web content is one of the most important steps in ensuring exposure and building an impression. When users search about you, or follow some link, the first place they land on is your website. Therefore,it's the website which is going to make the first impression. If your visitor likes what they see, only then would they think of doing business with you. And hence the website, the design, the content, and everything else have to be appealing, and they must make sense. This should be done in two strategic steps.
The first step is to do good and complete SEO for the website, while giving full focus on content optimization and taking care that the quality of content is really great and helpful. The next step is to make sure that the web design is attractive and makes visitors stay on the site. While the first step is focused on content and on-page SEO mainly, the second step is all about how the visitor's experience would be. If the visitor finds the site to load fast, easy to navigate and interesting to explore, then your website is ready to fetch business and start creating your brand identity.
Use of social media
Social media is one of the most intimate ways to build relationships with people, establish a client base, create brand awareness and reliability, and make a profile of your business. It's the social media which lets you connect to the mass at once. However, it'snot just staying on social media as a profile that works. Branding through social media is a much bigger responsibility than you may think. You have to extensively interact with people to generate this feeling among the mass that you are an active business, and are not just using social media to advertise. You need make your audience feel that you care for them and their opinions. This involves speaking with people, resolving queries and issues, conducting web events, and polls to collect public opinion. You may also conduct surveys amongst users. A great way to connect to your customers in real time is to connect the social media feeds with your digital or dynamic signage so that your customers may immediately get to know what is happening with the business, what is coming up, highlights of the latest products, the latest press release and offers and so on. In this occasion, you also must learn of the uses of dynamic signage.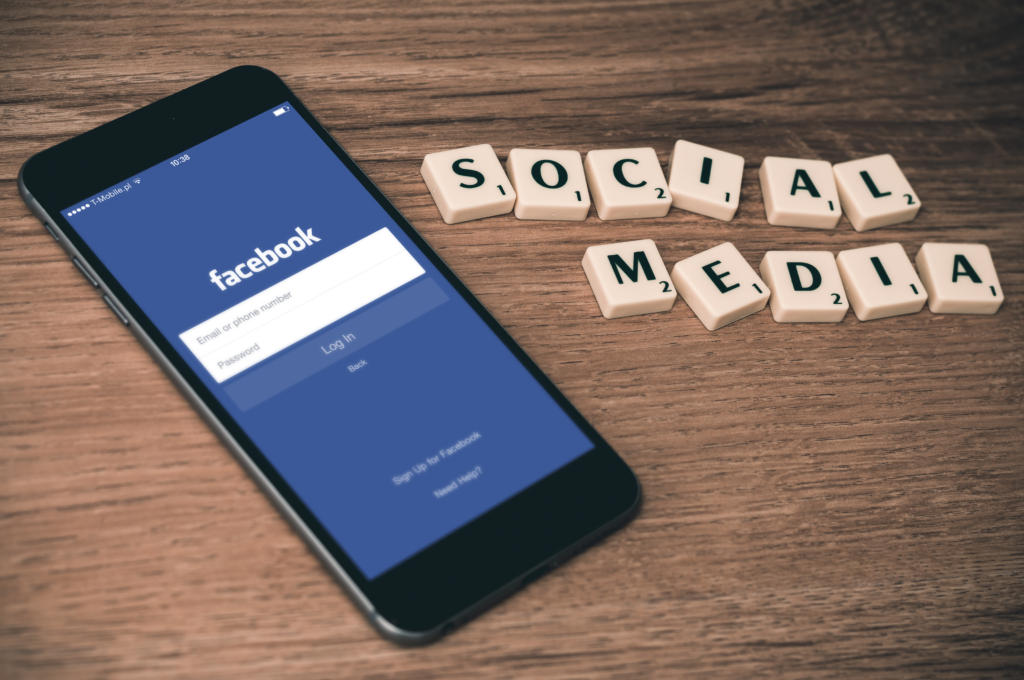 Digital or dynamic signage
The use of digital signage has a prominent role in branding in this era, where most of the information is shared in public, and targeted to viewers through the use of illuminated digital screens. Whenever you are creating a new social message or event that is published on some social media, you may instantly create a feed of it so that users can follow the event through that feed, and then you may display the feed on some signage. This way people in various locations would come to know of the business, the happenings, the name and the thus collectively would create the brand image.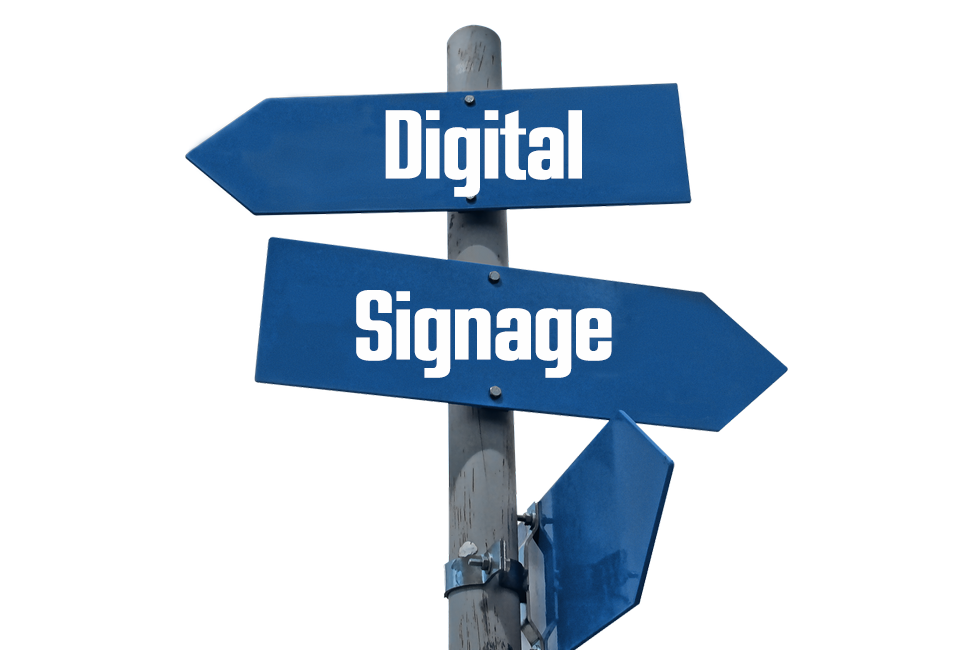 Creating the best content
It is of prime importance that the content you share on your website, blogs, or social media is useful, factual, informative, latest, and real. If you fail to fulfill any of these, it is likely that your content will also be lost amongst the crowd of lots of other ordinary contents published every day. To stand out in the competition and make a visitor become your fan, you must share information, which in some way is helpful. Being helpful can mean a lot. Help can come in the form of important information, inspiring words, great videos or images, or simple light weight entertainment to rejuvenate. It depends on how you are conveying the message and what the content is. But you must try to engage readers or visitors with original content that makes sense.
Use videos for branding
Videos speak much better, bolder and more effectively amongst all forms of contents. That is why it is always better to speak with videos. The more you stress on video marketing by creating how-to videos, product information videos, review videos, public reaction videos etc, you are going to win hearts faster, get more views, and create a better market.
Press Releases
Press releases have always been important tools in creating brand visibility as you may speak about your products and services in a professional style. Search engines love news format information, and the better you create news through submitting PRs, the better the chances of your visibility.
With the aforementioned tips, your branding efforts are sure to get a boost. If you are new to this, it is best if you consult an expert from the industry to get you started.
Author Bio: Charlie Brown writes great marketing tips and mentors businesses with revolutionary marketing and branding ideas. In his free time, he is found working on the most effective designs of dynamic signage as per the changing visitor preferences reflected at the http://www.dopublicity.com.