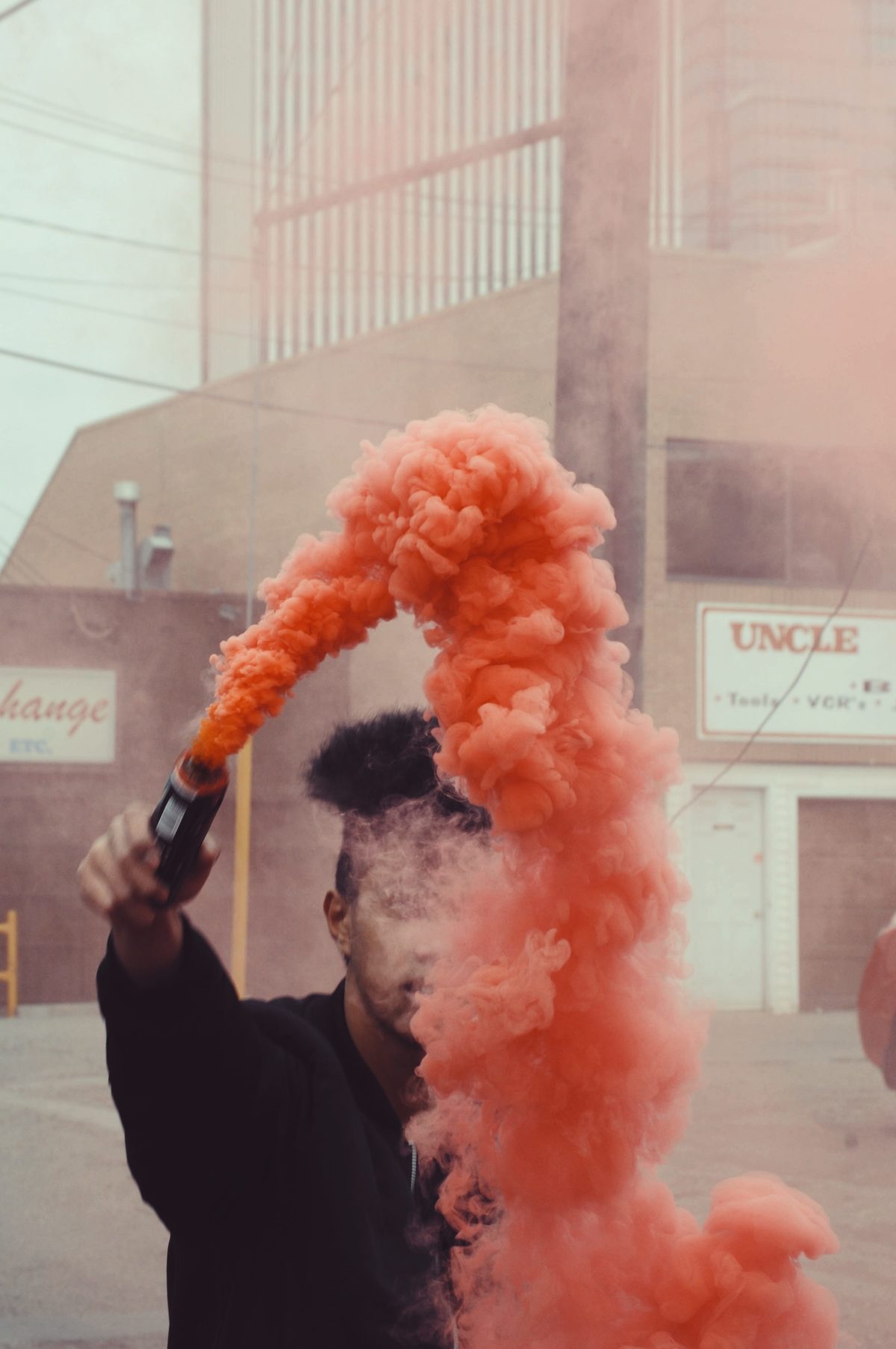 In today's social media enriched society, many businesses assume they can do the branding and marketing themselves.  This could not be farthest from the truth.  Businesses, new or old, need help with their brand and marketing more than ever in our social world branding environment.
Remember there is a difference in brand and marketing.  Brand IS the Company and what you represent.  Branding includes everything about the company, from the tag line, to colors, to logo and more.
Marketing is the effort(s) put into making your brand known.
What are some practical tips that small businesses can take until they can hire a company or someone knowledgeable to assist with branding and marketing?  There are some things a business can do, especially in the social world, to help make their brand known.  This can even lay some groundwork for help later.
Branding Tips Include:
Audience – who are you trying to reach?

Consistency – are you consistently putting out articles, blogs, posts and more?

Hashtags – be sure to make use of hashtags for the industry you are in and your company name, as well as, who the brand wants to reach.

Focus – there must be a focus, not simply putting out a massive amount of data or arbitrary posts.
Audience
An important factor to reaching others with your brand is to make sure that you are targeting the right audience.  Too many people and companies throw so much up on social media but do not try to reach a specific audience. They are casting a net that is too wide and, if anything anyone is reached, it is usually by mere accident. 
To begin targeting the right audience you must think like the person(s) or company you are trying to reach.  Who would be your perfect client? Even consider some of your current or past clients that were a great fit. Assign a name and characteristic to your 'ideal client'.
There are many good ways to write up a profile of your 'Ideal Client' that a simple Google Search can assist in finding.  Many go to the trouble of drawing or sketching their ideal client (often also called a 'Buyer Persona').  There are many templates that can help you through the process of finding out 'who is your ideal client?'.
Consistency
It is impossible to build a brand, especially in the social media world of today, without being consistent.  There are too many images, sounds, and videos on social media to make an impact if you are not always making sure you are branding your work and shares. 
Inconsistency breeds confusion.
Consistency not only applies to branding all posts but also applies significantly to how much you share.  The company must post on a regular basis whether you want to or not, whether you have material or not.
A couple of ways to keep consistent posting:
Use a scheduler for curated content – this can be Buffer, HootSuite, Social Pilot or others.  In the past Buffer was our go-to, but recently changed to Social Pilot and must admit is much better with awesome options at reasonable pricing. You can even find out the best times to post with these programs and set it as scheduled and leave it.
Create content ahead of time.  When there are a few extra minutes somewhere (I know it is unusual for a business owner), but sit for 5-15 minutes and capture quotes or write a blog, even record a few tips on your phone or computer and schedule it to post when needed.
Post at least a few times a day.  It used to be good practice to just post a few times a week. That is no longer the case.  Think of all the images and videos that come across one of your platforms in a day.  It really would be impossible to know a brand without seeing it often.  It can take 7 touch points before someone will begin to think about doing business with your brand.  How will they be able to have those if they only see 1-2 posts from the brand every other day?  It certainly will not stick in the mind unless consistent.
Hashtags
Yes, use hashtags!  Those little '#' symbols before wording and separate them with a comma.  Be sure to decide on a hashtag for the company prior to beginning to use.  Shorten the name, if it is a long name, and if able include the local city. For instance, our local networking group is eWomenNetwork and we are in Richmond, Virginia.  The organization is International, so our hashtag is  #ewnrva.
Be sure to use hashtags related to the industry you are in and where your ideal client will be hanging out.  If the person your company is trying to reach is in groups of sales, then you would include #sales or #salestips possibly.  There are many articles regarding the use of hashtags, so if curious about more information they are easy to find.
Focus
Finally, Focus is key.  When doing social world, branding keep focused on the core values and brand of the company.  This includes curated content and other posts you share.  If your company is a marketing company trying to reach lawyers, you do not want to share how your grandchild just cut his first tooth on your company page.  Keep focused on the goals set and keep the brand and colors the same in all you share as much as possible. Others will soon recognize the articles and posts you share on online as coming from your company. 
It is very easy to become sidetracked and distracted on social media.  Therefore, the focus should also apply when online sharing.  Set a timer or even as soon as finished doing the company work, just disengage.  Save it for personal time, otherwise, three hours go by without your realizing. Be mindful and focused on the people you are trying to reach.  Try to think from their perspective and what they will want to see or what would be helpful to them.
Social media can be very successful for many brands.  Although it is recommended to hire a professional, it is understandable that small businesses, starting out, may want to try some of these steps themselves.  Be mindful while you are on social media that you represent the brand. When able, hire a professional to assist your company with their social world branding.
—————-
Tammy Durden is President & Founder of Tammy's Office Solutions.  Tammy's Office Solutions helps micro, small and enterprise businesses in bookkeeping, digital marketing (brand, social media+), virtual assistant services (OBM, Presentations+) and Writing Services.  Tammy loves empowering disabled professionals to work by assisting their clients to achieve success.