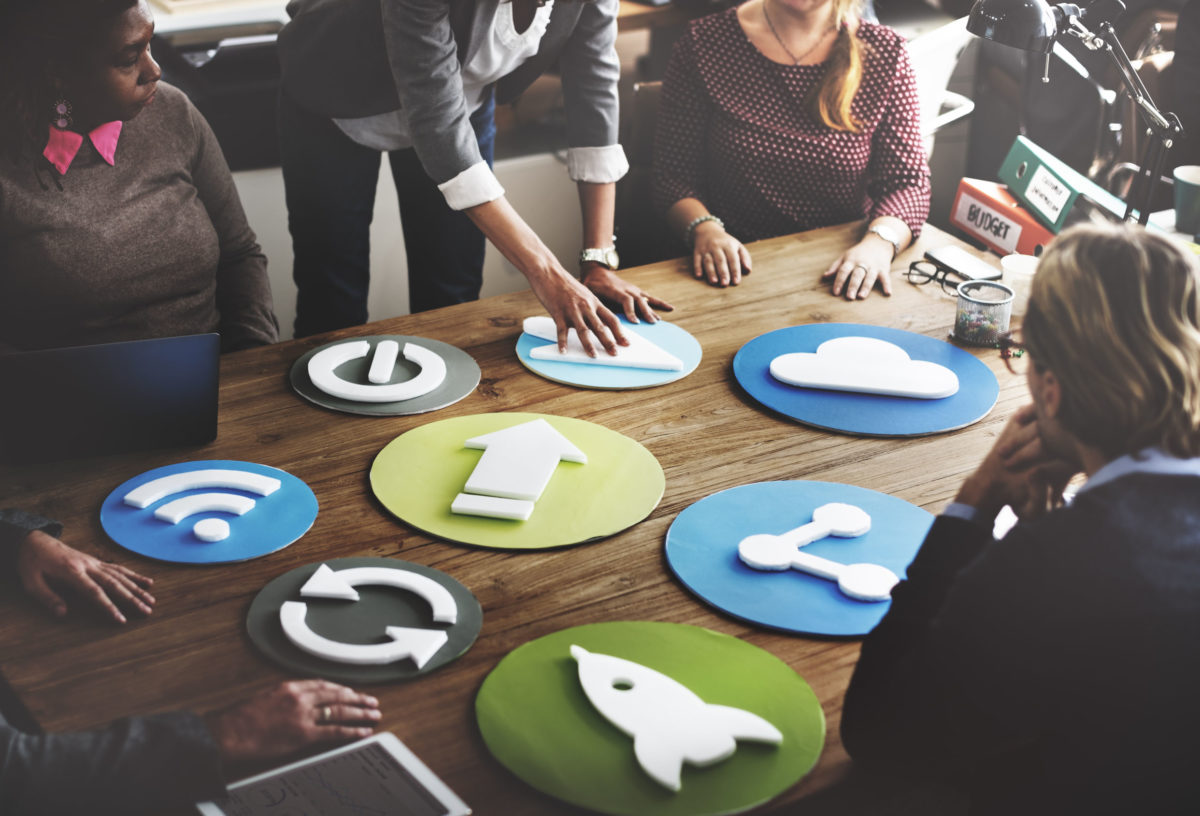 Search engine optimization is not as simple as it used to be a few years ago. However, one thing that has remained a constant throughout is valuable user experience. All search engines focus on providing high quality, useful and practical content to users. For big-money marketing, the focus of your SEO strategies should be entirely upon providing a worthy user experience, which is why you always need to keep upgrading your SEO techniques.
No matter how much you drill modern SEO techniques into your business practices, there is always room for improvement. If you're completely clueless about where to start with SEO, this quick tutorial by Codeless should be able to put you in the right direction. When applying advanced SEO rules, there is a need to ensure that you do not skip some basic rules, including the following.
1.  Relevancy
Search engines demand relevant content from you. Initially, keywords were used to showcase relevancy to Google crawlers. However, Google algorithms have become more intelligent now. These crawlers not only check the keywords' relevancy with the topic, but they also check the relevancy of one keyword with others before optimizing your content.
Google and other search engine optimize strictly niche-based content only. For example, orange is a fruit and a clothing line as well. Crawlers compare the keyword 'orange' with other keywords in the content to optimize it for an audience looking for clothes or fruit. Audience and niche relevant SEO strategy is the key to optimizing your content.
2. Site Speed
Site speed and bounce rates have always worked parallel to each other for optimizing your content. Fast loading speed of your site retains user interest and reduces the bounce rate. Google introduced Mobilegeddon to optimize mobile-friendly websites and prioritize these websites over others for SERPs.
Accelerated Mobile Page is another project of Google and Twitter, purposed to make fast mobile-friendly web pages. It is a condensed form of HTML used for developing web pages that are fast loading – the key purpose is to reduce the loading speed of a web page. Considering these facts, you cannot afford to ignore the speed of your web pages on any platforms, including desktop, laptop, mobile and tablets.
3. Internal Linking
Google has tightened its rules for external linking for white hat SEO. However, there is still some leeway when it comes to internal linking. Once you improve the site speed and reduce loading time to 2 seconds or less, the next step is to engage visitors.
Internal linking not only engages the visitors and keeps them on your website for a longer time, but also improves your site rankings. This is because it provides visitors with relevant reading options and increases optimization opportunities for your primary keywords. Also, it allows Google crawlers to fetch more information from your website and deem the content as trustworthy.
4. H1 Tags
During early SEO years, search engines started the research process from H1 tags. This process is still in effect. Although search engines crawlers use semantic indexing techniques to fetch content from your web pages, they still start from H1 tags. This simply means that to optimize your content, you should always start from a well-crafted H1 tag.
5. Consistency
If the bounce rate of a website equals the number of visitors arriving at your landing pages, Google crawlers automatically decrease your rankings. Similarly, if you update your web pages once in a blue moon, your web pages will be blacklisted after some time. Google translates consistency as an effort to keep your visitors updated, and counts it as a positive SEO practice.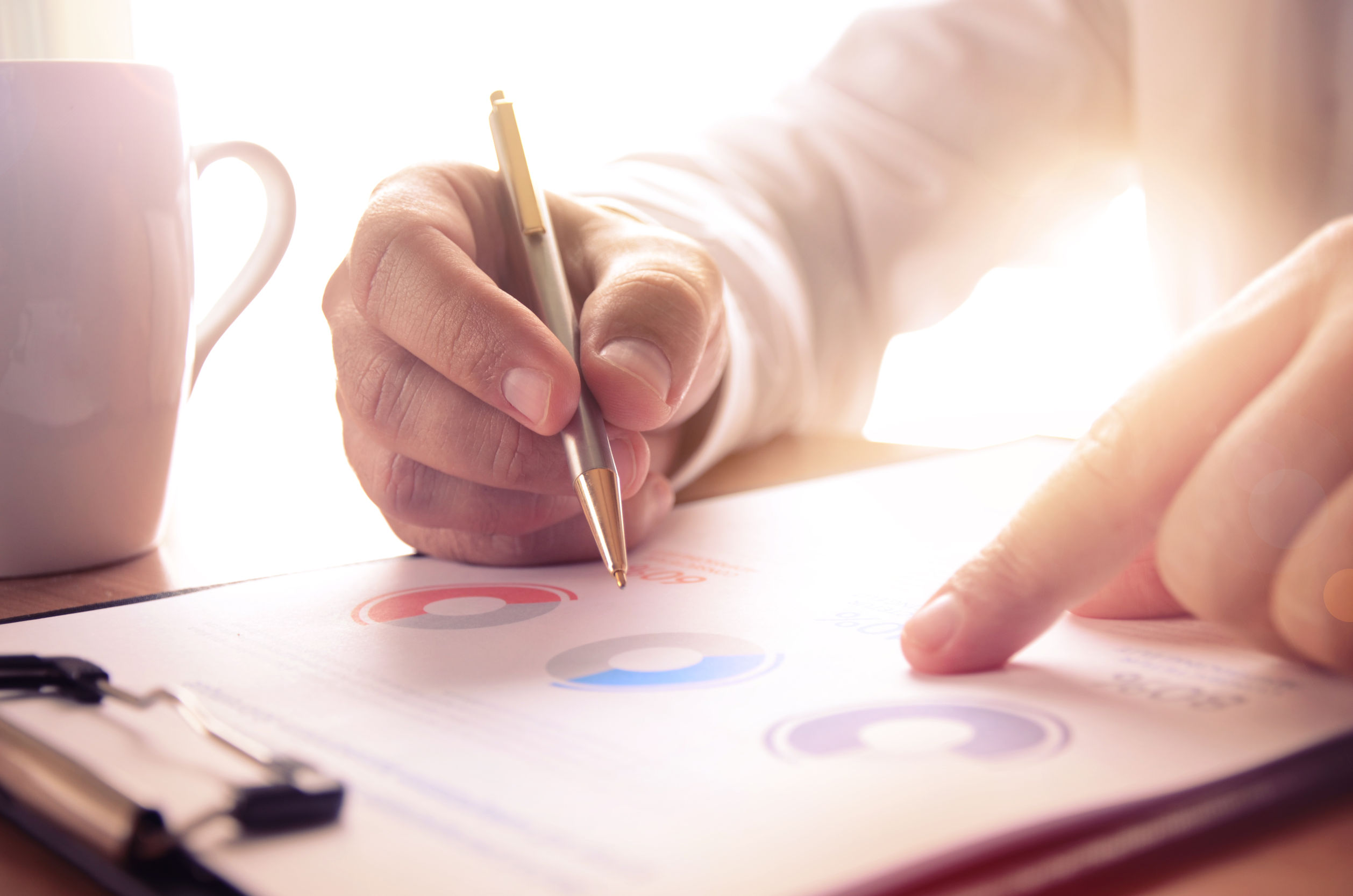 6.  Backlinking
We have always been told that the number of links on your website is equal to its rank on SERPs. Links can help build audience interest. However, if you put too many backlinks in your content, the audience may lose interest, resulting in increased bounce rate. Similarly, missing out on an important link can lead to reduced visitors. The right balance of quality and informative links in your content is necessary.
Let's use CareerCrawlers.com as an example. If the webmaster wanted to rank better in Google for keywords related to CNA testing, an example anchor text to use is "CNA Practice Tests". You want to be careful not to reuse the anchor text over and over again however. Natural backlink profiles mean highly varied anchor text.
7. Size of Content
Around five years ago, Google considered a 300-word document long enough for optimizing your website. Today, semantic indexing techniques of SEO require longer copies to evaluate the quality of your content. The size of your content matters even if you dislike SEO rules, you cannot optimize your website without following them. Therefore, posts of around 800-word posts are necessary for making your content eligible for optimizing on SERPs.
Needless to say, it is important to ensure that you cater to all types of audiences. If your website is not optimized for mobile audiences, this is the right time to make it mobile-friendly.