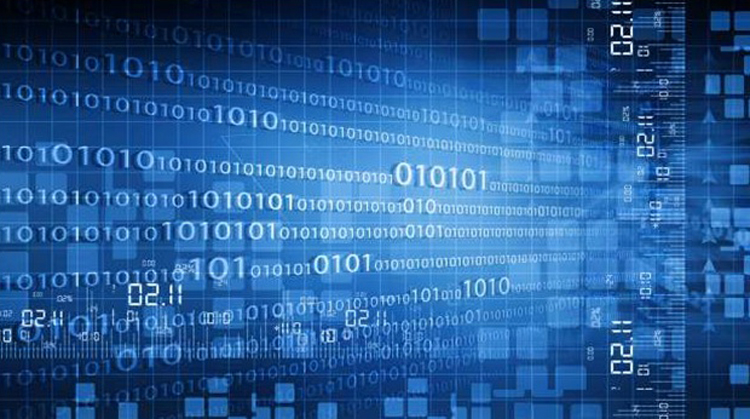 2017 marked a banner year in the world of metrology, with the release of powerful coordinate measuring software that is likely to set the pace in the world of measurement metrology in the new year. With this state-of-the-art software now widely available, coordinate measuring machine (CMM) technology is poised to make manufacturing even more frictionless and economical.
Over the past two decades, the global trend toward smarter, more integrated automation has been inexorable. As developments in wireless technology, cloud computing, and cyber-physical systems have converged, the promise of Industry 4.0 has come ever closer to being fully realized. But with advancements in hardware and software moving so quickly, it is vital to stay up to the minute with these changes in order to capitalize on the opportunities these technologies.
Any business owner whose production lines rely on coordinate measuring machines to ensure the efficiency and accuracy of their factory operations will want to learn about the latest CMM software so as to avoid falling behind the competition.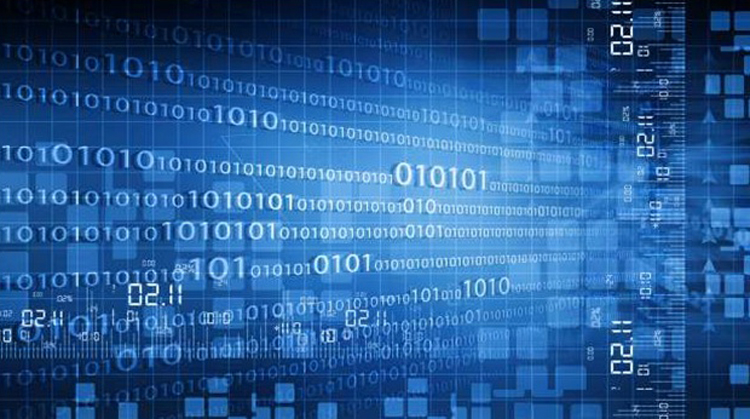 One of the most significant developments of the past year was the release of PolyWorks2017, a powerful industrial 3D metrology software capable of catching and correcting errors much earlier in the production process than was previously possible. Where previous versions of this software required time between the start of production and the quality control cycle, the updated version identifies problematic tool paths in real time. Operators can fix tool paths before the issues are passed down the line. It's also a powerful tool for generating first-article inspection reports and managing large-volume metrology tools such as multiple laser scanners. PolyWorks 2017 connects multiple laser scanners across the shop floor and helps guide assembly.
A key challenge in maintaining high quality control on a busy production line is machine degradation. Every single part a machine produces exacts a tiny toll, and even with the most responsive and exact CMM technology, wear and tear on the machines will eventually lead to ever more serious errors in the products themselves. In cases where even very small variances between parts can have serious repercussions down the line, it is vitally important to ensure not only that errors are being caught, but that wear on machines that can introduce flaws is carefully monitored.
For this reason, the new PolyWorks software has been designed to be able to monitor the production cycle in real time and detect tool collision with fixtures. These new features leverage the power of rapidly evolving metrology technology to give coordinate measuring machines even greater power in monitoring production and assessing quality control issues in real time.
It is likely that this new software will continue to play an important role in maximizing the productivity and efficiency of the production lines into which it is incorporated. With the Canadian economy at the beginning of 2018 set to be one of the best-performing in the G7, now is a vital time for factory owners to invest in technology that will give them a leading edge in delivering high quality products on a competitive schedule.