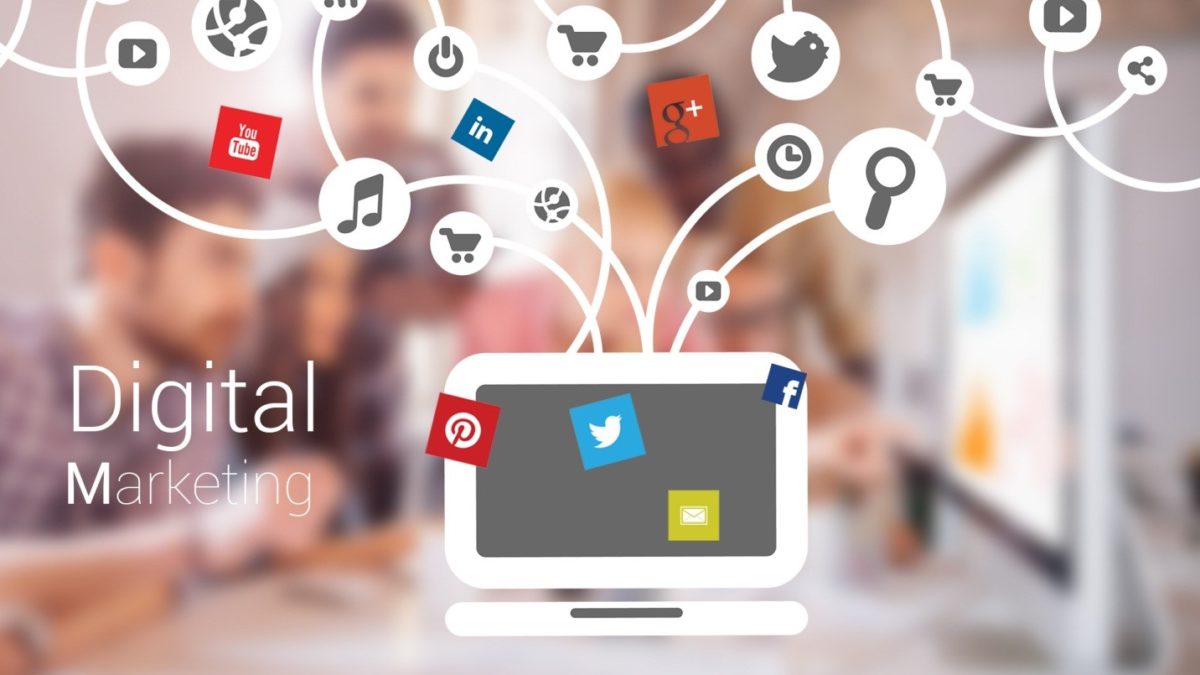 What Is The Meaning Of The Concept Of Digital Marketing?
Digital Marketing, a skill I developed as my need to market this service business scheduling software grew, is not just about bringing about more online sales, improving your search engine ranking, or increasing your click-throughs. Obviously, these are important aspects, but your team should not just focus on these things. Digital marketing is about increasing exposure and raising brand awareness, which leads in making your brand known to people.
Businesses are doing best they can to stay in the race. Even if your website receives lots of traffic, it doesn't mean anything if those viewers aren't converted to customers. Digital marketing is a very competitive field. Although it provides many unique opportunities, it also has its concurrent challenges. Digital marketing provides a very genuine chance to survive, compete. and grow your business. There are methods that digital marketing can substantially help your business.
8 Way Digital Marketing Can Help Your Business
It gives you chance to interact with the targeted audience: One of the best advantages of digital marketing is it gives you the opportunity to interact with the audience in real time, unlike traditional marketing. Customers want you to talk to them. The way you interact with your audience decides whether you will succeed or fail. With this interaction, you can understand what your targeted audience is looking for. This information will help you out creating right strategies and improve or add anything to your products or the services.
It makes your customers take action: Digital marketing includes many unique strategies that influence people to take actions that will benefit your business or brand. By using smart, customized, and out of the box strategies, you can encourage your visitors to convert on the spot.
It levels the online playing field: Digital marketing has also leveled the playing field so that medium and small businesses can compete with the big ones. Any business with a well-designed, responsive website can pull in traffic and sell their products or services in the same way that large companies previously only could do.
It provides for the mobile consumer: Mobile Internet has eclipsed the users of desktop systems as modern sources of information or means of communication, due to the swift rise of smartphones and tablets. Having a digital marketing campaign that focuses on mobile consumers will benefit the growth of your business. You cannot consider mobiles as an alternative to computers and laptops, but they are one often the way your customers reach you to make purchasing decisions.
It brings you conversion: How can you measure the success of your website? This can be done by incoming traffic to your site that gets converted into sales and leads. None of your traffic and marketing campaigns make sense if you can't change visitors' behavior.
Improves your brand reputation: The audiences who are attracted by your digital marketing services want to know more about your brand and purchase what you have to offer. If you deliver, what you promise, then you will build up a good relationship with your audience. This is how your brand's reputation is built because the customers who are convinced to buy from your engagement will definitely share their experience with others.
Helps you make better revenue: High conversion rates by a digital marketing campaign are forced to benefit your business in terms of money. Small and medium businesses are very much benefited from digital marketing techniques.
Gives better return on Investment: Not only does digital marketing help you in building revenue and branding, it provides better ROI than old traditional method. You can easily track and monitor digital marketing, so you can easily calculate your results as soon as your targeted audience takes the desired action, like providing contact information, signing up for a newsletter, or purchasing something. A steady flow of traffic that is converted into leads can be generated from digital marketing. The more traffic generated by your business, the faster you can get your return on investment.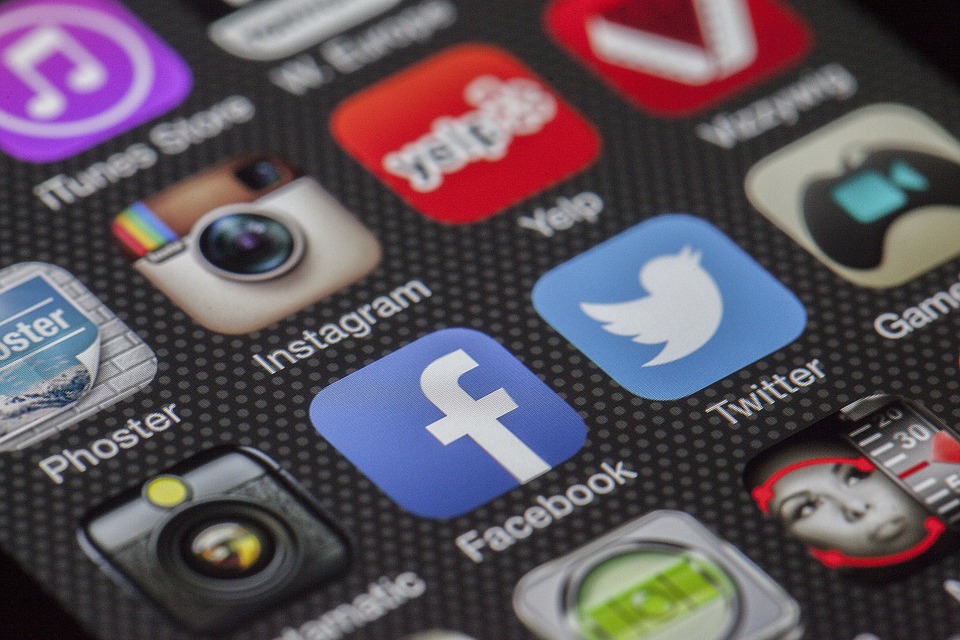 Invest in social media: Social media optimization has become an essential part of digital marketing. Interactions via social media are more crucial than ever, and if you haven't communicated and associated with your audience, then you will definitely lose a big advantage. There are many social media optimization services which can take your online marketing efforts to next level. This will help you in creating a strong brand identity on social media to appeal your target audience.
So, if you have many visitors on your website but fail to engage them, they will definitely exit your site and perhaps never come back. So, that's why digital marketing is necessary, as it provides many different strategies and methods to attract traffic that sticks and goes on to produce the results you want.
Click here for more information.