Whenever someone signs up for your business's mailing list, you want them to feel as welcome as possible. Enticing users into joining mailing lists is harder than it once was. Those of us who remember the earliest days of email, and the internet more generally, will remember how there used to be a certain appeal in signing up to mailing lists simply because an email was still such a novelty.
Today's more tech-savvy generation, however, is not so easily impressed. As for the rest of us, we have been so spoiled by the availability of information instantly, on demand, wherever we are, that the appeal of joining a mailing list has been diminished considerably. However, despite the drop in the number of people who regularly make use of mailing lists, many of those who do still use them is exactly the kind of people that you most want to reach.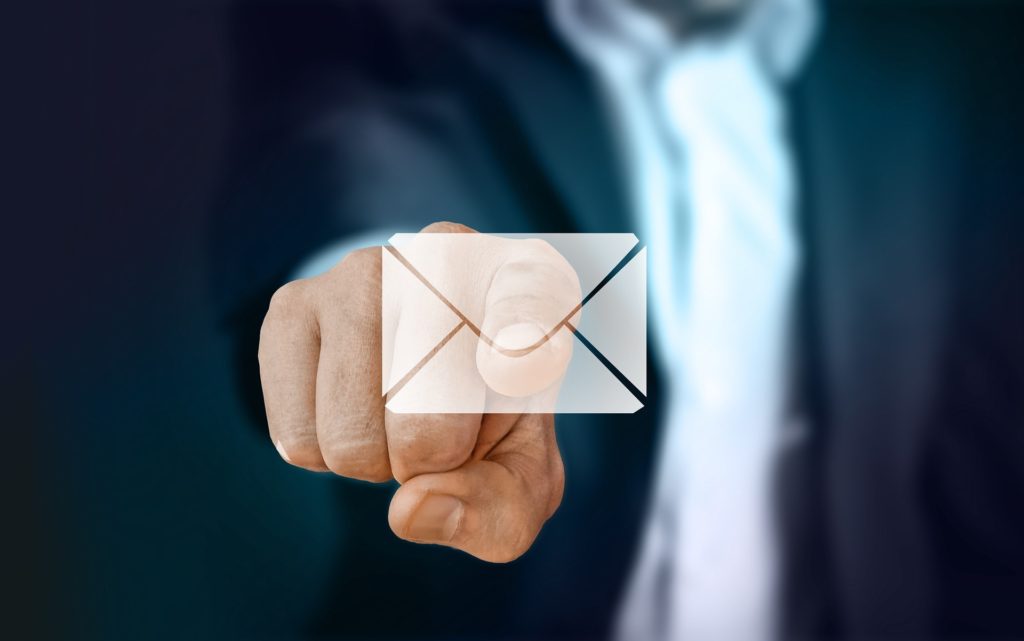 The traditional mailing list has been largely superseded by social media, however, it is still worth offering a mailing list, and it is definitely worth taking the time to ensure that your mailing list does its job as well as possible.
Download Branding Resources Guide
Building a brand starts by having the right tools and advice. Download our top 10 essential tools and resources to kick-start your branding.
One of the most crucial aspects of a mailing list is the welcome email. The welcome email will be the first time that many of these people receive communications from your business and you want to create the best impression possible. Here are some of the reasons why you should take the time to craft a welcome email that will demonstrate your professionalism to recipients.
Save Time
All business owners wish that they had more time in the day to complete all their work. Time is money, after all. Therefore, any savings in time also represent savings in money. A welcome email welcoming a customer to your mailing list or to another area of your business, such as a loyalty scheme, is the perfect opportunity to present them with all the necessary information that they could want, both now and in the future.
By including information in the welcome email, you are giving your customers a document that they can refer back to later, and which will answer any questions that they might have about your business, or about specific services that you offer.
Demonstrate Your Value
It doesn't matter what field or industry you work in. Any business operating today is going to be competing against more rivals than ever before. The multitude of complex threats and competition that the modern business faces are most effectively fought with a good public image. The welcome email that a customer receives after they first interact with your business is the perfect chance to demonstrate to the customer that your business is of value to them.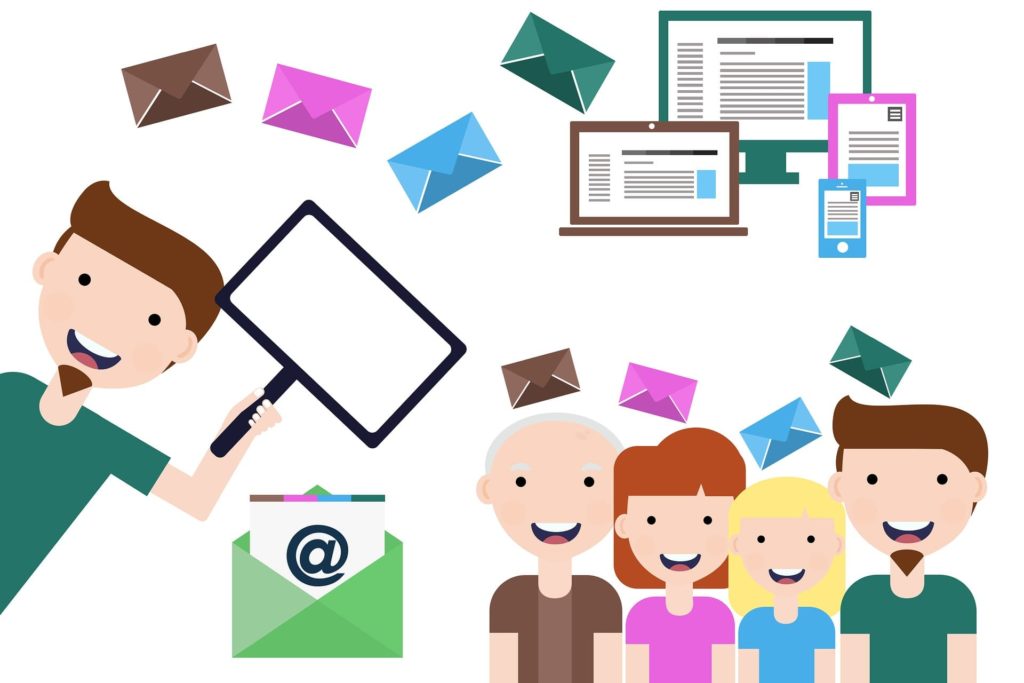 The first way of demonstrating your value is in adopting a professional tone. Make sure that the email reads like it is coming from a business who respects their customers, and who deserves their customers' respect in return. It is perfectly possible to put together a welcome email which also serves as an introduction to your business and its ethos. Businesses who use their welcome emails to reinforce their ethos to customers will appear more authentic and sincere.
Make a Good First Impression
You only get one shot at making a first impression, so it is important that you make it count. This is not an opportunity that you want to squander. Doing so would represent a terrible waste. When you are devising your welcome email, try and put yourself in the shoes of the customer who receives it. Ask yourself what kind of words and gestures would make a good first impression on you and adjust your approach accordingly.
If it helps, then imagine that the email you are composing consists of what you would say to someone you had just met for the first time and who was considering either investing in or patronizing, your business. Think about the kind of information that they would want to know, what reassurances they might want and, of course, what you can say to make them stick with your business in the long term.
The Personal Touch
When a customer first signs up to a mailing list, or to a service that your business offers, then anything you can do to make them feel valued and not like they are just another customer, will help to solidify their loyalty to your business. Compose a welcome email which makes it clear to customers that they matter to you, include a bit of information in your welcome email about what it is that you want to do for your customers, even if it is as simple as providing them with excellent service. This is a perfect example of how a welcome email can work but for more examples of how work emails work, you can head over too Sendinblue.
The humble welcome email is, in fact, a powerful marketing tool. It is an opportunity to talk directly to customers, and if used to its full effect, can be a means of cementing their support for your business.