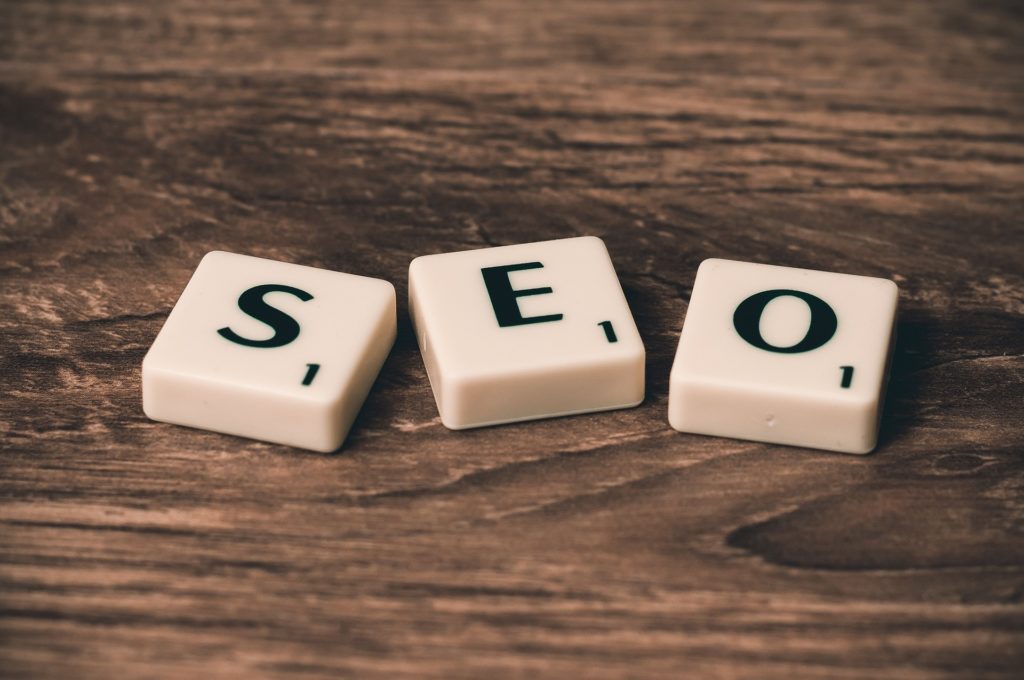 Search Engine Optimization is the well-known digital marketing practice that is used by a number of businesses to gain traffic on the targeted website. It is easy to find that you can choose any of the agencies to gain all the benefits but still, SEO is almost equal to social media marketing, and anyone can gain the advantages. But, can SEO beat other digital marketing practices in 2019? Well, it depends.
Considering all the stats from past years and all the benefits in this year, you can say that SEO can easily take over all other platforms. The strategies are changing because the Google algorithm is hard to track because it is based on various factors. Despite all the facts, the below mentioned are the top five factors that can help you understand why it is highly reliable and better to prefer as compared to other ones.
1. Potential
The potential is still high for SEO, and it can increase the traffic by many times with the single use. There are billions of searches done in every day on Google and another search engine. Google holds the highest number of users, and it has a number of ways to boost the website. If you are targeting any specific keyword with higher search and proper strategy, then you can gain all the traffic on your website.
Download Branding Resources Guide
Building a brand starts by having the right tools and advice. Download our top 10 essential tools and resources to kick-start your branding.
In case, you are targeting a highly competitive keyword then you may not rank, but you can focus on lower targeted keyword. It will be providing a little traffic, and it will help you out in various manners. You have to stay selective, and then you will be getting all the benefits. Keep it in mind that you choose the best service providers to obtain all the benefits. The potential can't decrease that's why it is better.
2. Comparatively Cheaper
As you look at all other types of marketing where Social Media Marketing is quite reliable to gain brand awareness, and it is preferred by a number of business. But, if you look at the overall benefits as per money spent, then you can look for SEO. It is the cheaper option as compared to the other ones that's why it is always a better choice. You can try it out now and gain a range of benefits with ease.
It is always necessary that you choose the comparatively better option that is going to save your money. With the choice of poor service providers, you may not get the same benefits. That's why it is always necessary that you choose a reliable service provider. In case, you are new to SEO then you have so many things to learn. The most efficient service providers can fulfil the need that's why you can try it out with ease.
3. Easy Choice
SEO is the easy option, and you can easily find a number of service providers who can fulfil the need with ease. Keep it in mind that the choice is hard at the beginning, but you will find plenty of service providers in the town. The very first factor is to look at service providers that are expert in this profession and offering a range of services. Among all the service providers, quality is the first factor to consider.
Even, you can consider experience which will be the first choice that's why you can look at it. Choosing such service providers can be hard, but you will be able to get unbelievable benefits. These may be hard to find, but you should try it out and go well. As you choose social media, you have to choose graphics or content creator, and then you have to choose all the promotional tools. It will work perfectly that's why you can look for it.
4. Google Look for Homepage
It is easy to find that Google is always going to crawl for the home page and you should focus on some of the best keyword mappings. The sitemap is also important that's why you should look forward to that. If your homepage is perfectly optimised then gaining all the benefit is easy. There are many ways to optimise a page, and each method will be helping out gaining all the advantages. The traffic will be increasing on your website, and it will work perfectly in most of the cases.
In case, someone is using any other search engine then you can still rely on it. The chances are higher that you will be optimising the website mainly for Google and then for Yahoo as well as Bing. In addition to this, you can consider other pages. These will increase your traffic that's why you can try it out easily. These are some necessary factors to take into consideration, and you can rely on it.
Some Problems
There are few problems which can make SEO as less preferable. The very first reason behind this factor is the number of websites trying to rank for a particular keyword. Getting your website on the first page can consume time that's why you can look forward to it. These are some of the problems that require eradication that's why choosing the best service provider is necessary.
With the help of SEO business Melbourne, you will be eradicating all the issues. That's why you should look forward to it. Another bigger problem is to find a service provider because there are many fraudster companies and you should look forward to the best one to avoid trouble. These are some necessary factors to look at.
The Final Verdict
So, it is easy to claim that choosing an SEO service provider can help in 2019 and it will be the most competitive and comprehensive solution for your website need. You choose a number of companies to eradicate all the issues. Hope, this guide will help you out and gain all the benefits. Make sure that you do the proper research so that you can find the best service provider.