With more and more printing services setting up shop on every street corner, it's becoming much harder for businesses to choose a reliable service to cater to their needs. It's easy to go and choose a printing service and get what you need. But, the reality is, it's not that easy. There are many services out there that provide an excellent service. However, there are also many others who're looking to take your business for granted. With that being said, by taking advantage of the following tips, you'll be best able to choose a printing service that perfectly suits your marketing strategies.
Ensure They Offer Varied Products
Firstly, look at some of the products on offer. If the business in question only offers postcard and leaflet printing services, then you'll end up having to find another printing service in the future that can offer more business branded accessories to suit your needs. Try to find a business that can offer your business a varied product catalogue from the get-go so you don't have to waste time finding a supplier in the future. For example, try to find a printing service that not only offers leaflet and flyer printing services, but a business that can also offer pencil, pen, apparel, and the many other businesses branded accessories that could help your business thrive.
How High-Quality Are the Products?
The next thing you'll want to consider is the quality of products on offer. Some businesses are much greener than they were 5-10 years ago, so you'll likely want to settle for a business that uses recycled paper and the like for your cheap leaflet printing requirements. However, you'll also want to consider how professional you want your flyers to look and feel. Many services, one example can be seen through the leaflet printing at print24, offer you the chance to select different paper weights and types to better suit your requirements. Customers could well be pulled in by the use of cheap paper flyers, but investing in something of much more quality could be the difference in your marketing campaign being a success.
What're Their Previous Clients Saying?
Next, look at the printing services current and/or past clients to see what they think/thought of the services they received. This is easily done now thanks to Google. Simply type in the company's name and it'll come up with a host of links with regards to testimonials and reviews they've already received. This will give you a good idea of customer service, quality of products and overall how good the service was. If you're seeing more problematic reviews than you are positive, it could be a good idea to look elsewhere, otherwise, you could end up with losing out on a good service. Also, check out reviews for all their services (leaflet printing, flyer printing, print flyers, cheap leaflet printing, print leaflets) to ensure you get the best service.
Download Branding Resources Guide
Building a brand starts by having the right tools and advice. Download our top 10 essential tools and resources to kick-start your branding.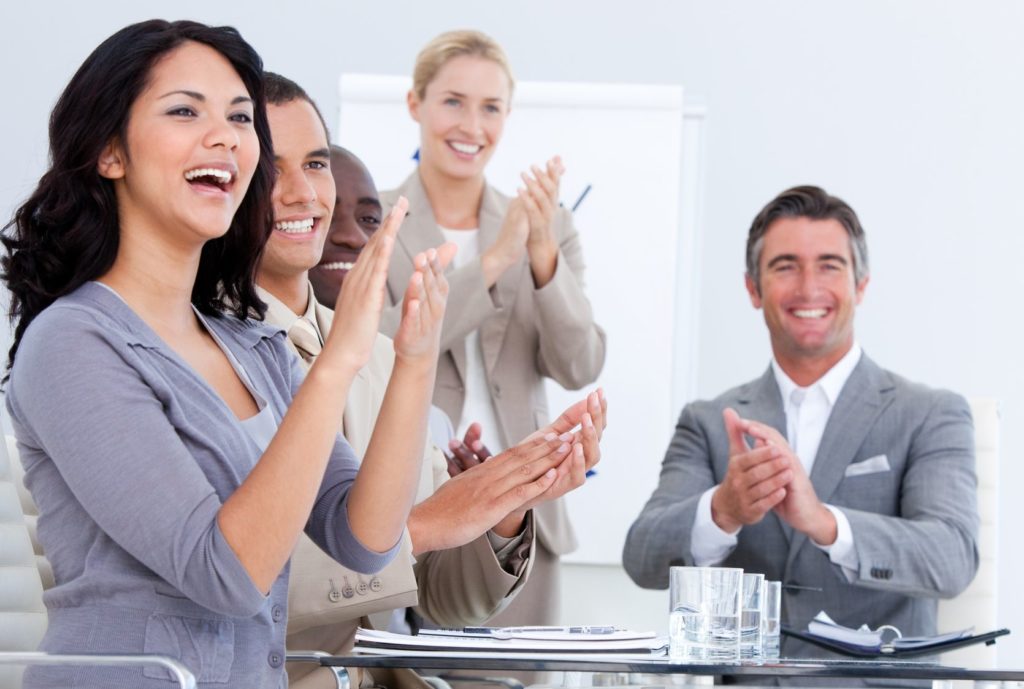 What's It Going to Cost You?
While the cheaper printing services are still reliable, the best ones are usually the ones that don't have pricing structures that seem too good to be true. Always judge a business on their pricing structure to not only ensure it meets with your marketing budgets but also to see if it sounds too good to be true. This will give you a better idea of where they are and, more importantly, how they can realistically offer you the reliable printing services you crave. Again, you'll want to look at all their services and pricing lists at this point, just to see if they're realistic in all services they offer.
Delivery Terms
Delivery is also vital when it comes to hiring printing services. The last thing you want is your leaflets to turn up two weeks after Christmas when all your leaflets are merry and Christmas-based designed. Always consider the delivery terms of any printing service, otherwise, your marketing strategies could take a monster hit.
What About a Bulk Order?
If you're a big business, you'll likely have a bigger marketing strategy in place. Therefore, you'll need to invest in accessories and leaflets in bulk. Remember, all printing services are out there to compete for your custom, so always choose a service that can offer your business a bulk discount to better suit your budgets. Of course, you'll still want to take their pricing structures into account as stated above, but searching for a business that offers good bulk discounts should also be considered, especially when it comes to a fruitful long-term relationship.
There's plenty to do when it comes to hiring a printing service. You could be one of the lucky ones that gets a reliable business from picking their first printing services. But the reality is simple, if you don't spend the time in researching a business or by implementing the above tips in your search, you could end up wasting time and money on planning business marketing strategies that you don't get your accessories for to help promote them.