Most people who work from 9 to 5 don't understand the lifestyle of digital nomads. Instead of getting paid by their employers, getting all their benefits on the row, and traveling on vacation, these globetrotting professionals need to think about their day-to-day logistics 365 times a year. On the other hand, people are intrigued by their social media updates, check-ins from eclectic waterfront coffee shops, airy hotel rooms, verandas overlooking the valleys of greenery, and neatly packed minimalistic wardrobes. The unbearable lightness of traveling that these young people promote has become a source of inspirations for many fashionistas and designers, who've now embraced the concept of a comfortable yet stylish capsule wardrobe.
Simple but well-made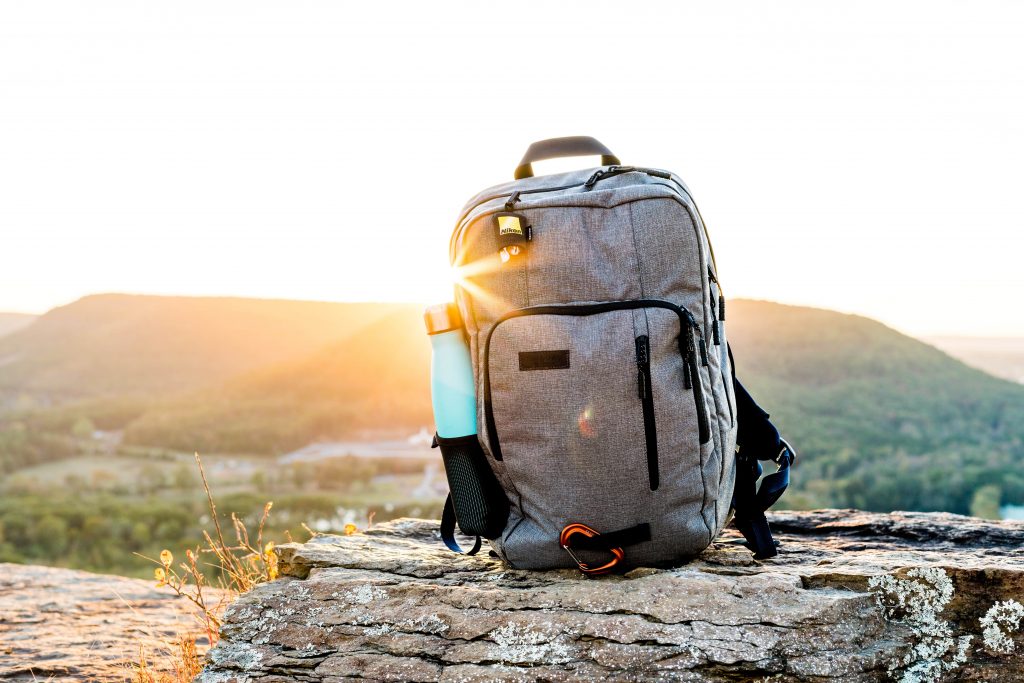 Much more than simply a way of running the business, the digital nomad life is a choice that demands that you're often on the road. Once you've decided to accept it, you must also accept that your wardrobe needs to shrink accordingly. Schlepping a heavy suitcase around the terminals and narrow streets doesn't really work for anybody. However, before you get to optimize your wardrobe, you need to consider a quality backpack. It needn't be one that lets you camp out in Alaskan bush bivouac-style for two weeks – a 60+20 liter capacity is more than enough for hopping between places. It will be enough for carrying your clothes, toiletries, and essentials, while the detachable rucksack will take your laptop as hand luggage, or be your primary bag for town exploration. The choice of clothes needs to be basic, but the price tag shouldn't compromise the quality. Instead of getting through three or four pairs of cheap jeans every year, it makes more sense to pay a bit more for something that lasts longer.    
Bright new outlook
The freedom to work from wherever they want is the main motivation for many digital nomads. In most cases, it means working somewhere where the weather is warm and the sun shines much more often than it does in their home country. This also means that sunglasses should be a quintessential part of their wardrobe. When it comes to sunglasses, the vast majority of models are manufactured by the same company which works with most fashion houses and owns a lot of brands. While there are smaller brands who're struggling to stay on the surface, online sales are their only chance. Your choice will ultimately depend on your personal preferences, but you should look somewhere along the lines of Oakley Holbrook, Tom Ford Henry, Ray-Ban Aviator, and Persol. These models come with durable plastic and metal frames while having a glass instead of polycarbonate lens makes cleaning much easier. Just make sure you don't lose their hard case, as they're to be knocked about quite a bit every time you need to move place.
Download Branding Resources Guide
Building a brand starts by having the right tools and advice. Download our top 10 essential tools and resources to kick-start your branding.
Shoes made for walking
No matter where you travel, you're likely to do a lot of walking, so having a pair of comfortable and lightweight shoes is more important having several statement pairs for different occasions. A quick visual survey of some of the most prolific digital nomad fashionistas' Instagram profiles reveals that digital nomads have been following latest men's Adidas footwear trends, appreciating the premier materials and timeless look of their sneaks that is easy to pull off with even darker jeans as well as with jogging pants. Those who are more into innovative materials and designs should consider some of modern Merino wool shoes with lightweight rubber soles. While wool shoes might not sound like something one would wear all day, Merino wool used in Allbirds Men's Wool Runners has great temperature regulating and moisture wicking properties, and none of that irksome scratching we usually relate to wool.
Packable puffer jacket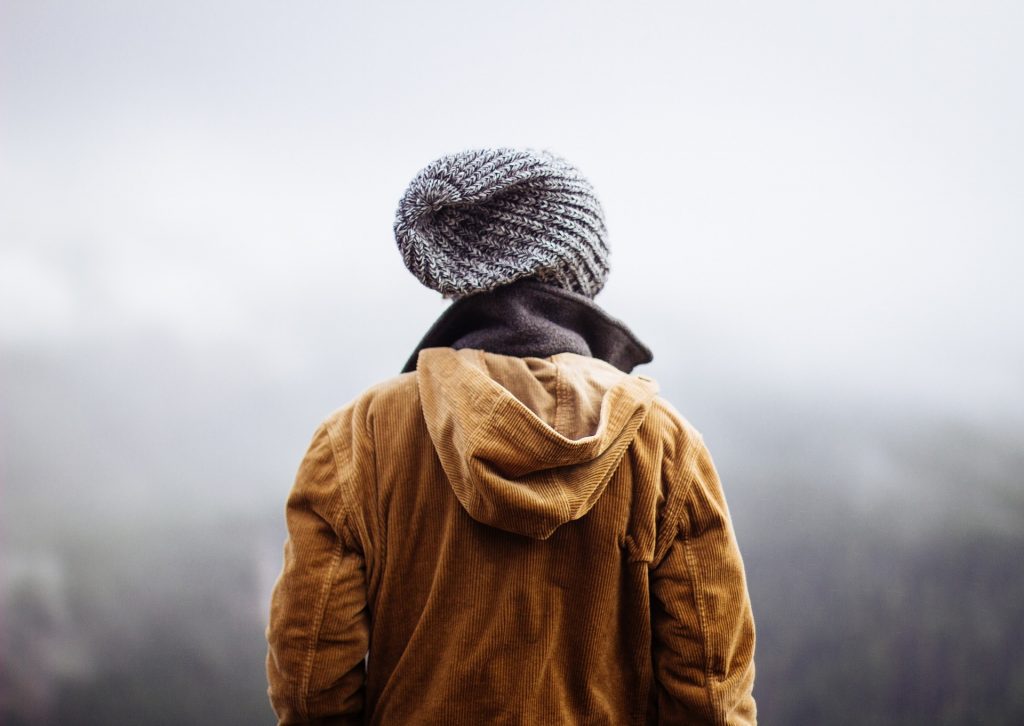 Wherever you go, the nights are likely to get cold and rainy, even in the subtropical regions at a certain time of the year. With this in mind, a versatile and functional jacket is more than essential. However, not all jackets are made the same. A down-filled puffer jacket can protect you from wind and rain, but also be surprisingly warm, in case you find yourself in a part of the world where winters are real. The best feature, however, is that it can be rolled up and stored in your backpack, taking no more space than your Dopp kit. Unless you specifically plan on visiting extreme climates, toting a heavy-weight jacket around just in case doesn't make sense.
While your clothing ultimately depends on the location and climate, breathable cotton or performance fabrics that can be easily washed on the go are always a great choice. While mainstream fashion experts have been developing the capsule wardrobe concept, the same evolution has been unfolding in backpacks of millions of digital nomads.