If you're looking into making money by establishing a business, you will be surprised and overwhelmed to see the market explode with a ton of options – and we are talking just between physical and online outlets. If you want to get into the online business, you may find yourself having a hard time choosing among building an e-commerce website, using drop shipping, or going for Shopify as a means of conducting business. Being "overwhelmed" is an understatement, given how each platform offers a lot of potentials. If you have to choose one, though, what would it be? A journalreview course and other business sources can provide you with detailed information of each of the three (3), but in this article, we will give you a quick summary for you to have an idea.
The global digital market scene is not a new place for businesses. In fact, statistics indicate that global retail sales for e-commerce can skyrocket to up to $4.5 trillion in as early as 2021, and the spread of retail e-commerce worldwide resulted in "powerhouses," such as countries in the West, being overtaken by those in the East. The biggest markets today include China ($672 billion), the United States ($340 billion), the United Kingdom ($99 billion), and Japan ($79 billion). A lot of people also go beyond domestic when they order products online, which makes the online shopping scene an exciting venture for you to take.
Choosing Your Business Outlet: E-commerce, Shopify, or Dropshipping
With the above in mind, studying these platforms through a journalreview course can lead you in the direction, especially if you are really serious in this endeavor.
For the meantime, here's a brief overview of how these three (3) platforms work to serve your needs:
Download Branding Resources Guide
Building a brand starts by having the right tools and advice. Download our top 10 essential tools and resources to kick-start your branding.
E-commerce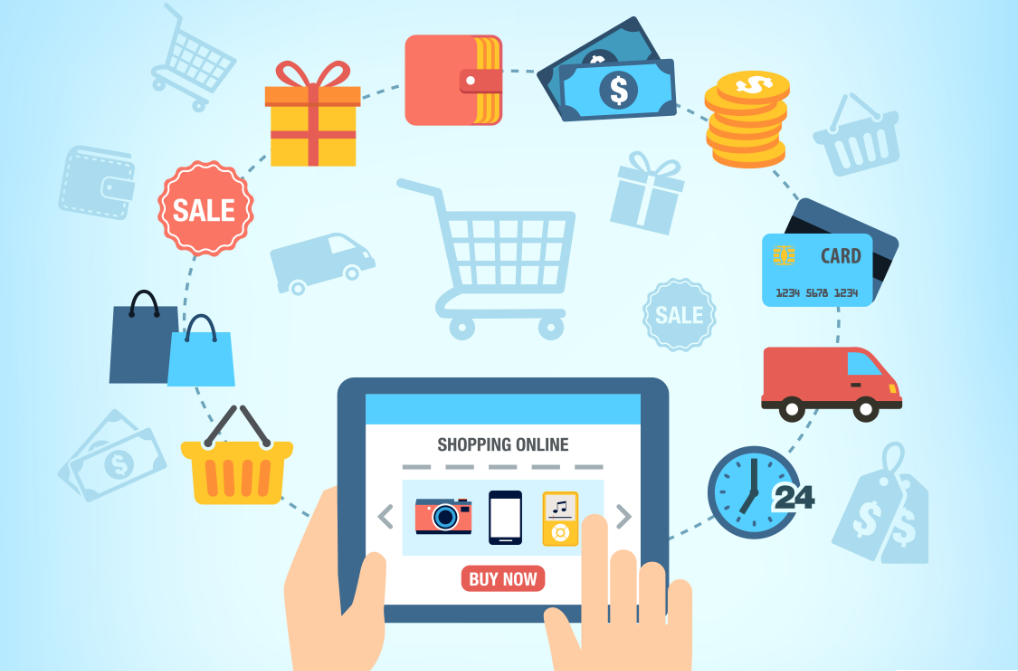 E-commerce is a general term used to describe e-commerce websites, which are platforms that allow you to make a business and provide services and products to a particular online audience. This is helpful, as a lot of consumers prefer making purchases online because e-commerce websites allow them to access products and services instantly and conveniently.
Unlike the other two platforms, e-commerce websites are actually built from the ground up. This means it's technically your own website, and you play with how it's supposed to look like. Of course, this also means having to do the work in terms of search engine optimization (SEO), website design, and marketing to get traffic.
E-commerce websites do have a much wider reach, though, as people can now purchase products and services from you any time of the day. Your store can be open during holidays, and you're as free to provide as many services as you like.
There are management and web development platforms can set up a website for you in no time. This means if you have a product or a service to sell, it's really as easy as one-two-three. Of course, managing your website by yourself is an entire beast of its own. You may need to hire a small workforce to help you handle your business, but that also means potentially getting a lot of profit in the process.
Shopify businesses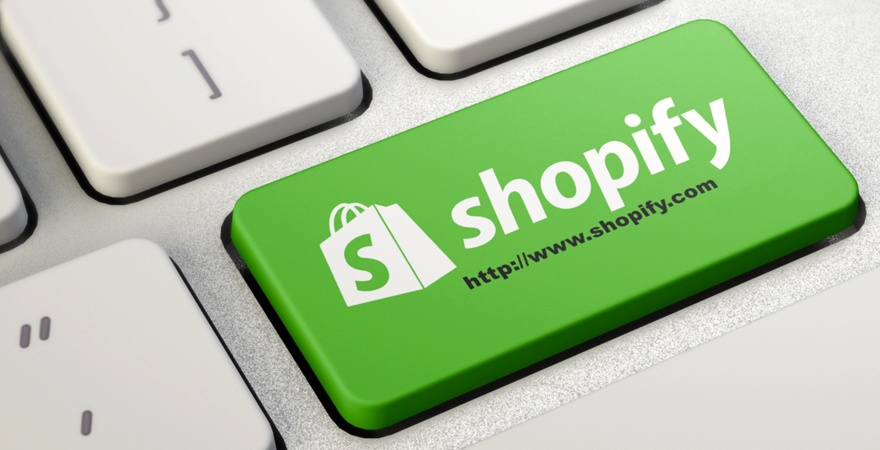 Shopify businesses are good alternatives to selling services and products online, primarily because it makes setting up a platform for your service easier. Unlike e-commerce websites that will require setting up everything on your own, Shopify in itself is a platform catering to the needs of small businesses who want to have a more convenient means of selling goods.
Shopify stores can benefit from a whole host of features from Shopify, especially when they become premium members. Shopify's features can be integrated easily integrate into your store, which means you don't need to hire a technical expert for processes that can be accomplished with just a few clicks.
Shopify stores can literally be made in just three steps. Not to mention, with Shopify's easy-to-use features, you can offer you services without even needing to go through intense technical training on how to handle your data. You just need to add your products, customize the design of your site, and finalize your domain.
Despite the many advantages Shopify offers to its entrepreneurs, there are also risks involved. As your store is dependent on the performance of Shopify, your service is pretty much in trouble should there be a reason for Shopify to close. Moreover, there might come a time where changes in Shopify policies might make it harder for you to sell your services. Being dependent on the convenience Shopify provides can be a disadvantage, so it's best to use this platform as a stepping stone while learning how to create independent platforms.
Drop shipping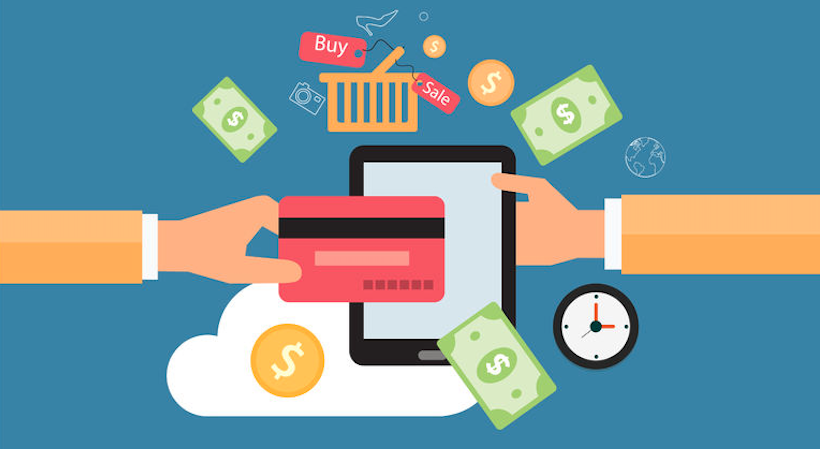 Drop shipping is in itself a new spin on the online service and product selling market, as it essentially tackles a new dimension for retail. In dropshipping, stores don't have products in stock. They get products from third parties and have these products shipped to customers. This eliminates the hassle of buying products wholesale without being able to sell everything.
When you utilize drop shipping, you will save a lot of time and resources as you will not need any physical stock with you. This is helpful because you don't need to buy products in advance and end up not selling everything. The risk here, of course, is when manufacturers don't have what you need yet, so you should pay close attention to the availability of your products and production capabilities of the manufacturer.
You don't need complicated processes for storage and orders. A lot of e-commerce websites with their own physical stocks need large containers or storage spaces and an organized system for picking orders, packing, and shipping. Drop shipping allows you to outsource these processes, making you earn money without a lot of effort.
Of course, the catch here is that you might lose profit if no one actually buys through your website. This means the crunch to actually get consumers to buy your services is immense, as people buying your products will be your lifeline. Drop shipping also requires making connections with manufacturers and other product providers, which in itself takes time and experience to accomplish.
The Bottom Line: Choosing the Best Business Outlet Takes Time and Planning
Choosing the best platform for your business involves identifying the nature of your business, the functionalities you need, and your own abilities to manage the business. This means the "best" among the three options really depends on what you're looking for. Review the points above to help you make an informed choice in establishing a successful business online.