Introduction
All businesses are legally required to keep accurate financial records, but computerizing your accounting systems can have wider benefits. Accounting software can track your expenses and can properly account them on your financial statements saving time and money, and offer you valuable insight into your business.
"Accounting software is easy, mature and cheap enough for it to make sense for anyone. It is more efficient, both in terms of time and cost than traditional accounting. ," says Jon Norris, web editor at Crunch Online Accountants.
Billing and accounting software help in capturing all chargeable time and automatically calculate fees due using complicated pay rates to bill clients in installments or upon case completion. This is important in cases in which the bill on a matter is being paid by more than one party, or where a payment should be applied to expenses, rather than to the legal fee.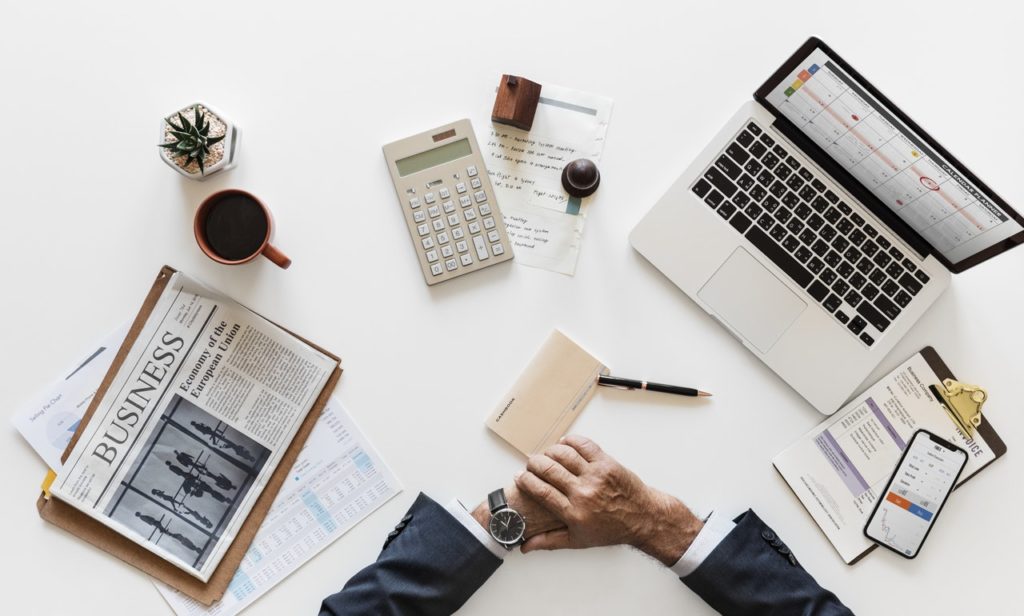 Download Branding Resources Guide
Building a brand starts by having the right tools and advice. Download our top 10 essential tools and resources to kick-start your branding.
Many business owners are not aware of the importance of using accounting software. There are, however, some overlooked advantages of using legal accounting software. Here are some reasons you should use accounting software for small business clients as well.
1. Continuous Financial Monitoring
2. Minimizes Mistakes
3. Computerized Invoicing
4. Tracks Inventory
5. Actionable Reports
6. Eases Tax Compliance
What should you be looking for when buying legal accounting software?
Accounting software packages are designed for particular industries, such as medical practice, construction, consulting practice, law firms etc.
Choosing accounting software for your business is not very simple, you need to document what you want the legal accounting software to do for you. You should consider various factors such as Cost, Features, Post-sale support etc.. before buying it.
If you choose the accounting software system carefully, investing in a computerized accounting system can be one of the best decisions you can make for your business.
Here are a few items to keep in mind when selecting accounting software for your business:
1. User Interface
Before purchasing Accounting software check for its ease of use. Everyone who would be using the application may not have an accounting background. Software which you choose should have a simple user interface and it should not make difficult for you and your team use it
2. Features
Before buying software system make a list of features that you would need in accounting software. Here some of the features must be part of the accounting software system:
Basic accounting features:

Accounting software you purchase should offer basic functions like invoicing, income and expense tracking, financial report generation, and customer management.

Tax preparation:

Make sure your accounting software helps you with your taxes with features like automatic tax calculations, multiple tax rates, and tax reporting

.
3. Accessibility
Check the accounting software you are is cloud-based and has mobile access. With using cloud-based software allows you to access your data from anywhere anytime, which nowadays is pretty much anywhere.
4. Customer Support
Accounting software you purchase, however, user-friendly or advanced, is a bit uncomfortable for everyone involved. Be sure that from time to time you or the staff is going to need support from an expert. The product's user manual is not going to have all the answers.
5. Cost
Choosing the right software for the business budget is a key consideration. Some software providers will charge an annual maintenance fee for you to receive updates and upgrades as they are produced. Some companies provide basic software and then you are forced to buy 'add-ons'. So before buying the software check if there are any hidden costs for upgrades and support.
6. Data Backup and Security
Losing your client's data and communications is a total nightmare. Make sure the software you purchase can perform regular data backups.
Questions to ask when evaluating accounting software
Ask yourself these questions before you buy:
Is training required to use the accounting software?

Do you have to pay for additional software licenses if you take on extra users?

Does the accounting software have the capacity to grow with your business?

Can you upgrade the accounting software is required?

Would it be easy to transfer your data to a new system should you need to switch?

Is the software compatible with what your accountant uses?
Here is the best legal accounting software you can consider if you are planning to buy accounting software for your business.
Best Legal accounting software
About Software
HDPOS Smart is the best billing software to handle small to a large enterprise business on multi-locations. It has a ton of features that help you run your business with an ease. It's not only is a billing software but has excellent Financial Accounting and inventory management features.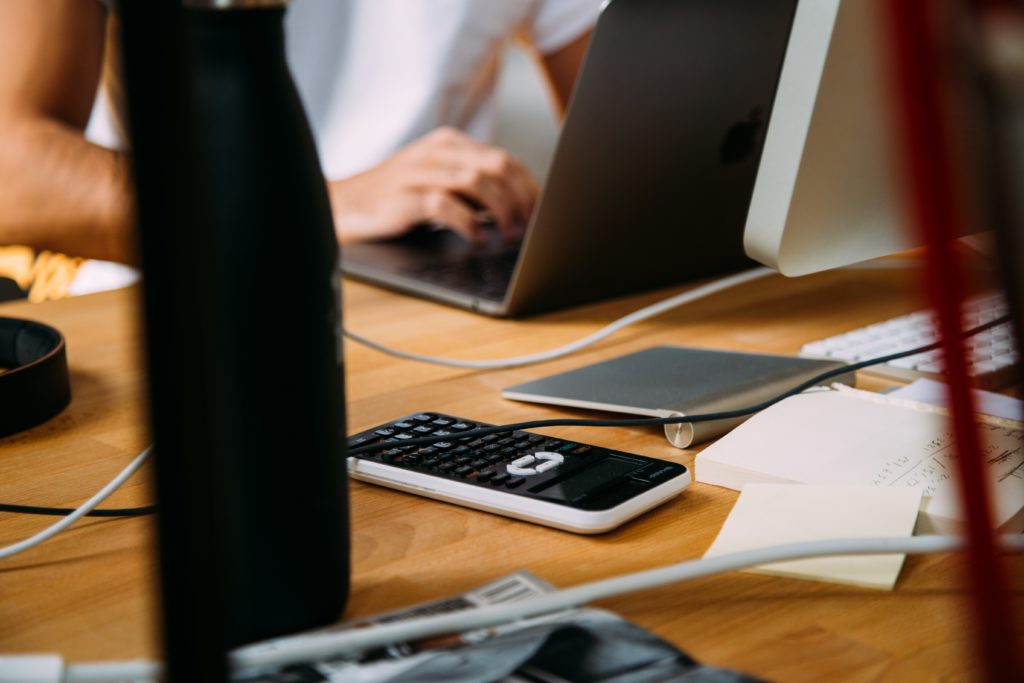 Feature
Billing & Invoicing

Intuitive User Interface

Accounting

Expense Tracking

Reporting

Mobile App

Online/Offline
About software
AbacusNext make your accounting practice operate efficiently, communicate effectively, and helps you grow exponentially.
Features
Accounting

Retail POS

Private Cloud

Quickbooks Integration
About software
Bill4Time is accounting software with instant access to all accounting activities. Bill4Time helps to track all balances and payment activity, so you can stay on top of your business.
Features
Billing & Invoicing

Accounting

Expense Tracking

Time Tracking

Reporting

Mobile Apps

Online/Offline
Conclusion
When companies are conceptualized entrepreneurs need different tools and skills to get the required traction in the market but when the company becomes very big, then diverse kinds of skills and tools are needed like accounting software to succeed.
Once you have determined whether or not you need accounting software for your business, it's important to figure out which features you need. We suggest you choose the software based on your business requirements.
Author Bio:
Divyanshu Jangid is a Digital marketing expert with experience in marketing and communications. His interests include researching, reading about new technologies and content marketing. When he's not working, he enjoys spending time with his family, friends and playing billiards.