eCommerce conversion rates range from 1% to 2%. Yes, you read it right.
Download Branding Resources Guide
Building a brand starts by having the right tools and advice. Download our top 10 essential tools and resources to kick-start your branding.
Let's say if 50 customers visit your website everyday, you can only expect to get only 1 customer. That's a pretty good conversion rate.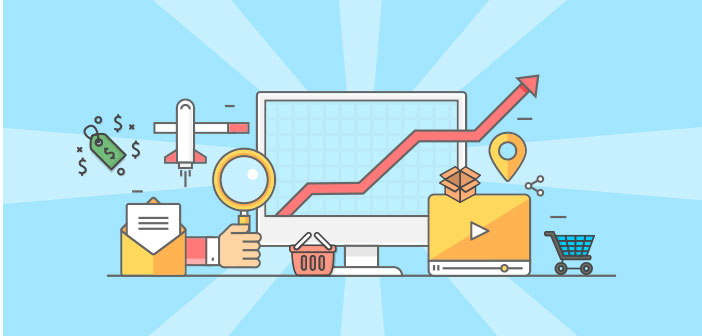 There are many eCommerce stores that are unable to make the average rate. If you're one of those who is facing trouble with your eCommerce conversion rates, don't worry. With the urgency to deliver online orders, ecommerce fulfillment software runs efficiently!
Today in this article, we'll be discussing the simple hacks that could skyrocket your eCommerce conversions. Afterall, eCommerce conversion rate optimization is the ultimate key to success.
Driving traffic is not sufficient if you're unable to convert it into sales.
So without further ado, let's get started.
eCommerce conversion hacks to double your conversion rate
Add a pop-up to attract visitors
According to Sumo's studies, the average conversion rate for pop-ups is up to 3%. But only if you do it in the right way because with pop-ups you can even optimize your conversion up to 9.28%. This one significant change can literally turn your store into a money generating machine.
Take a look at a few tips that you need to keep in mind while adding pop-ups on your eCommerce store:
Offer free gifts through contests.
Delay your pop-ups for at least 30 seconds so your visitors don't get annoyed.
The pop-ups must be easy to close
Set up cookies on your site so the pop-up only appears once.
The impact of pop-ups is so massive that you can literally optimize your conversion rate greatly without using any other hack.
Keep the form simple and short
Filling out forms online is a pretty hectic task and when there are too many fields, it becomes even more stressful.
If there are extra unnecessary fields in your forms then you're killing your conversions. That's why it's essential to add only important fields. If customers will submit incomplete forms, it will be difficult for your sales team to follow up on them properly.
As when the important fields will be left empty all your efforts will go in vain. So make sure to add minimum fields in your forms to optimize your conversion rate.
Add reviews, testimonials, and logos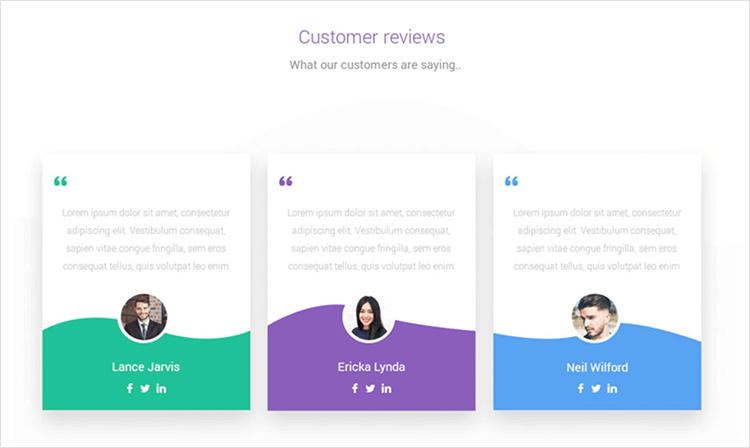 Believe us, no one wants to be the first person to purchase a product/service. So it's highly essential that you put your customers' mind at ease by adding reviews and testimonials from existing customers.
We suggest you add testimonials and reviews on your homepage and product pages to increase the credibility of your brand.
If necessary, import customer feedback from other platforms. There are automation tools to simplify the process. Check a detailed comparison of Opinew vs Fera to find out what such plugins have to offer feature-wise.
You can also add logos of companies with whom you have done business earlier to optimize your conversion rate.
During an interview Angie Schottmuller, the growth marketing expert said,
"If quality social proof buffers notable uncertainty, get ready for some remarkable conversion impact — in some cases up to 400% improvement."
Remove distractions
Nothing could be more frustrating than visiting the site that draws you in several directions.
Your landing page should really be simple, straightforward, and easy to use. If it isn't absolutely necessary, leave it out. Keep it simple and provide a better ecommerce experience to your customers.
Implement the following (and not so much) wherever possible:
Subheadings and the headline
Advantages and functions
Testimonials and/or customer feedback
Visual mixed with detail that demonstrates what you're selling
Moreover, you can incorporate a headless storefront on your eCommerce website which allows you to deliver unparalleled user experiences resulting in more conversions.
Other factors to remember include videos, social proof, and a live chat (more on these below), but the basic takeaway stays the same: remove all distractions.
The initial step must be simple
There is a psychological theory that states that humans like to complete tasks that they begin.
So, when you're offering something initially, the first step should be exceptionally easy and straightforward.
Instead of requiring the completion of an entire form. To begin, just ask for their email addresses. That's the first step and from there you can ask for further details if they don't fill out the forms for you, don't worry. You still have their email address.
The smoother you find the first move, the more likely it is that your guests can take initiative and follow through to the end.
Add live chat feature to your store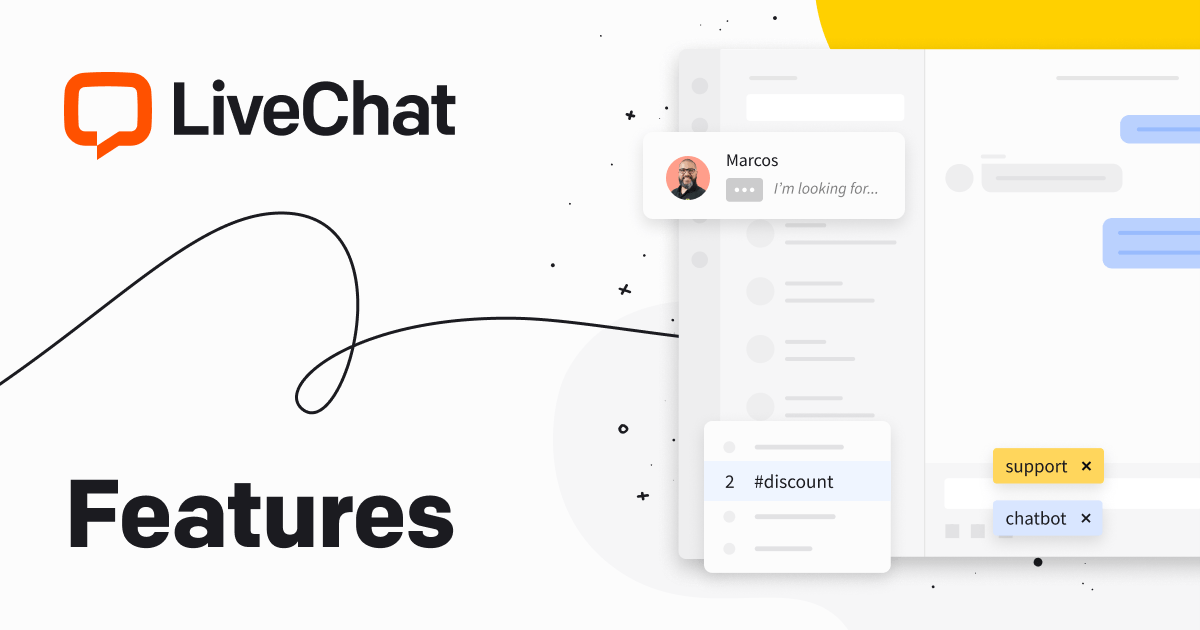 Many visitors are considering purchasing your product but are uncertain.They have a nagging uncertainty or question that prevents them from taking the final move.
Live chat tools are ideal for assisting these people.Live chat applications, including pop-ups, are simple to integrate into every website and provide an instant boost to the conversion rates.
Offer them something else
Don't get so caught up in the content, design,  and other aspects of your landing page that you forget the value of selecting the best bid.
This has a significant effect on conversion rate because the bid must be attractive to your target market.
If your conversion rate is poor, experiment with various offerings before you find one that resonates with your target audience.
It might not be the first bid or even third bid that strikes a chord with the target audience. However, if you keep experimenting and tracking the progress, you will finally find a winner.
Give money-back guarantee
We realise, as advertisers and business owners, that customers fear risk. They don't want to invest their investment until they're pretty certain they'll receive what they have actually paid for.
A money-back policy will help to alleviate concerns and overcome objections.
Don't be concerned with missing all of the sales due to returns.Because money-back guarantees are more than a fast way to boost the conversion rate. They even foster loyalty and make the customer feel more comfortable.
Key takeaways
Conversion rate optimization is not as simple as it looks like. It's a pretty challenging process and you need to get done a lot of things right. You need to come up with an effective plan to build a profitable eCommerce store and improve conversion rates.
The hacks we have discussed above will help you to double your eCommerce conversion rates effectively. We hope you'll find this guide helpful.
Goodluck!