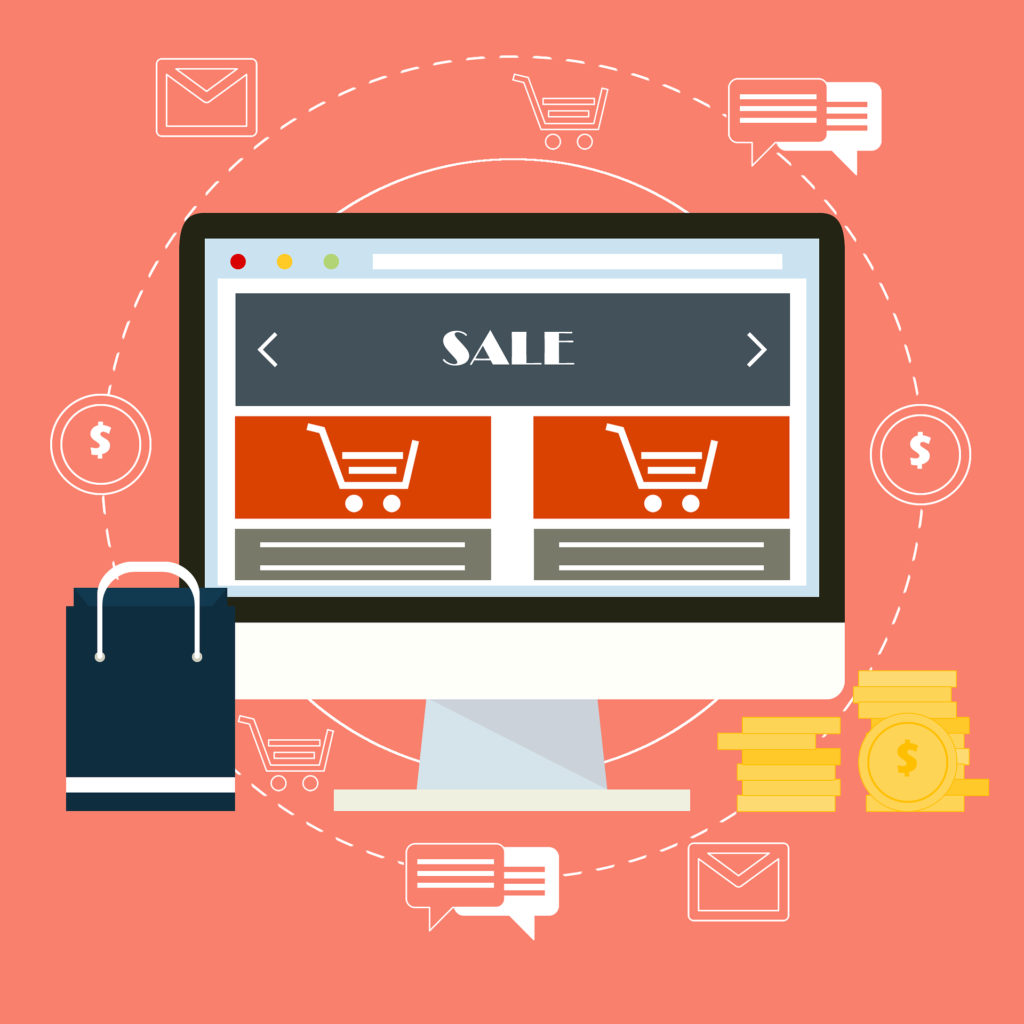 According to Statista, 46 percent of internet users bought products or goods from a mobile seller or ecommerce business.
It can be difficult to determine due to nuances in the industry, by according to Shopify, the definition of ecommerce largely refers to the online sales of goods and services, sometimes from large sellers and other times from individuals.
Download Branding Resources Guide
Building a brand starts by having the right tools and advice. Download our top 10 essential tools and resources to kick-start your branding.
The number of sellers is surely going to increase in the upcoming years as the market grows and more and more sellers move into the digital space, as suggested by an expert Magento development company. In the past few years, we have seen a lot of evolution in ecommerce practices, and we're still witnessing some of the more important, market influencing changes take place and effect the way ecommerce participants buy and sell.
Starting from an increased use of internet shopping to the entrance of augmented reality as a legitimate product, ecommerce has changed and grown, and will continue to do. Looking forward to 2019, there are a number of things to expect in the new year.
A Blending of Ecommerce & Physical Commerce
A major thing that will change in 2019 is the experience of shopping online. Purchasing things from an online seller and in a physical store are two very different experiences. That being said, the way ecommerce is progressing, both of these experiences will be nearly identical in regard to visual experience and convenience.
In a brick-and-mortar store, a human assistant helps you find the right products after a conversation about your taste and preferences. What could happen in the upcoming years is when you enter into an ecommerce site, a virtual assistant suggests and guide you by asking various questions. Whether it be through text or a live video chat feature, virtual assistants will make the purchase more realistic, and purchase decisions will be better.
Augmented Reality Comes into Play
A big part of the virtual experience will be augmented reality, or AR. Augmented Reality is one biggest trends in ecommerce, and it is likely to grow in 2019.
AR helps buyers to choose products by creating an environment where buying can be more realistic. Makeup giant Sephora uses augmented reality to allow customers to try different makeup looks, and take pictures with the outfit they're planning to match to the look.
Lenskart, an Indian eCommerce platform for eyewear,  allows users to try out hundreds of frames in 3D. AR allows users to capture the shape of their face, and create a virtual face, so the customer can try out different frames.
Likewise, Amazon and IKEA are two developing giants in the ecommerce space, and they too are moving towards a greater use of AR. Amazon lets you try out multiple products or appliances with an AR app, so you can make an informed purchase. IKEA is utilizing a new app called IKEA Place that uses AR to allows potential customers to try out furniture and accessories before buying.
Here, buyers will get the exact idea about the product. You no longer have to imagine how this sofa would look in my living room, you can actually see it with your own eyes. AR has already made a great progress up till now, and it is definitely one of the game-changing ecommerce trends in 2019.
As trends in ecommerce for 2019 point to a more realistic buying experience, virtual assistance and AR are looking to make the online, at-home shopping experience feel as close to brick and mortar store experience as possible.
The few shortcomings of ecommerce shopping are disappearing as the months go on and technology continues to advance. The most exciting thing about the ecommerce market is that many of the most influential advancements come without notice, meaning the best yet to come in 2019 might not even be fully in our radar.
The one thing that is guaranteed is that ecommerce will continue to be an influential economic influence across the globe!