Building an online brand nowadays goes beyond creating marketing messages. A business requires to form genuine connections with its customers to excel online. Your business acquires more attention and develops as a brand when people can link to it and believe it is dependable.
That's the reason a brand community can fortify and extend the reach of your brand online.
It's probable that your business already possesses an active community on forums, social media, or your website. You can build community engagement to promote your brand's growth. You can even leverage community-designed content to develop your brand.
#Present A Brand Value For Your Community
Customers will spend in your brand as your community signifies the values your brand is all about, permitting you to break your dependence on advertising and promotions.
Download Branding Resources Guide
Building a brand starts by having the right tools and advice. Download our top 10 essential tools and resources to kick-start your branding.
# Explore Emotions To Grow Customer Retention
View brand communities for a few of the most luxurious brands in the world, such as Porsche cars, Rolex watches, or Montblanc pens. All of us know someone (perhaps yourself) who is an ardent fan and would never think about buying from a rival – whether you possess the money to buy one or not.
When your community members are joined to your brand and the community surrounding it, it builds a switching barrier. Due to their loyalty and investment in the community, they won't be so price sensitive and will be less probable to shop about.
You don't require to be a luxury brand such as Rolex for this to function for your brand also. Moroccanoil is a premium body and hair care brand that has built a community, Beauty Circle, around the worth and advantages of utilizing their products.
By exploring the emotions connected to looking and feeling your best, they've created a big  online brand community, without needing to think about reducing their prices to be the cheapest beauty oils on the market.
Make emotional attachments the bedrock of your community. Irrespective of what you sell, your one-time shoppers will become committed repeat purchasers as loyal members of your brand community.
# Build Valuable Brand Advocates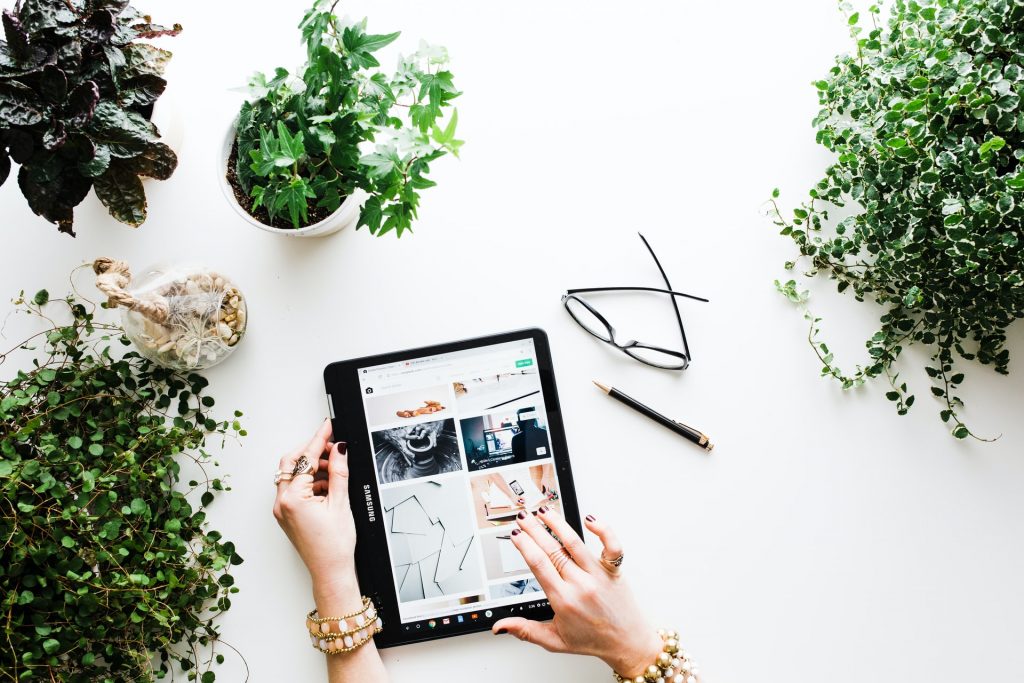 Your community can't prosper if nobody is familiar with it. Fortunately, when you motivate your community members, you can alter them from being customers into brand advocates. Advocates like your brand and constitute a precious marketing channel, serving as a community megaphone to aid bring others into your brand experience. Besides, while they're evangelizing for your business, they even spend double as much as an average shopper.
Energy gum makers Run Gum took complete advantage of community and brand advocates through their referral program. Numerous people don't know what energy gum is, so their advocates were entrusted to educate outsiders and garner them into the Run Gum community. Run Gum's investment worked, leading to a 200% growth in repeat purchase rate all due to their brand advocates.
The growth of your community only implies positive things for your business. By motivating brand advocates, they can distribute the value of your brand to help rope in new excited customers, and build a more engaging community experience.
# Understand What Prods Your Customers
The sole way to improve your customer experience is by knowing what your customers are experiencing.
Building an online brand community permits you to know what eggs on your customers, along with what they do and don't appreciate the customer experience. Laced with all the product reviews, social engagements, and feedback forms, there are plenty of ways to discover everything you can do to make all interactions with your brand delightful.
When Altenew refurbished their website, they wished to discover how much they had improved the online experience. Believing their community would present honest evaluations, they emailed their members to receive some warm feedback. This aided the website project at hand, besides giving insight into what members value. Bolstered with that information, Altenew could better the entire customer experience for their shoppers.
Community members have invested effort, time, or money in your brand. That renders them perfect to offer feedback, aiding your understanding of what your customers truly value concerning your brand.
# Raise Brand Awareness
Word-of-mouth is still the most successful way to increase awareness and develop a business. In reality, people are 84% more probable to trust a recommendation or referral if it emanates from a friend, implying the value of community at an all-time high.
One of the leading ways to increase awareness is through brand ambassadors. The founders of theSkimm, a reputed daily newsletter, ascribe nearly 20% of general company growth to the ambassador program. "Skimm'bassadors" distribute the newsletter with friends and get swat and perks for striking specific referral milestones.
Bumble, the networking and dating app, designed the Queen Bee ambassador program. Queen Bees aid market the app within their networks and localities. They don Bumble-branded swag and hold in-person mingling events with thought leaders and influencers in their cities. These grassroots community efforts have aided 26 million users to form connections in only 3 years.
# Let Customers Discover
Communities not just promote growth, but they can be the most precious and truthful source of feedback for businesses. Conventional product marketing research, like focus groups and surveys, aren't as trustworthy as once believed.
A series of experiments discovered that, when associating in conventional research, people get the Hawthorne Effect. People know that they're being examined, so they alter their behavior as a consequence. This same effect doesn't happen, however, when people exchange on social media and other online spaces.
Online communities, not just aid offer brands a profound understanding of customer requirements and desires, but user-produced content, like comments and reviews, are regarded as more genuine. Regarding 97% of online buyers read reviews prior to making a purchase, it is vital that communities are actively engaging and generating content around a company's product.
Glossier, a skincare and beauty products brand, has mastered the art of making customers do this. They have built a huge, dedicated community that communicates through Slack, Instagram, and in-person events. Before Glossier inaugurates a new product, its editorial arm – Into the Gloss – will post an "open thread" soliciting advice on what its readers desire.
# Encourage Customer Success
The concept of the lone genius who achieves success single-handed is a fallacy. The most successful people form part of inventive and supportive communities.
Effective communities insert value when they back members, offer a sense of camaraderie, form strategic connections, and constitute a source of advice that members can implement upon their own lives. Community members frequently exchange a passion for individual improvement and continuous learning.
The most successful learning strategies involve communities and promote discussion, instead of having individuals read a book or view an educational video alone.
In reality, Flatiron School, the outcomes-targeted coding school, discovered that the most successful learning method for students is to join them with different learners and industry leaders through online communities and in-person events.
# Push Brand Loyalty To Acquire Followers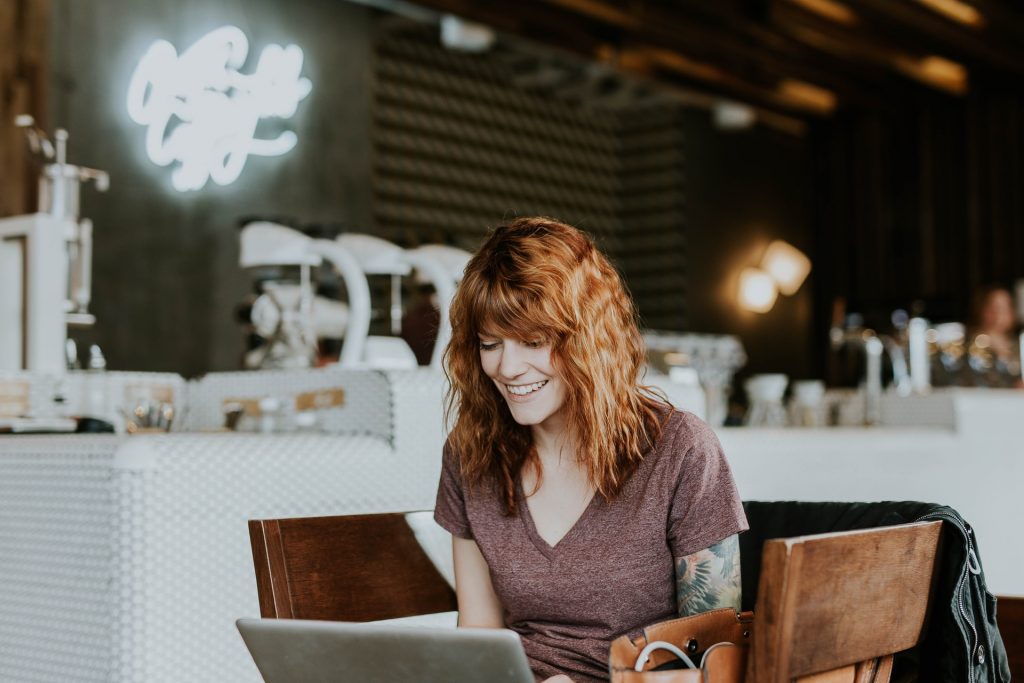 Maintaining current customers involved is just as vital (if not more) than acquiring new first-time users. Accenture discovered that two-thirds of customers will "invest more on brands to which they are loyal." Glossier, for example, holds that 90% of its revenue is by way of returning customers.
The greater time or effort that a person invests in a service or product, the more they'll finish valuing it. Researchers from Harvard Business School term this the IKEA Effect. IKEA's business model makes the consumer spend time assembling the products, so they incline to overvalue the brand and products.
Whether it's by way of in-person events or online forums, communities are core to awareness, brand loyalty, and general success. A powerful and engaged community will produce improved products, learning, and innovation, together with company growth. Nevertheless, to be effective, brands require to create communities that go beyond selling a product and offer value and support for members.
Enhance SEO To Boost Your Product Promotion
As SEO trends are continuously changing, online brand communities are a certain way to ensure genuine and quality User Generated Content (UGC).
Creating a community of people who like your brand permits you to conveniently activate consumers to generate fresh and specific UGC, yielding an ongoing portal of content – this is useful for both getting new eyes on your products.
48% of consumers tell UGC is an excellent way to locate new products, and 25% of search results for the world's 20 biggest brands are links to user-created content. This is awesome news for marketers.
# Creating Online Community Through BuddyPress
BuddyPress is the social networking plugin for WordPress that allows you to compose your own Facebook. Whether you want to build a social space for your family and friends, build a collaborative environment for your co-workers and partners, or somewhere in-between, the free and versatile BuddyPress plugin is for you.
By selecting a BuddyPress theme with a nice assortment of BuddyPress page templates, your visitors will be offered a consistent user experience as they navigate through your website. This includes the login and registration pages, member profiles, activity feeds, private messaging tools, besides more.
BuddyPress and its add-ons present a plethora of social networking features that when combined with WordPress and the proper theme, present unlimited possibilities.
Conclusion
Creating an online brand community is an investment worth performing. Current top brands know that it is hard, if not, impossible to compete on selection, price, or advertising muscle like it was previously. They know that another brand will always exist ready to lose more on the sale or spend more on that impression. That's why they highlight on developing an online brand community that cannot be imitated by the competition.
Developing a brand community will not occur overnight, but those who are ready to make the investment will reap the rewards above.
Author Bio
Rohini Oberoi is a passionate blogger at brndle.com . She is an experienced blogger and has written many articles and blog posts on topics related to WordPress, web design, web development, and online marketing.