The reason why a green job would make for such a great career choice is due to the fact that people tend to be getting eco-friendlier with each passing minute. This means that while the existing demand is quite formidable, it will most likely further grow in the future. Aside from this, in order for a job to constitute a great career option, it also needs to be financially lucrative. This means that there should either be a probability that you'll advance in your field or a likelihood that you'll start your own business once you gain enough experience and make enough contacts. With that in mind, here are seven career choices you should consider.
Environmental engineer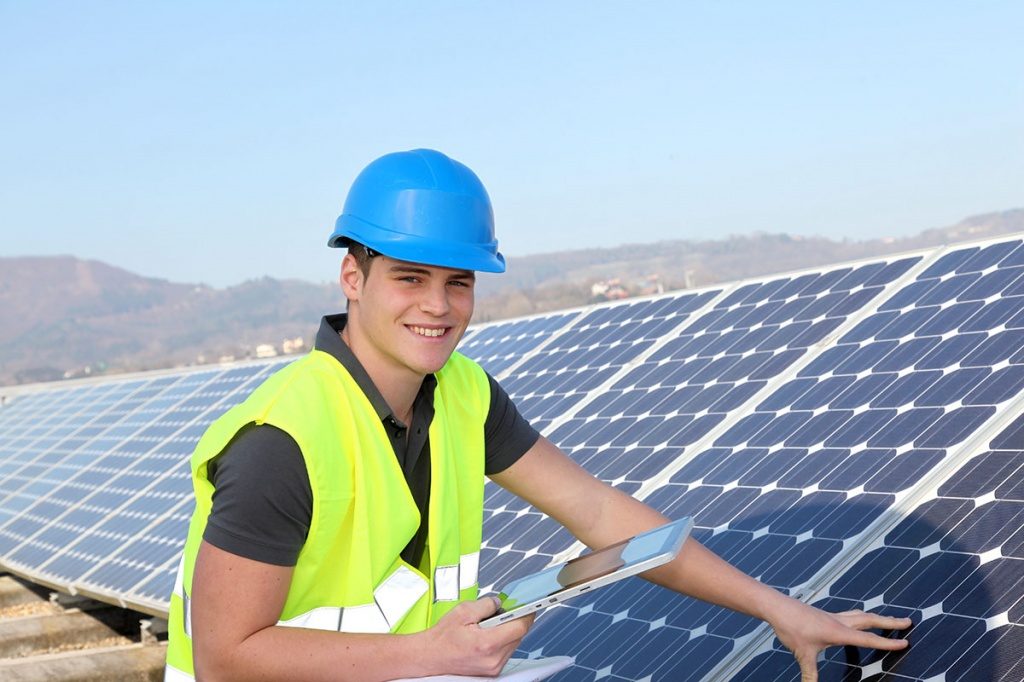 Due to the alteration in environmental laws and regulations, almost every company in construction, manufacturing or transportation needs to hire an environmental engineer. This alone means that there's an incredible demand for professionals in this field. Other than this, the position itself is highly respected and the median annual wage is at a formidable $85,000 mark. All of this combined makes it a desirable job and an interesting career choice for anyone.
Wind turbine technician

Solar power is definitely not the only renewable source of energy out there, even though it is by far the most popular one. The power of wind is finally starting to get the recognition that it deserves. The majority of wind turbine technicians learn their trade at technical school but a specialized associate's degree program for a wind turbine service technician usually takes two years to obtain. Keep in mind, nonetheless, that some of the most important secrets of the trade you'll acquire through experience in the field.
Download Branding Resources Guide
Building a brand starts by having the right tools and advice. Download our top 10 essential tools and resources to kick-start your branding.
Recycling worker

Another option is being a worker in the recycling industry. While it is true that working in the recycling industry does a lot to help our planet cope with its numerous pollution and resource shortage problems, the truth is that the job of a recycling worker usually isn't that inviting or attractive – the work often entails onsite work with lots of different safety hazards. Many of them can be resolved with the use of the correct equipment, such as using helmets, Everprogloves, special suits, etc. On the other hand, starting your own recycling business seems to be a great idea. Learning the business might take a while, which is why you might want some niche-experience as well as some education in the field of waste management.
Green construction

The construction industry is one of the biggest polluters in the world, as well as one of the fields that have the biggest environmental impact. Fortunately, the job of a civil engineer is becoming greener and greener every single day. This consists of several different aspects, ranging from green construction materials all the way to green building practices. For instance, the use of scaffolding in construction is much eco-friendlier than the use of cranes and work platforms, seeing as how it causes less soil vibration and doesn't require fuel to run.
Solar photovoltaic installer

The first thing that crosses one's mind when a green career choice is mentioned is most likely the job of a solar photovoltaic installer. While you are making the world a better place, one step at a time, this is a hard and arduous physical job, which is why it's only for those who know where they're heading. In time, you might start an installer business of your own. For the time being, keep in mind that once a person installs solar panels on their roof, the chances of their neighbors doing the same goes drastically up. Also, the solar panel maintenance is stepping up in the game and there would be sure work for that too. Therefore, the impact that you're making is even greater than it may seem at the moment.
Urban growing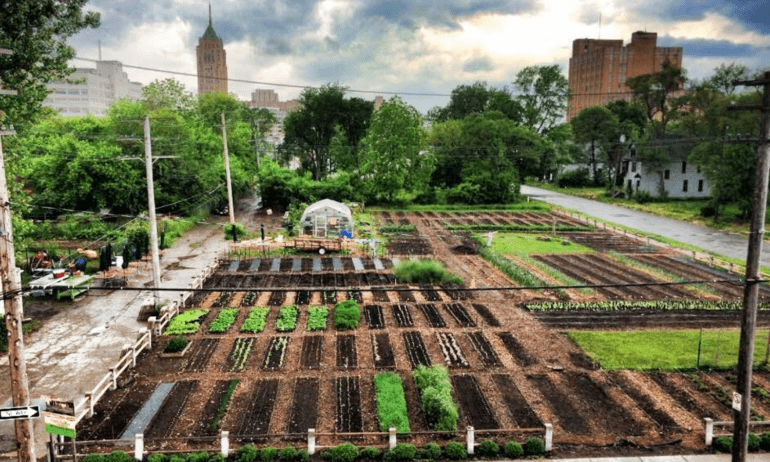 There are a lot of people who have dreamt of leaving the city behind and going to the countryside in order to grow their own food and sell it on the farmer's market. The main reason why they haven't done that is that they think that it means leaving all the convenience of living in a major metropolitan area behind. However, what if we were to tell you that it's possible for you to have your cake and eat it too? All that you have to do is get a couple of containers, free up some roof space and acquire all the necessary equipment for urban growing.
Water quality technician

Water is a substance that's essential for our survival on this planet, however, when not used for drinking and personal hygiene, it's crucial to our industry, agriculture and… well, everything else basically. This is why becoming a water quality technician is so appealing. Moreover, the job is incredibly interesting due to the fact that it requires elaborate testing and use of shade balls in areas where there's a likelihood of drought. A similar situation happened with the reservoir Ivanhoe where about 96 million of these shade balls were dropped.
Conclusion
As you can see, the diversity of these career options can really help you find the career option that you're looking for. Keep in mind, though, that your experience in this industry also depends on who you're working with, as well as what kind of agency, institution or organization you're working for. In other words, don't be afraid to pivot if things don't seem to be to your liking. You might be able to find what you're looking for someplace else.