The primary pillars of a successful SEO strategy are links, high-quality, and engaging content. However, the world of SEO has evolved, and if you examine traditional strategies that include images, articles, blog posts and at times videos, you will find that in the past they were highly resorted to invoking organic inbound traffic for the website of a business. These techniques are very popular when it comes to generating targeted traffic to the site. 
Podcasts – How do they boost SEO?
For many years' businesses have under-estimated the value of podcasts when it comes to increasing targeted inbound traffic to their site. Experts in SEO state that podcasts, if embraced correctly, play an instrumental role in enhancing targeted traffic to your site. Besides more inbound traffic, podcasts help to establish your brand, and it supports all your efforts targeted at link-building for your site.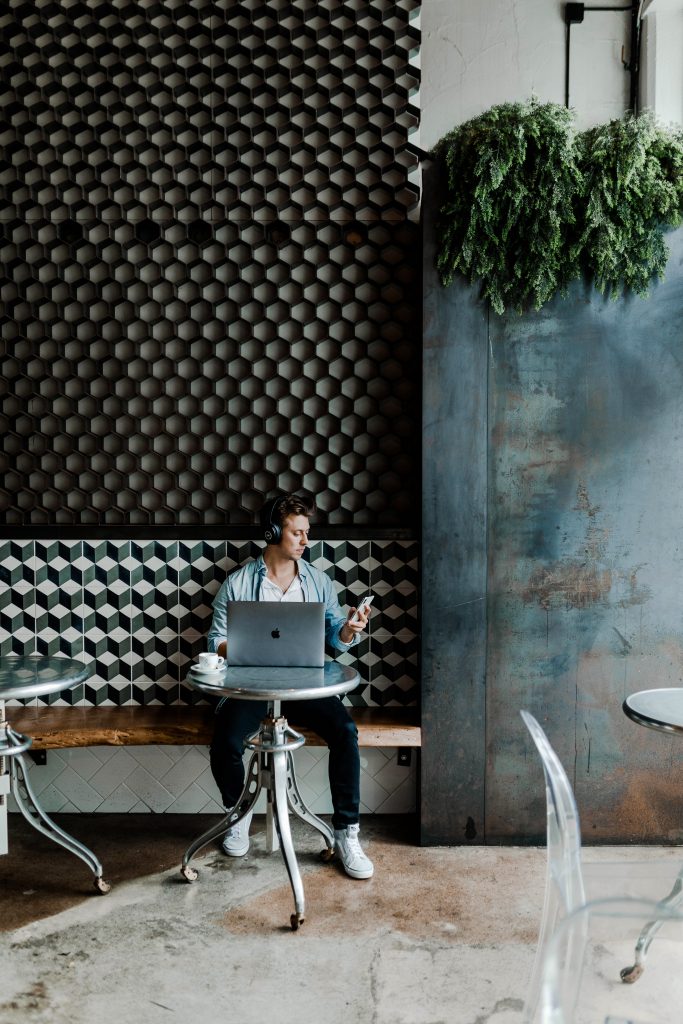 In order to start, you must note that podcasts should leverage your SEO campaigns. You should be aware of how to rank them for better brand visibility and inbound traffic. The following are some expert tips on how you can optimize your podcasts and bring in more traffic to your site-
Download Branding Resources Guide
Building a brand starts by having the right tools and advice. Download our top 10 essential tools and resources to kick-start your branding.
Guest speakers for the podcast-

Podcasts are ideal for optimizing your site as they attract links. For getting more links, you need to create podcasts that are both engaging and interesting. They should be useful and drive the visitor to click on your business URL. A good podcast has the ability to attract targeted audience well in today's competitive market. A simple way of attracting more and more visitors to your site is to hire a guest speaker to promote your podcast. For instance, if a person gives you the time to be interviewed, it is obvious that they would like others to know about it as well. They will share the links of that podcast episode, and you can host it on your business website page along with other social media and podcast channels. With these efforts, you give your targeted audience the chance to connect with your business website in a natural way. 

Choosing the guest speaker-

When it comes to choosing the right guest speaker for your podcast, look for someone who will have a business benefit for appearing on your podcast. The guest speaker might be from a company who is about to launch a new service or product in the market or an author ready with a new book. SEO experts say that authors are generally good guest speakers for podcasts. 

Talk to your podcast guests before going live-

To get the best out of your podcast guests, speak to them directly before you go live. You should ask them to link back to your business and an excellent time to ask them for that social media link is the time just before the interview. You need a verbal commitment from them. You can increase your chances of getting a link when you send an email out to them and inform them that the specific episode has been posted and you would appreciate some social mentions and a link.

Podcast title-

The title of the podcast is crucial to find its way to Google Play Music and iTunes. Experts from credible

SEO services

across the nation say the title of your podcast should be interesting and compelling. It should be well-defined and explain what the podcast is about. If you keep a vague and obscure title, your efforts to generate inbound traffic fail drastically. It is prudent to use keywords, but at the same time, do not stuff the author tag of your podcast with them. In short, the podcast should be created in such a way that you are proud of it. In short, experts suggest the title of the podcast should be defined and clean. You can use some keywords in the sub-titles of the podcast as well.

Optimize the RSS Feed-

Now; the average user does not use RSS Feed as much as they used to do in the past. However, the RSS Feed helps people to subscribe to your podcast on iTunes. Google Play Music and other popular platforms. Your Feed also gives information about your podcast to the above platforms as it generally takes about 24 hours for the fields to update on directories like iTunes. The RSS Feed that you get from WordPress is free, and you can use that for your podcast as well.

Leverage the website-

The podcast is audio content that helps you to attract trusted links to the business site. SEO experts face this challenge of getting genuine and trusted links to business sites, and a podcast makes it simple for them. For instance, if a writer sees your podcast and wishes to link the podcast, showing him links authoritative sites that feature your business content proves that your content is high in quality and trustworthy.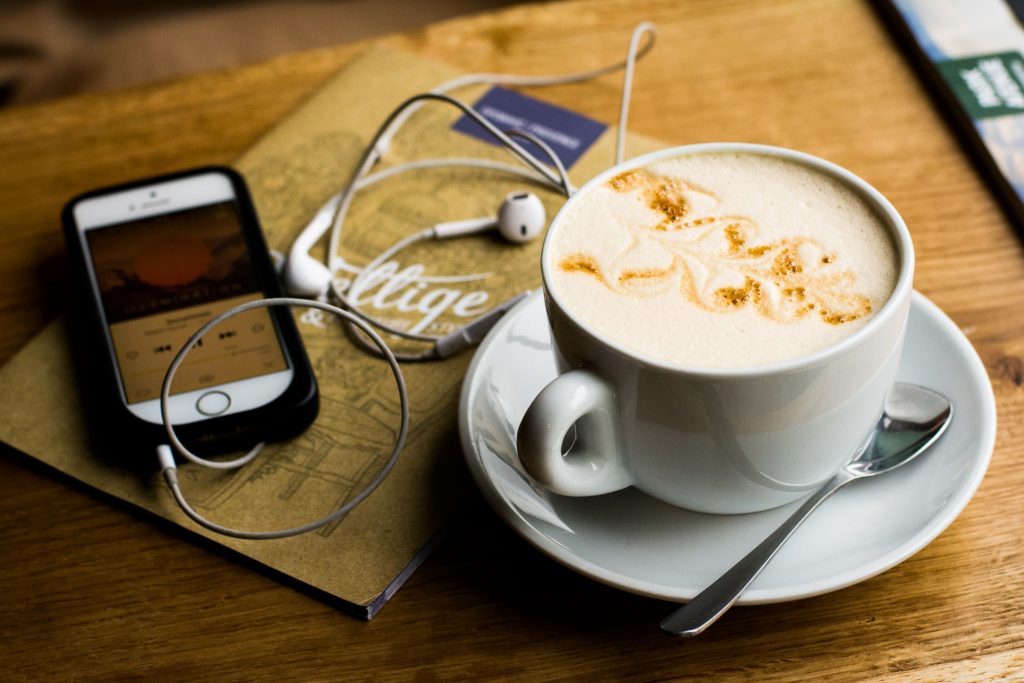 The podcast at this point of time becomes worth linking to. When it comes to the creation of a podcast, ensure that every episode is different and it should be worth linking to. Take subjects that interest and will provide information to your targeted audience. This information will generate inbound links that, in turn, will boost the SEO page rankings for your business with success.
Therefore, when it comes to the creation of podcasts for your business, you will find they play a highly influential role in the search engine optimization of your site. They should feature guest speakers who will benefit from your business. The title of the podcast should be relevant to your business niche. It should contain content that is compelling to invoke a call-to-action by the visitor. 
In this way, the SEO of your business site can be boosted, and it can be added to your search engine optimization strategy along with blog posts, articles, images, videos, and more. For getting maximum results out of your podcasts, always hire skilled and experienced professionals from credible SEO companies to help you generate organic targeted traffic and better lead conversions!