Concepts like guest posting can sometimes be complicated, especially if you consider the many processes involved. Communicating with blogs, convincing them to let you post, and even planning your post does seem complex and overwhelming. However, there's no need to complicate your perception of guest posting. Sometimes, it's a matter of finding ways to make concepts easier to digest. And this applies for guest posting.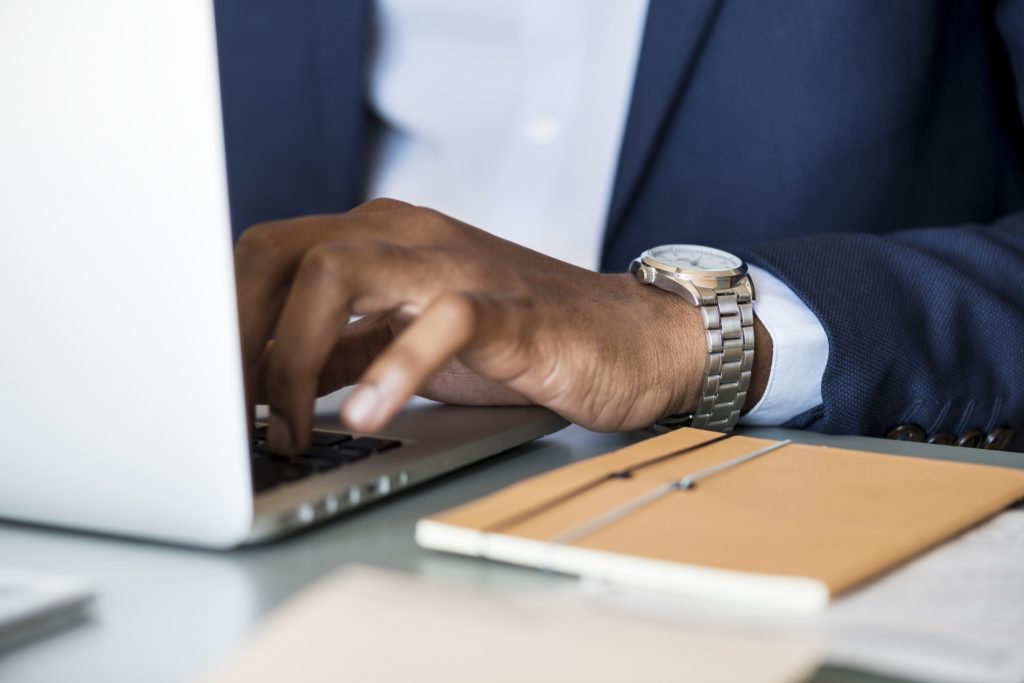 If you're having a hard time understanding why guest posting is important in the first place, you might be interested to know the advantages it offers. Guest posting is connected to content marketing. Content marketing actually gets thrice as much leads as paid search, at 62% less the cost! Moreover, 61% of online consumers in the United States alone make purchases after reading blog recommendations. Imagine how this can benefit you when your services or products are recommended or mentioned in these blogs. Sounds cool, right? Now that's what you call returns.
Guest Posting the Easy Way: How Do Pros Do It?
When you need a means to improve your content marketing strategy, opening guest posting on your website and/or guest posting to other sites can lead to conversions. Plus, there are many ways to pull off guest posting. You just need to understand the following basic principles:
Download Branding Resources Guide
Building a brand starts by having the right tools and advice. Download our top 10 essential tools and resources to kick-start your branding.
Expose yourself to a target audience: Guest posting, especially when you do it to other websites, allow you to leverage on their target audience to expose your brand more. Writing a high-quality and valuable post will attract people to your website.
Connect with influencers and bloggers: Another benefit guest posting offers is the ability for you to expand and grow your personal network. Guest posting involves coordinating and communicating with bloggers and influencers, and cultivating your connections with them will help in the exposure of your website and business.
Get better shares and activity in social media: Bloggers and influencers will likely have their own respective social media platforms, aside from their websites. If you get a good post on their site, this post will most likely be shared with their channels. If this is the case, then you will also get more shares and engagement for your content, which will eventually lead to more customers and the potential for growth.
Improve your social media following: Likewise, if your guest post gets good views and engagement on influencers' or bloggers' sites, then you're going to attract more viewers to your direction as well. This is because you're piggy-backing on your contribution to an authoritative brand that vouches for your blog in return.
Cement your position as a reliable authority figure in your niche: Reputation can be best built with the help of others. If you want to improve your authority online, guest posting is one of the best ways to do it. When an authority blog or influencer in your market allows you to have a high-quality content posted on their blog, this cements your position as a reliable website or brand in your niche.
Improve and cement your backlink profile for search engines: You can then use the kind of "relevance" your blog is getting to cement your backlink profile. When you start tapping into authority sites for posts, you're likely going to have your post linked back to by people that follow such authority sites. This essentially flows right back to your blog in the form of positive backlink. If you need help in these processes, don't hesitate to ask for expert assistance. There are specialization sites, such as NO BS Agency, who can do the nitty-gritty for you.
The Bottom Line: Guest Posting Shouldn't Be Made Difficult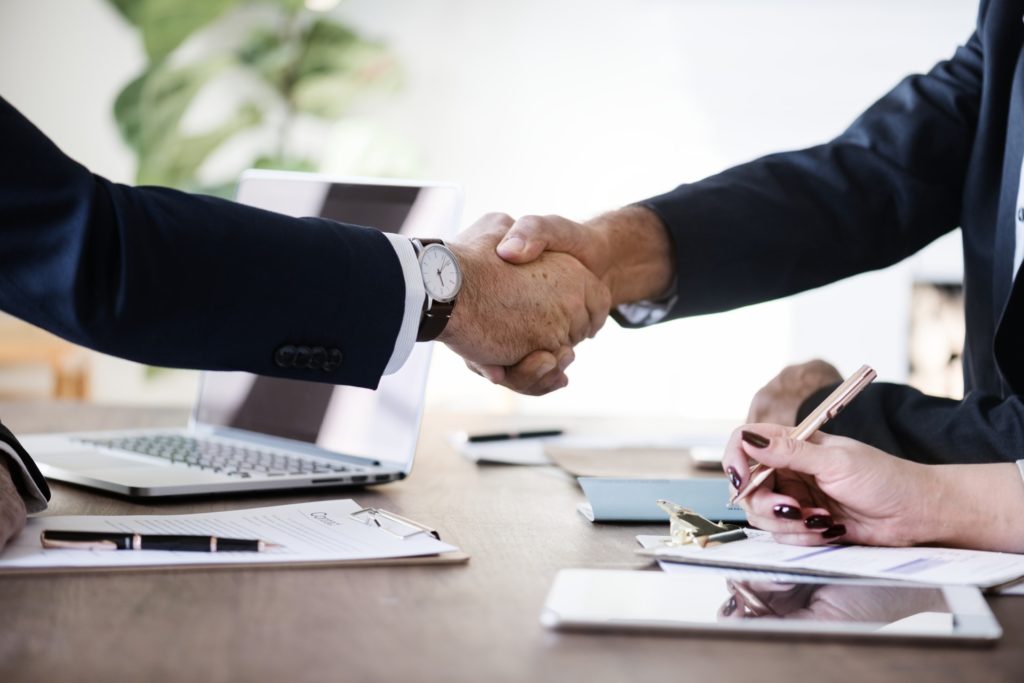 Guest posting shouldn't be difficult for you and your website. Whether you're pushing to guest post to other sites or if you're opening guest posting for them, remember that providing quality content for your respective audiences is the most important. Knowing this, and fitting your content with the brand of your partner site, can help you get the most out of guest posting.
This is a guest post by Nathan Millers.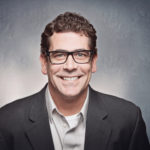 Nathan Millers is an SEO expert. He has years of experience in the industry, making him a credible source for businesses and individuals who are struggling with their own SEO strategies. Although some might see SEO as a complex and technical topic, Nathan makes sure that his articles are apt to the common readers. For Nathan, providing SEO tips and tricks through different online platforms is his way of helping people succeed.