When it comes to running your business, you want to be as "visible" as you possibly can. What do all the big successful companies have in common? They are all "visible," and they can even be recognized by just their trademark, jingle, or even colors associated with the company. That is the product of tactful and repetitive advertising, and it can work for your company as well.
Giveaway items are a great way to promote your business for a couple of reasons. They make the recipient feel as if you value them and they will remember that you gave them something in return for nothing. It is a great way to establish a bond, and the giveaway item that you give them will continue to remind them of your first meeting as well as your business. It is necessary to make contact with a potential customer numerous times before they will actually engage or buy something, so your giveaway is doing a lot of the work for you.
Great things to give away include pens, apparel such as T-shirts or hats, food, water bottles, and calendars. These make great choices because they are inexpensive so you can invest in many of them to give out and they are also useful, or they are items that most people would want. There is a fine line here though. You want to spend as little as you can in your "freebies" since you will be giving them all away, and you want to keep your costs low so that you can afford the luxury massage table but you also want your promotional items to be something that people will want to keep around for a while.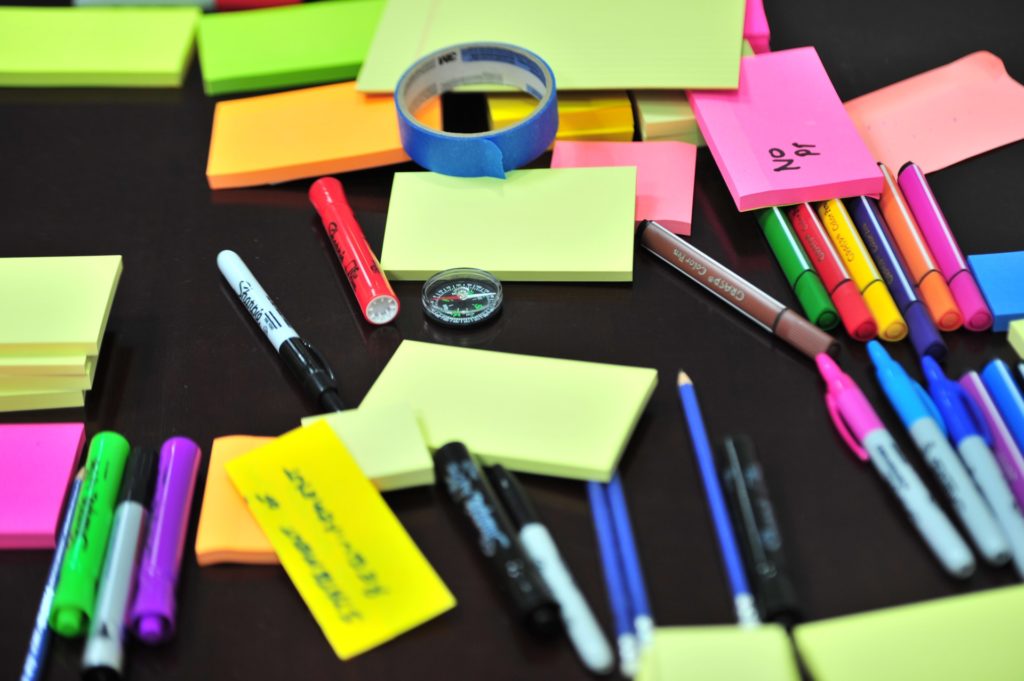 Download Branding Resources Guide
Building a brand starts by having the right tools and advice. Download our top 10 essential tools and resources to kick-start your branding.
If your massage business is just starting out, you have a lot of work to do to obtain recognition and to become reputable enough that you will draw in clients. The hardest part about starting a business is that you are the newbie and you haven't had the chance to make a name for yourself and your services are unknown. Once you draw in a few customers, you will be able to get the word of mouth advertising started, and the best part is that it is free. It is also the very best kind since most people will take the advice of those they know over an ad that they saw somewhere.
There are a few ways to make your company more visible. You should start by registering for and going to a conference focused on your business. It's a great way to engage potential customers. You should also branch out and visit local businesses owners to see if they are in need of your services. You could even offer them a coupon or incentive to try out your services. They may even let you put some of your business cards in their office for customers to be exposed to.
It is important to do this in person, as it is more likely that they will take you up on the offer than if you called on the phone. You could also join the local Chamber of Commerce. They often offer monthly events that may prove beneficial to your business. Trade shows are an excellent way to gain exposure and don't forget to offer freebies and coupons to draw in customers. You could also host a workshop or free seminar. It's a great way to introduce yourself, "sell" your service and answer any questions that your potential clientele may have.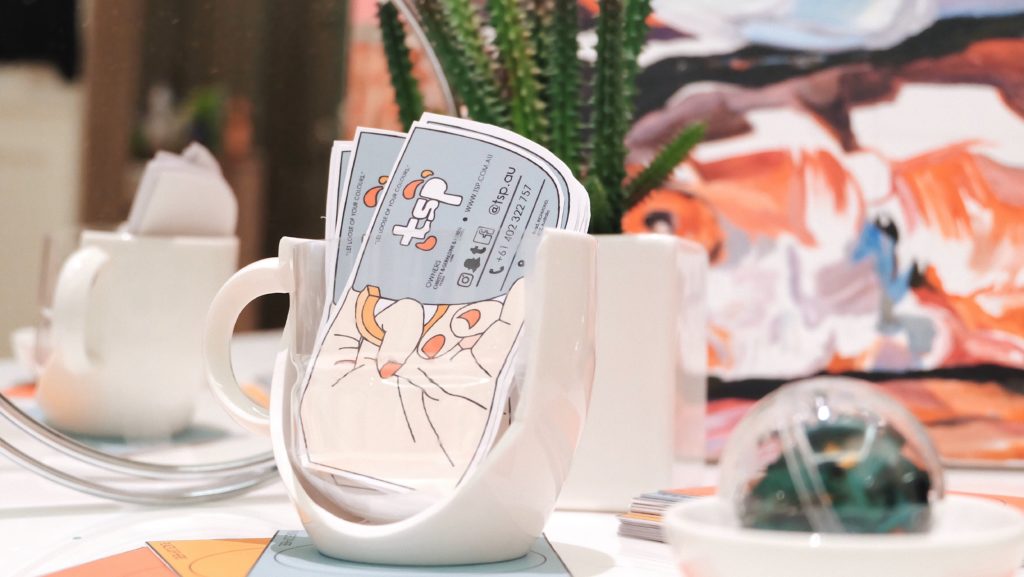 Items that can be shared are a great concept since it is likely that more potential clients will be reached. Be sure to give out an extra freebie to every person so that they can pass it on. Be sure to include your logo on your freebies and to include a link to your website or social media account so that customers will be able to access more information on your company conveniently. Be sure to hand out referral cards as well. Referral cards will motivate people to tell others about your company since there is something in it for them. It is very important to promote your company when you are just starting out so that you can keep snowballing to success. You don't want to lose your momentum.