The digital world has become quite a noisy place. For brands, this means that the struggle to stay on the surface, memorable, and noticeable is now greater than it has ever been. It's not just that other companies, your competitors that have come to take over a slice of their digital pie, it's also about individuals who clog the internet's arteries with the content of all sorts, making it much more difficult for people to find your content which actually delivers value. 
Any brand's marketing strategy serves to overcome these complex hurdles, and it's never a simple strategy with a handful of approaches that delivers results. Any marketing expert will tell you that paid ads alone have no chance without the support of organic engagement, ongoing content creation, email campaigns, social media, and many other digital marketing features. This time, let's focus on how your blog impacts your marketing outcomes and how it can help you preserve your brand's relevance.
Build authority around your brand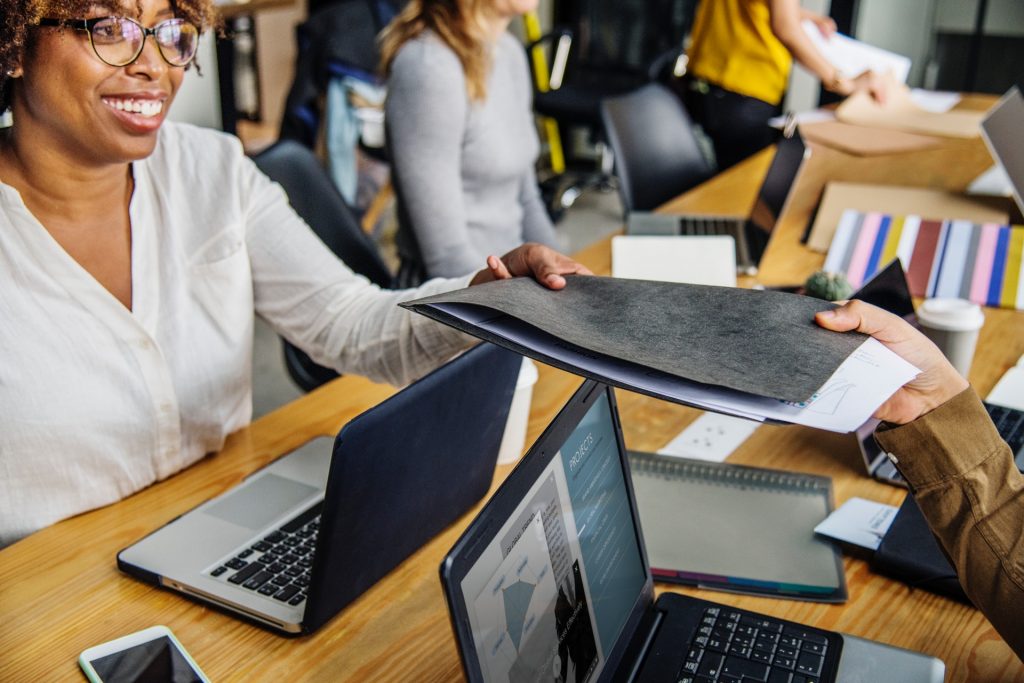 When Microsoft speaks about internet security and shares their tips on how to make your online behavior safer – the entire world shuffles in its seat and listens up. This kind of authority is built over decades, and it takes time to take the throne of any given industry, and even more to retain it. You might not have the scope, or the reach of Microsoft and similar players, but your goal should nonetheless be the same, to become a leader in your field.
Download Branding Resources Guide
Building a brand starts by having the right tools and advice. Download our top 10 essential tools and resources to kick-start your branding.
Blogs are a perfect tool for just that. Blogging has become a key resource for defining and refining your brand's voice, one that lets you show the world how useful your products or services can be without directly selling them. That is why marketers use blogs to build trust in the brand's given industry so that they can leverage that trust down to the line to increase sales, subscriptions, social media participation, and more. 
Increase engagement rates
Your marketers thrive on engagement. When they spot a content piece that spikes your customers' interest and gets them talking and discussing relevant topics, they'll be all over your content team to deliver more, equally effective content. Why? Because ultimately, engagement on your website and on social media profiles where you share your blogs, lead to greater recognition from search engines, better SERP positioning, and more visibility.
When people start talking about and sharing your content, more people will see it, share it, and talk about it. This incredibly brilliant cycle of engagement helps your marketing team spread brand awareness through your blog posts, and increase your chances of conversions. 
Boosts conversion rates 
And this is where marketers truly flip of pure joy at the mention of successful blogs for any brand. All the resources you invest in a wide array of marketing tactics serve a common goal: to get more visitors to become your customers. That, however, cannot be done with the help of a single isolated blog post, no matter how successful it may be. It takes dedication, consistency, and creativity to constantly deliver blog content that shows just how relevant your brand is.
To achieve such creativity and consistency, many brands work with a reputable digital creative agency to take over their content creation needs and create a blogging strategy that will complement their entire marketing output. Only a well-rounded marketing approach, sealed with a blogging strategy, can boost conversion rates consistently and on a long-term scale. Each effective call to action you add to your blog has the potential to turn your readers into buying customers. And each time you write a gripping blog with valuable information, you slowly qualify those leads one at a time. 
Inspires loyalty among your customers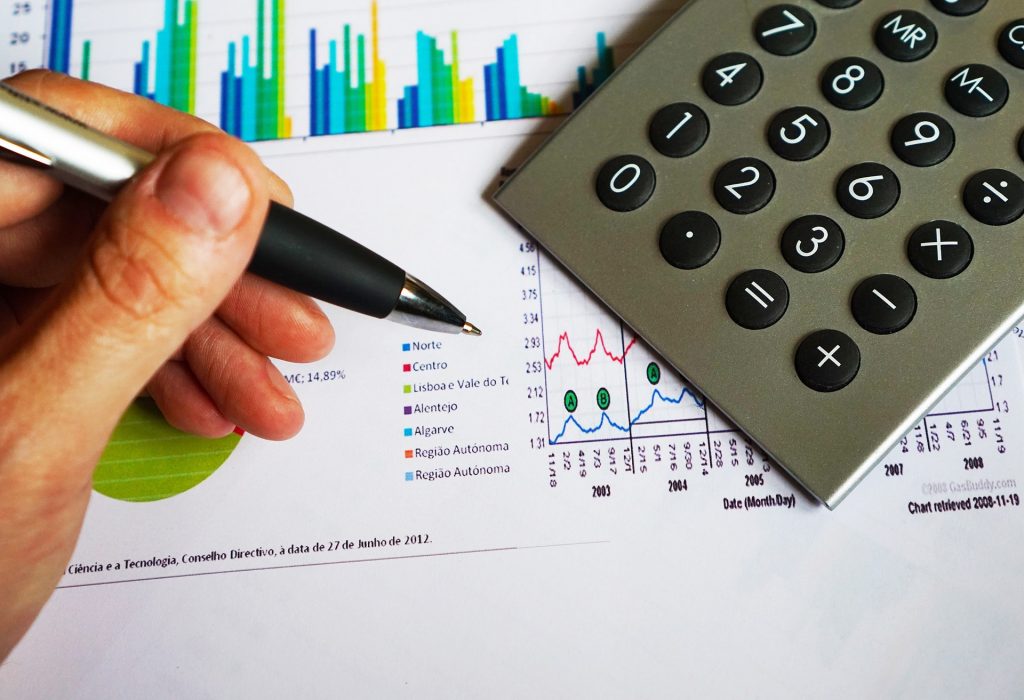 Once a purchase is made thanks to all that blogging effort, you have the opportunity to use your content to transform them from one-time shoppers into loyal customers. Unlike your paid ads and other content that's promotional in nature, your blog is anything but. It has all the potential in this world to instill trust in your readers. And when you consistently deliver content that exceeds their expectations, they will look to you for tips and advice.
Suddenly, your paid ads and your sponsored posts no longer seem so intrusive, now that you've earned their trust. They might even perceive them as a useful way to find out about deals and sales, contests, and freebies. Blogs are a potent tool to help give meaning and substance to all other marketing tools you choose to use. 
Solve real customer problems 
Your brand already exists in order to solve a problem for your customer, enhance their quality of life, or provide them with the kind of entertainment they crave. Sometimes, however, your customers need that nudge in the right direction to realize that your brand can have a meaningful role in their life. Enter: blog posts that offer real-life solutions for real-life problems related to your industry.
Not only do you build authority around your brand, but you effectively provide free advice to your readers, who will recognize the value of what you're sharing. They will also recognize your brand's place in the problem-solving equation and reach the conclusion on their own, without pushy sales tactics.
Blogging means playing the long game, where you reap some immediate rewards, but the benefits that come later can shape your brand into an industry leader that it aspires to be. Recognize the potential your blog has for your marketing success, and you'll be able to use it for all other aspects of your business growth, too.