Changes in global trade policies brought increased demand for business to perform high-level complex functions which were labor-intensive modules. The advent of cloud computing and technological advances have made automation a reality, bringing not only quality and consistency but also governance and reliability, improving return on investment by a removal/reducing manual effort which improved operational efficiency.
1. IMPROVED OPERATIONAL EFFICIENCY: Particularly in the service industry, automation has given leverage to overcome the traditional barriers between information and communication, by enhancing customer onboarding and engagements that help generate revenues. As per Industry reports, it has been observed that customers prefer a company if they can interact with them. We know the operational cost associated with opening and maintaining a call center. Small business cannot afford to have one, but automated phone lines they can afford to look after their huge client base by providing basic information about their products or services, process payment, and other non-essential queries.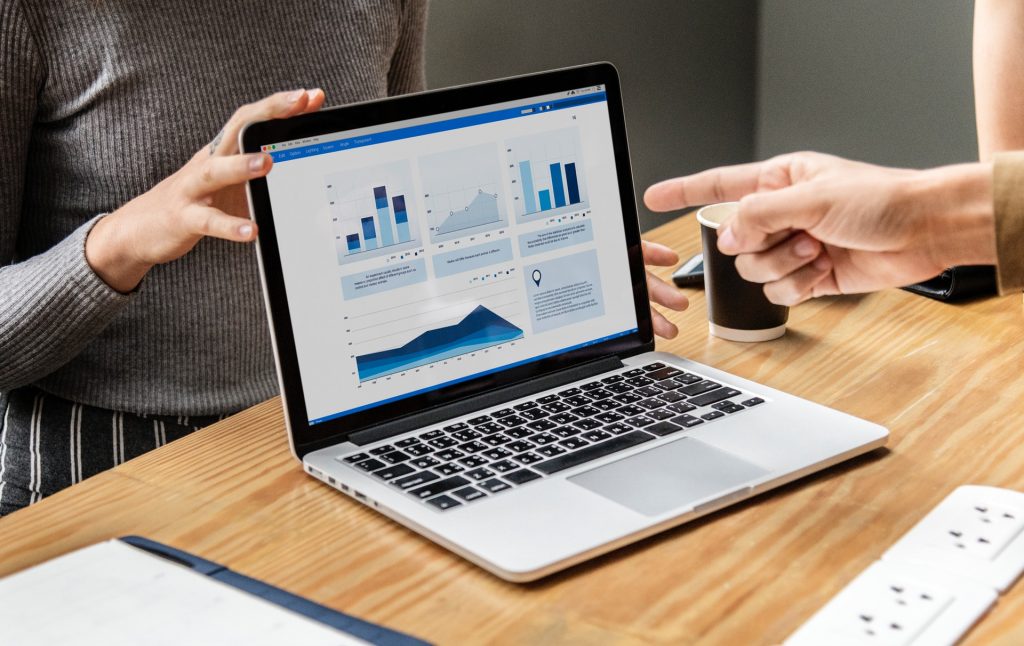 2. QUALITY & CONSISTENCY: Quality is a crucial parameter that cannot be undermined, whereas automation makes sure that all actions are carried out the same way to ensure the consistently good quality outcome, with reliable on-time results. With Automation, generating reports to scheduling social media posts or be it to deliver email marketing campaigns can be performed with ease. Data has become the driving force for contemporary business operations, which has helped firms gain key insight into consumer behavior, audience engagement and their buying patterns. Without automation, it is impossible to think about handling huge amount of data and to safeguard clients and staff information. Automation software's like BiG EVAL provide data quality solutions for the whole life cycle of data to turn the principle into value in / value out. Hence, automation software has become an indispensable tool for business operations, which can help us maintain, recover and save data This, in turn, can provide a high level of service to your customers at low costs.
Download Branding Resources Guide
Building a brand starts by having the right tools and advice. Download our top 10 essential tools and resources to kick-start your branding.
3. TIME SAVINGS: Time management is of prime importance when it comes to service deliverables. Most of the employees have been observed performing repetitive tasks which are viewed as counterproductive and boring. Automation can help automate many of these repetitive tasks, which can either reduce headcounts or deploy your employees to do something more important or scale your business. Hence this has two aspects, one that allows to use staff members more effectively and secondly to hire only staff which are necessary, cutting down on expensive outsource workers and extra staffing. Just imagine what a 30% increase in staff productivity would contribute towards business operations?
4. GOVERNANCE & RELIABILITY: Automation can handle complex work, eliminating hours of manual work without any error. One of the prime concerns with companies is to avoid human errors. Automation has not only brought expertise but also reduced processing errors. Making an error would mean operational loss with high penalty or compensation, also putting reputation at stake.
5. REDUCED TURNAROUND TIMES & COSTS: Leveraging automation would mean, teams, spend less time creating tickets, working on them and eliminating unnecessary tasks. Manual work is synonyms to perform one task at a time which is labor-intensive and need long hours, which would increase the overhead cost. Automation helps streamline the process, increase accountability, transparency and centralize processes which in turn helps to optimize the flow of information throughout, example – production, billing, servicing and more. Hence, we can claim it as the key ingredients for any company to grow and serve more clients…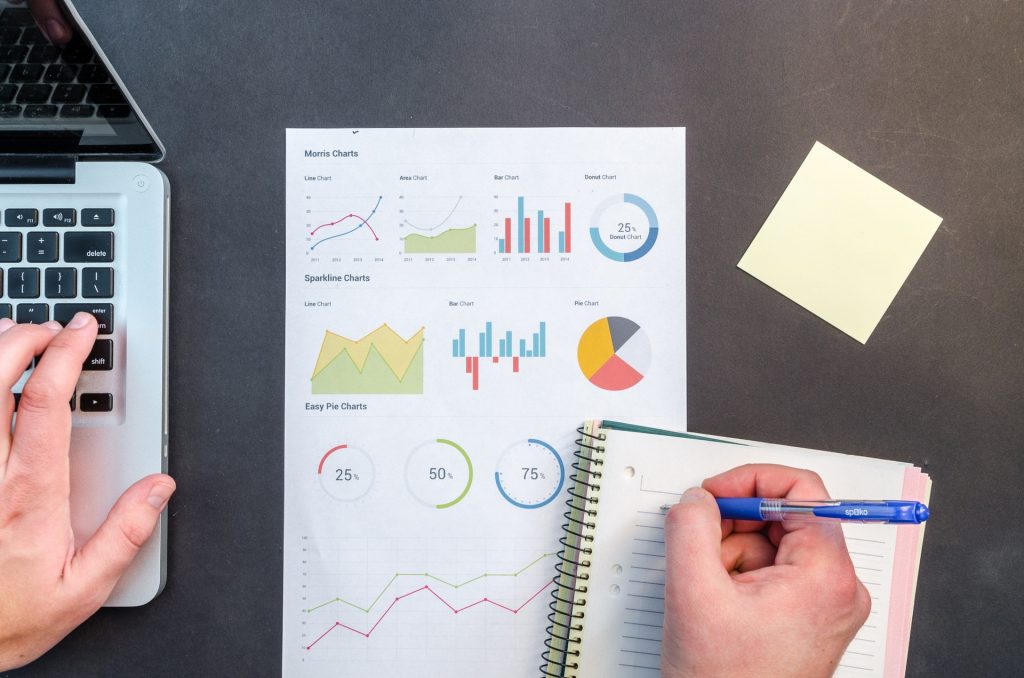 6. BETTER COLLABORATION: Creating and maintaining several spreadsheets, account data is no easy job either, let alone retrieving any specific information out of them on time. Automation platforms increase transparency into business operations by consolidating data in such a way that at any point of time one can figure out the performance of the organization as well as the of the team members. Even though the implementation of automation is not cheap, need dedicated developing team who can respond to challenges posed by the change in market trends and requirements, and there are no immediate returns, still, automation is a necessity to sustain in the market.
Automation and predictions
Experts believe that there will be a complete re-embodiment of chatbot features with enterprise expectations. From being just providing simple service desk functions, chatbots may have voice and chat enabled cognitive knowledge engines that can address a range of customer requirements. Automation coming in aid to governance and compliance will be a reality, for example, EU's GDPR will enforce organizations to automate their processes to enhance their accuracy, speed, and governance. Such encouragement will initiate setting up of automation centers by the enterprises which will be a move towards governance and compliance. Risk management, auditing, controlling and change management activities will gain prominence. For any automation please check Wyzebulb for connecting all your apps.