Motor vehicle incidents represent one of the biggest risks employees are exposed to. To make matters worse, it's a kind of risk that is taken daily, especially when it comes to professional drivers or those who need to drive around the country for work. It's quite difficult to avoid damage and loss caused by various problems that might occur, which means that preventive measures are of utmost importance.
All those operating a motor vehicle as part of their job are at risk of being involved in a roadway crash, which can have devastating consequences to both those directly involved and their companies. We're talking about loss of lives, families losing a member who brings substantial income and companies that may be left without a reliable worker. Needless to say, such problems also affect the company's performance in terms of meeting agreed on deadlines, potentially losing jobs and having to pay substantial amounts of money to repair the damaged vehicles. In order to help you minimize this risk and prevent problems in the first place, we've compiled the following list of things to consider.
Safe driving program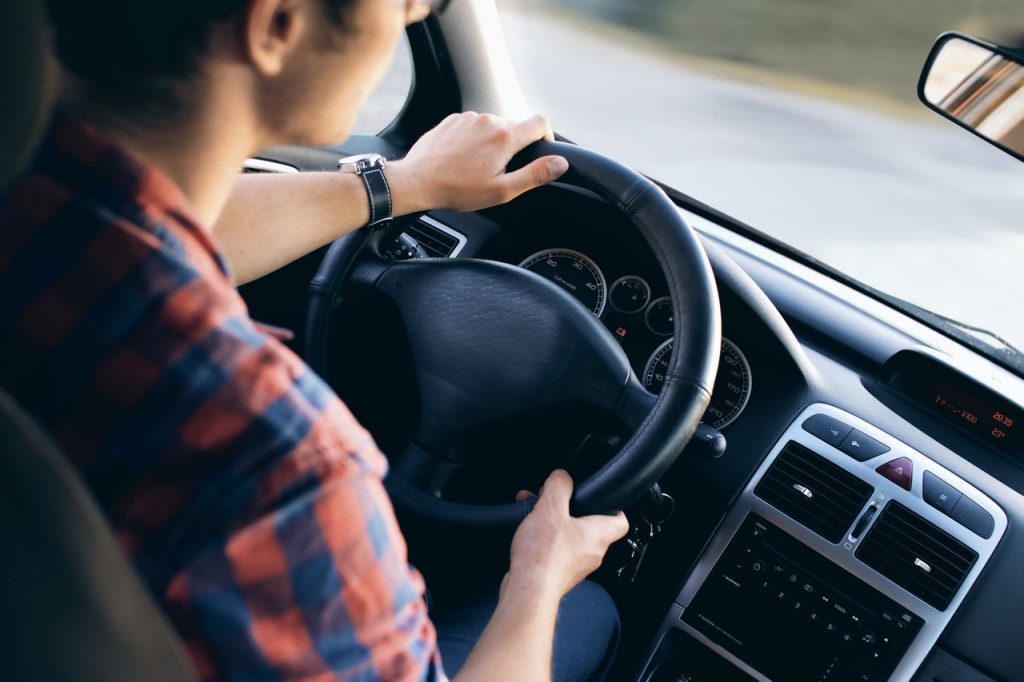 No matter how big your company is, if the employees are obliged to drive as part of their job, there needs to be a driver safety program implemented. The goal is to save lives, reduce the risk of life-altering injuries, protect the company's human and financial resources, as well as guard against potential company and personal liabilities associated with motor vehicle incidents.
Download Branding Resources Guide
Building a brand starts by having the right tools and advice. Download our top 10 essential tools and resources to kick-start your branding.
Such program should be treated as an investment, not expenditure. The reason is simple: companies need to protect their employees and save money by preventing expensive and potentially devastating accidents. The desired outcome of a safe driving program is to change driver attitudes, if necessary, and improve their driving skills in order to prevent vehicle crashes and tragedies.
Policies and procedures
Having a safe driving program is necessary, but so is having a written statement emphasizing the commitment to reducing traffic-related deaths and injuries. A set of comprehensive and enforceable safety policies should be created and communicated to all employees with an aim to reduce the number of accidents. Such policies can be communicated by posting them throughout the workplace, distributing copies or organizing regular meetings where the policies are discussed. It might be a good idea to offer bonuses and incentives to those drivers who stick to the rules.
Ensure premium insurance coverage
Needless to say, you need insurance for all the vehicles owned by your company, but you need to be aware that the minimum coverage won't give you maximum protection. That's why you should choose comprehensive plans that cover the cost of repairs and losses in the most common scenarios. Australia, for example, is a country that has specific and strict rules and regulations when it comes to insurance. Finding the most comprehensive car insurance in Australia that covers accidents, natural disasters, theft and damage to someone else's property, as well as emergency roadside assistance, is a must for many small companies there. Your employees who drive, as well as company vehicles, are exposed to road risks everyday so it's always a good idea to look for the most comprehensive package that suits your needs.
Regular maintenance and inspection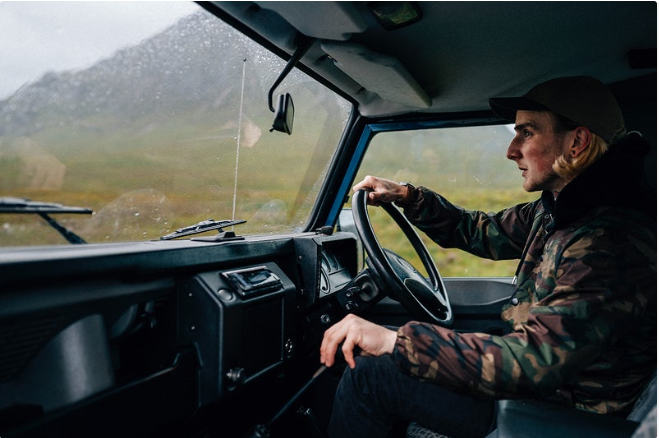 It goes without saying that your fleet needs to be properly selected and regularly maintained in order to minimise the risk of crashes and related losses. All vehicles must be subject to a routine preventive maintenance schedule for servicing and checking safety equipment and you need to strictly follow the manufacturer's recommendations when it comes to specific mileage in the context of performing regular maintenance.
Another thing to consider is the age of your drivers. With most of the working population being millennials, you should know that they expect their vehicles to feature as much safety equipment as possible. When it comes to millennials at work and perspectives from a new generation, they want all the equipment and gear they are supposed to handle to be in perfect condition, so that injuries are avoided and work is done efficiently. That means you should upgrade your vehicles with as many safety features as possible.
Tracking technology
Every employer needs to know where their vehicles are at all times to make sure the drivers are not slacking on the job. Unauthorized use of a company vehicle is grounds for termination, since it has the potential to be a serious liability and can damage the reputation of your company, not to mention the possibility of theft or vandalism. Luckily, tracking technology allows you to analyze employees' drive times and location and you should definitely use it to keep track of your vehicles.
If you follow these tips, you'll definitely improve the safety of your employees who drive a company car or drive for work. You should be aware that investments in safety decrease the number of problems you may encounter and that higher safety standards protect your valuable assets and improve your employer branding significantly.