Starting a small or medium-sized enterprise is a stressful process, but people all around the world are still doing it. This could be a way for you to realise all your business potentials and play in the big leagues. So, start your SME right now, but don't forget to equip it with some new computers too. Choosing equipment can be rather hard, especially when it comes to computers, and most people don't know what to do. So, if you're in a dilemma as well, here's how to choose computers for your small or medium-sized enterprise.
Spend as much as you have to
With so many options out there and more models than you can imagine, buying a computer has never been harder. But, there's one aspect you can always rely on – the prices. More expensive computers often offer better performance and enhanced longevity, so don't be cheap when purchasing them. Reliable computers for your business can easily cost anywhere from $200 to $1000, but are an investment worth making. So, be prepared to spend a bit more money than you've planned, and you'll be making the right choice.
Choose a great operating system
Again, there are so many operating systems you could use, and picking the right one might not always be easy. Most people opt for Microsoft Windows or Linux, but you can always go with Apple Mac as well. That's why thinking everything through is vital, especially for a small or medium-sized enterprise. Also, once you've made your decision, be sure to stick with it. Use the same operating system for the entire company and don't confuse your employees.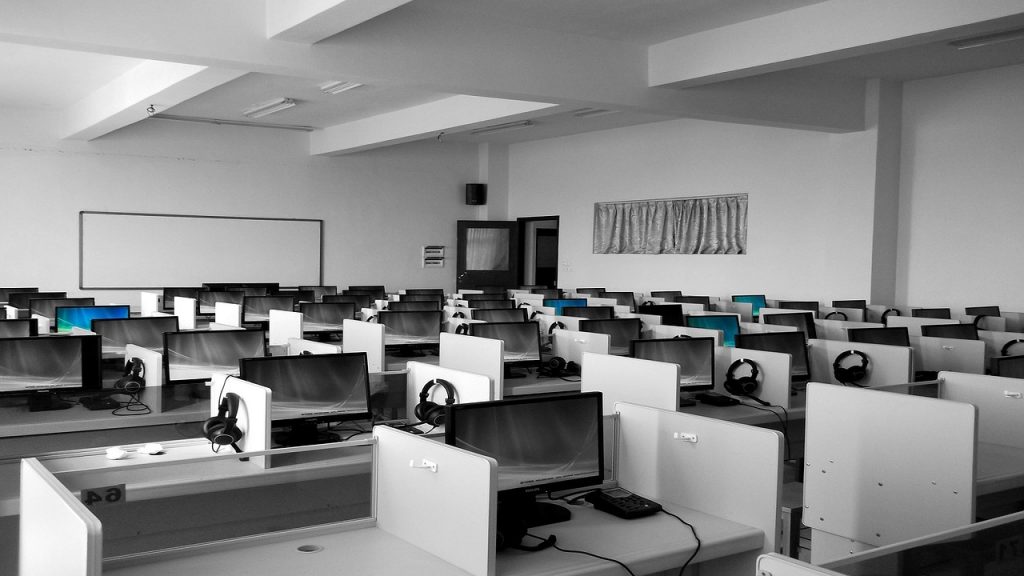 Download Branding Resources Guide
Building a brand starts by having the right tools and advice. Download our top 10 essential tools and resources to kick-start your branding.
Get the right size
This is another dilemma you're going to face – picking a desktop or laptop computer. In the end, it doesn't really make any difference, as long as it's working, but what about the size? Desktop computers are bigger and less discreet, while laptops can be easily stored away in any office space. You can also go with those mini PC's that are even smaller and more silent. A powerful mini fanless PC is quite enough for your small or medium-sized enterprise, and will get the job done. It's tiny, powerful, silent, and clean – and these are the things businesspeople all around the world are looking for.
Insist on processors and RAM chips
Whatever model you opt for, these are two things you need to insist on. The processor is the most important component in your computer, and making sure it's great is crucial. Don't be afraid to spend more money on that, and you'll get faster computers that do more in less time. When it comes to RAM chips, the more the better – use every slot your computer has, and boost its power. This will speed it up, which will give your employees a chance to work uninterruptedly on a daily basis.
Avoid old models
Trying to save some money here and there is quite all right for new businesses, but not when purchasing computers. That's why you shouldn't buying last year's models, if possible. These may not be outdated per se, but certainly aren't the best ones you can afford. All computers have a certain lifespan while buying an old model will put you significantly behind, and that's never good. So, look into new models, explore their prices, and make a choice you can afford.
Consult your employees
In the end, computers are essential for every SME, and they should be treated as any other tool. This means they're supposed to be used all day every day, by a number of people. That's why you might want to consult your employees when buying new computers because they'll be the ones using them. After all, modern companies are generally spending more money on equipment than workers, and that's quite dehumanizing for your employees. That's why you should talk to them and hear them out before getting them a computer. They'll feel validated and be happier to bring their A game to the office day after day.
As mentioned before, buying computers for your small or medium-sized enterprise isn't the easiest thing in the world. But, if you do your research and take your time, you'll surely find a model that will work for you.