A report released by the International finance corporation (IFC) indicates that up to 35% of Indian businesses receive payments after 90 days of delivering their services/goods. A majority of the revenue remains inaccessible in the form of receivables. Partly down to the logistic and bureaucratic issues, these not only postpone critical business ventures but also affect its expansion.
To maintain positive cash flow, the ratio between the gross working capital and current liabilities must be greater than 1.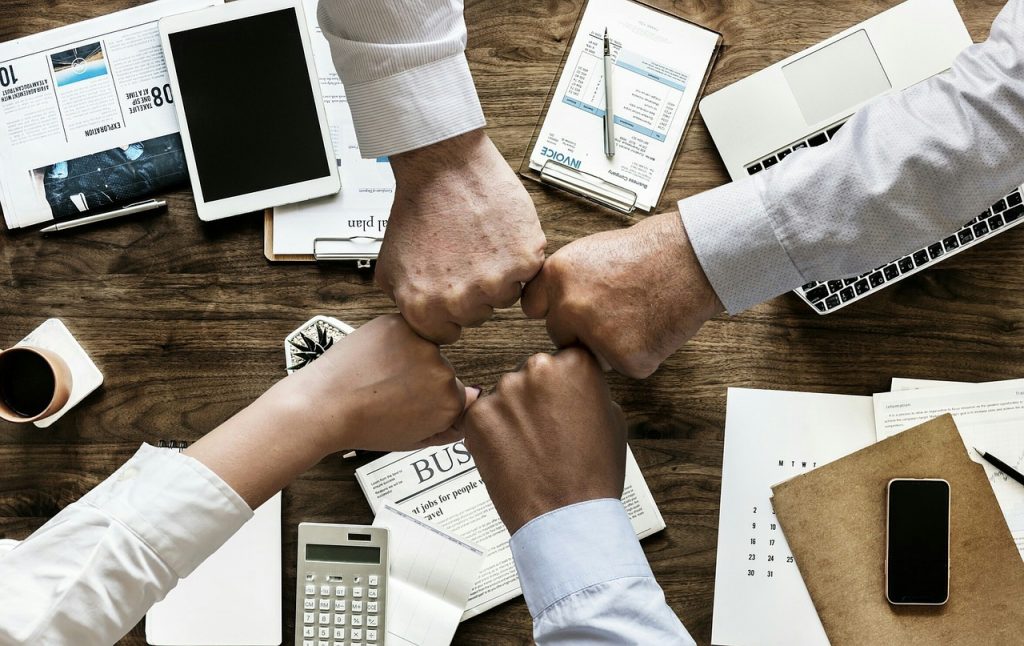 Here are a few ways you can maintain the required cash flow that is necessary for a successful business:
Download Branding Resources Guide
Building a brand starts by having the right tools and advice. Download our top 10 essential tools and resources to kick-start your branding.
Break-even point
The break-even point does not directly impact your cash flow. Nonetheless, experts state it is a way to set up goals that help you better manage your investments.
Knowing your break-even point allows you to strategize your budget accordingly. Top entrepreneurs consider it an optimal way to improve their cash management skills, enabling a better cash flow in the future.
Maintaining a cash reserve besides gross working capital
A cash reserve ensures that a business has necessary funds to rely on during shortfalls. Experts have stated that every company faces specific financial challenges during their lifetime.
Having proper financial support ensures that your business is not affected by any monetary requirements. Also, any gaps in your cash reserves can be easily overcome with the help of a simple business loan. This not only allows your business to grow freely but also ensures you have steady cash flow even during a crisis.
An early collection of receivables
In order to maintain the cash flow, business owners are advised to shorten their average collection period. Here are a few possible ways to collect receivables –
Issue a dunning letter which is a reminder sent to the customer/dealer stating their payment is overdue.
Divide the total number of overdue cases. Prioritise on the ones with the most amounts and focus your efforts on collecting them first.
You can even dispatch someone to approach them directly and ask for payments.
You can withhold the next set of services/goods. Nonetheless, experts suggest you inform them beforehand.
In most cases, it is observed that the key to collecting receivables is to be proactive and continuously following-up on your customers.
Partial payments
It is advised that you ask your customers to make partial payments if they are unable to pay you the entire overdue amount at once. Understand that your net working capital never needs the entirety of current assets available for the transaction into cash.
Partial payments are considered as one of the key cash management tips for seasonal business owners. Top entrepreneurs even ask for partial payment as a security deposit in order to maintain the cash flow. They state that it also encourages them to pay in parts since they do not have to pay a considerable amount of money all at once.
Offer discounts
Business owners are known to offer attractive discounts to customers who are willing to pay before the pre-decided term.
Hire an expert
Large-scale businesses appoint one or multiple accountants to look after the cash flow. Hiring a CFO can become a significant liability for individual small scale businesses. Nonetheless, an experienced CFO does not only with managing the cash flow. They can also help you avoid the common cash management pitfalls occurring in businesses.
Extend payables
When working with your suppliers, it is advised that you decide the longest payable date possible. Consider your current financial situation and contingencies together to decide on such a payable date.
If your gross working capital to liabilities ratio is close to or lesser than 1, the cash flow of your business may not be sufficient to manage future contingencies. In such a scenario, you can consider business loans offered by financial institutions.
Opt for additional benefits that can help you avail the loan with more ease. For instance, Bajaj Finserv brings pre-approved offers that make availing loans quick and simple. These offers are available on business loans as well as on personal loans, home loans, etc.
Top business owners focus on their cash flow as they are aware that it is a critical factor in ensuring the success of their organisation. The points mentioned above are some of the most practised methods by experienced entrepreneurs.